This woman claims to have drunk only water with salt, sugar and lemon for 41 years - no solid food at all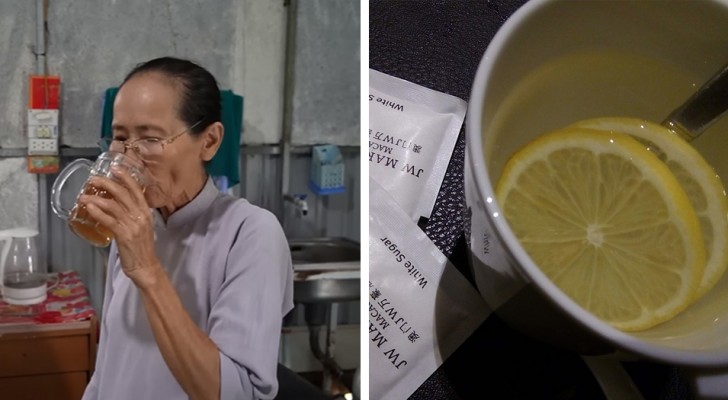 Advertisement
We have always been taught that in order to stay healthy for as long as possible, it is necessary to do constant physical exercise and eat intelligently. No one now doubts this advice, which is widely supported by medicine and science. There are, however, a few rare exceptions. Rare exceptions which, as such, one must not try to copy. The subject of this story is one of these exceptions - almost a miracle of nature. She managed to save her life thanks to very unusual diet: for 41 years, she has drunk only water as her sole source of nutrition.
via cafef.vn
Advertisement
Mrs Ngon is 63 years old and lives exclusively on water with a little sugar, salt and a few drops of lemon added. It seems incredible that she can survive on this megre diet, but she has said that she feels great. As a young woman Mrs Ngon had begun to feel very ill without knowing why, at least initially: her sight had begun to blur, her stomach ached constantly. Medical tests found that the woman suffered from a blood disorder that didn't give her very long to live. No one really knew how to deal with this disease, until a specialist advised her something unusual: give up on all solid food and start drinking water mixed with a little salt and sugar. Ms. Ngon never revealed the identity of this doctor, as she was told not to - to be sure, the advice she received was totally unproven and it seemed even stranger that it was a doctor who gave it. The good news is that this "cure" has worked for her.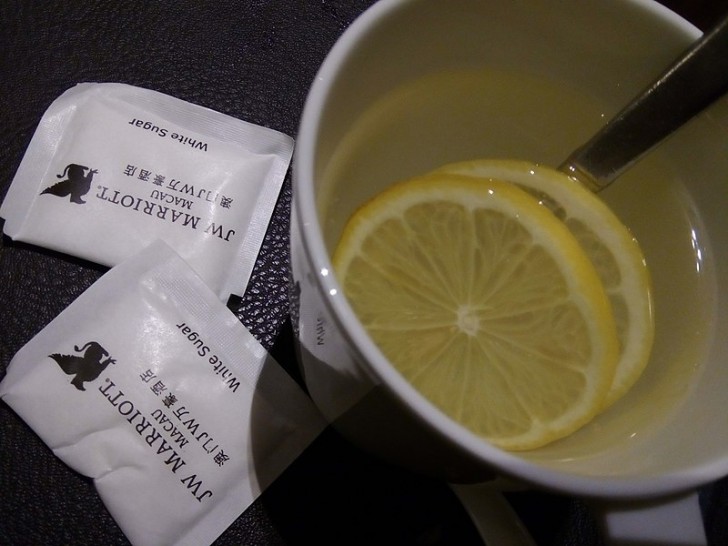 Wikimedia / Not the actual photo
In fact, Ms. Ngon is perfectly fit at the age of 63. She regularly practices yoga and is a member of the Long An Acupuncture Association. She is a big supporter of exercise, but of course, she doesn't recommend that others follow her unusual diet. In short, it seems that this lady today enjoys excellent health - so much so that she is able hold yoga positions that not even a twenty-year-old would be able to copy with such elasticity and skill. The elderly woman knows perfectly well that her diet can be dangerous and she considers her case to be a miracle. In fact, she attributes the success of this diet to her religious beliefs. In short, don't try this at home!