Woman cares for her nails by herself for years and suddenly a problem arises: "I can hardly move my fingers"
Advertisement
It has become increasingly common for women to resort to so-called nail reconstruction therapy to keep their nails perfect at all times. There are many beauty centers that provide this service, but there are also some women who decide to do it themselves. Either way, the thing to keep in mind is to check that you are not allergic to the gel that will be applied during the procedure.
The subject of our story had been taking care of own her hands for many years and she had never experienced any an negative side effects - until her most recent treatment.
via Mirror
Advertisement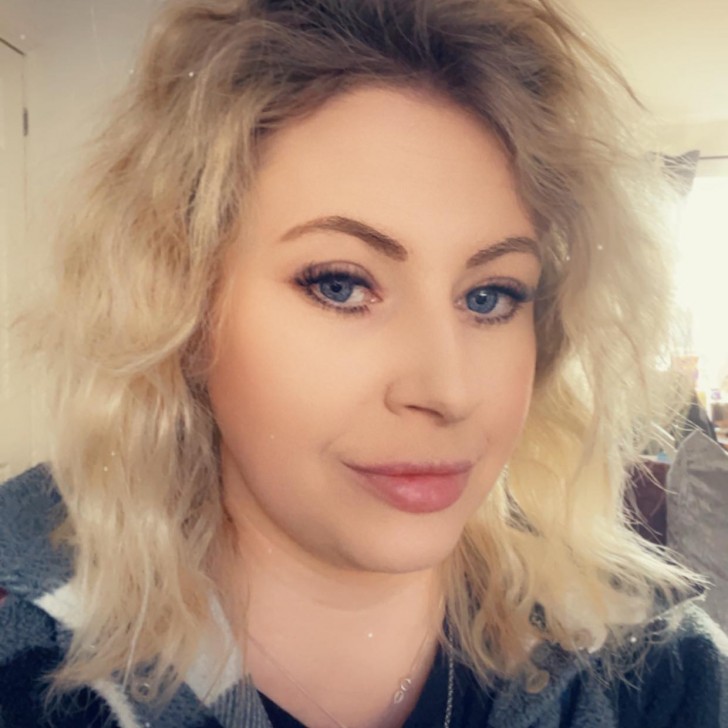 Lisa Dewey is 36 years old and lives in Pattishall, West Northamptonshire, UK. Lisa was at the center of a very unpleasant story around a "simple" manicure. A mother of two, Lisa has taken care of her own nails for years and considers herself an expert in the art. But one day, after a manicure, she noticed something was not right.
Shortly after applying nail polish, Lisa's hands started to become inflamed. She immediately went to a dermatologist to find out what had happened and the diagnosis was "bacterial infection". Apparently, it was nothing serious: cream and antibiotics seemed to have solved the problem - but not for long. In fact, the next manicure Lisa did led to disastrous consequences.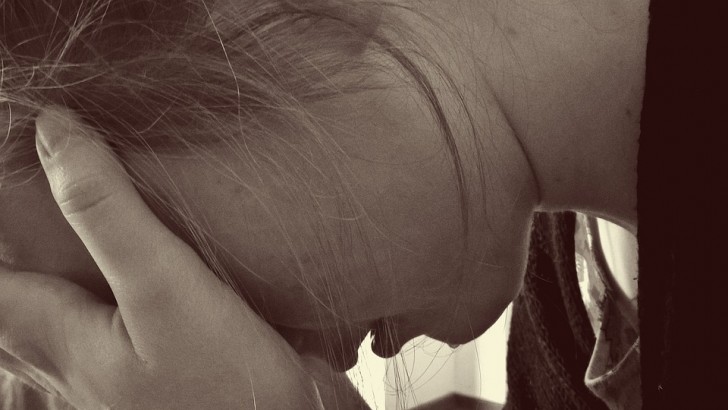 Pixabay - Not the actual photo
"My nails and my skin are now like paper. My nails fall out easily and I can hardly move my hands," a distraught Lisa recounted. Now, even simple tasks are difficult for Lisa: writing, shampooing her daughters hair, taking care of herself, slicing bread, etc - these tasks now seem like a titanic undertaking for Lisa. Every movement causes her pain and a solution is not in sight.
"I was even afraid of completely losing the use of my fingers when bruises appeared, but luckily this was not the case. I would just like to warn people against using these gels. I have always used them, but you have to be careful not to overdo it. I can assure you, this is not a pleasant experience," Lisa stated.
Advertisement
Her misadventure is now also a cause of insecurity for Lisa in her relationships with others. Not being able to hide her damaged hands, she is now very sensitive of people's attention being drawn to them.
Has anything like this ever happened to you? What advice would you give Lisa?