Woman leaves her husband after 29 years of marriage for a new boyfriend she met online: she is scammed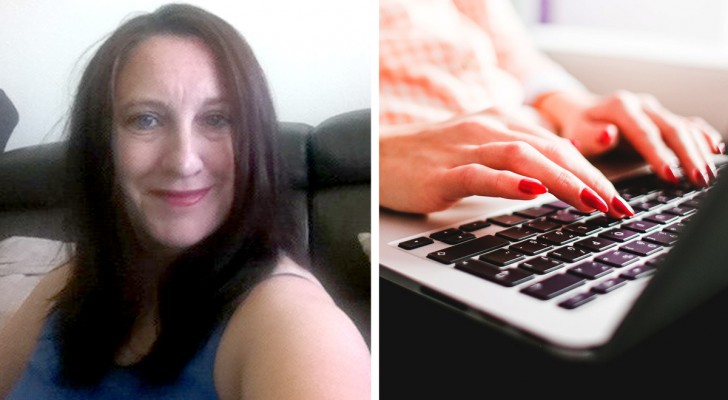 Advertisement
There are moments in life when we feel we need to change something and it is then that we sometimes meet the right person. A man or woman who knows how to listen to us, who understands us, who gives us new energy and who could be the right one to start a new life with.
This is exactly what happened to the woman we want to tell you about - a mother and wife who, after 29 years of being in a marriage, made a drastic decision. Too bad things didn't go as she hoped, then. Here is her story:
via New York Post
Advertisement
Sharon Bulmer, from Swinton, Manchester, UK, has been through a very difficult time, which also cost her a lot of money. In a period of fragility and desire for change, Sharon was contacted, by pure chance, by a stranger via Facebook. The two, began to get to know each other and eventually fell in love.
"He told me his name was Murphy Townsend, he was American and he was 56 years old," Sharon said. She continued: "He also told me about his job: he was a soldier and needed help to return from a mission in Syria. He was sweet, understanding and it made me feel good, so I decided to help him."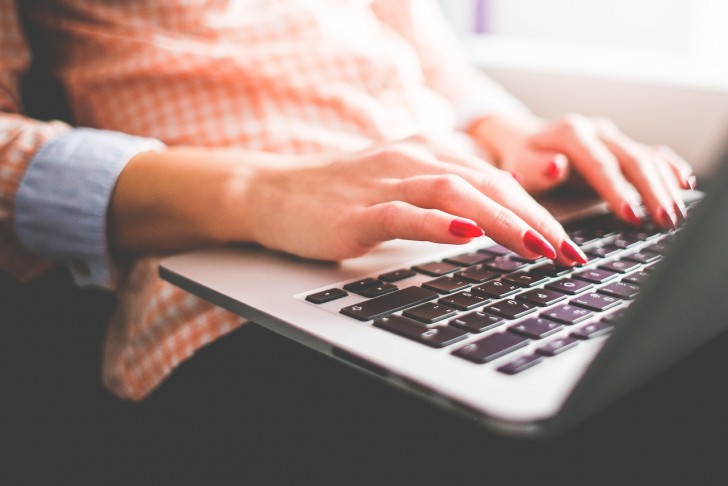 The then 50-year-old had no doubts about the man's sincerity, and she trusted him. She even decided to send him the money - a lot - that he needed. "Even my friends were happy with story. But one of them started to get suspicious when I told him I was sending Murphy some money," Sharon said.
At first they were requests for plane tickets, then they turned into medical expenses that were justified by fake medical reports: £1,500, then £15,000, £5,000 or £600, depending on the situation. After some time and noticing something was wrong, she turned to the authorities in order to understand what was happening. Sharon discovered that the man she was talking to was not called Murphy and had faked his identity. The man was a scammer and Sharon had been taken.
"I was disappointed, alone and crippled with debt. It took two years to discover I was being scammed. I lost time and a good £80,000 pounds. And I had left my husband after 29 years of marriage: I lost my friends and my children," Sharon stated.
Advertisement
Now, Sharon is completely alone. Social networks are great resources. But you should always be careful and never send money to just anyone. First, get to know the people properly before you reach out to help them - especially financially.
What do you think about this story?