Divorced father organizes a birthday party for his son: the mother won't let the boy attend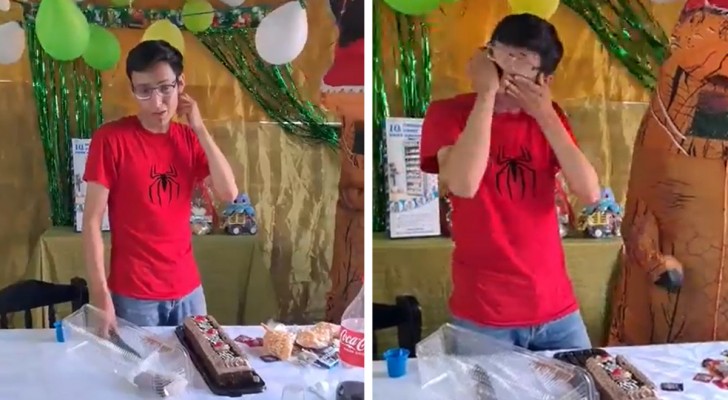 Advertisement
Unfortunately, not all love stories have a happy ending. But maybe this just means that a new relationship is around the corner, ready to make us happy again.
In any case, when two people decide to separate, perhaps because they no longer get along, they still have to deal with some issues. Like that of any children they had together: if love for a couple can come to an end, it certainly never dies for one's own children. This touching story proves this and moved and angered many people at the same time...
via Twitter
Advertisement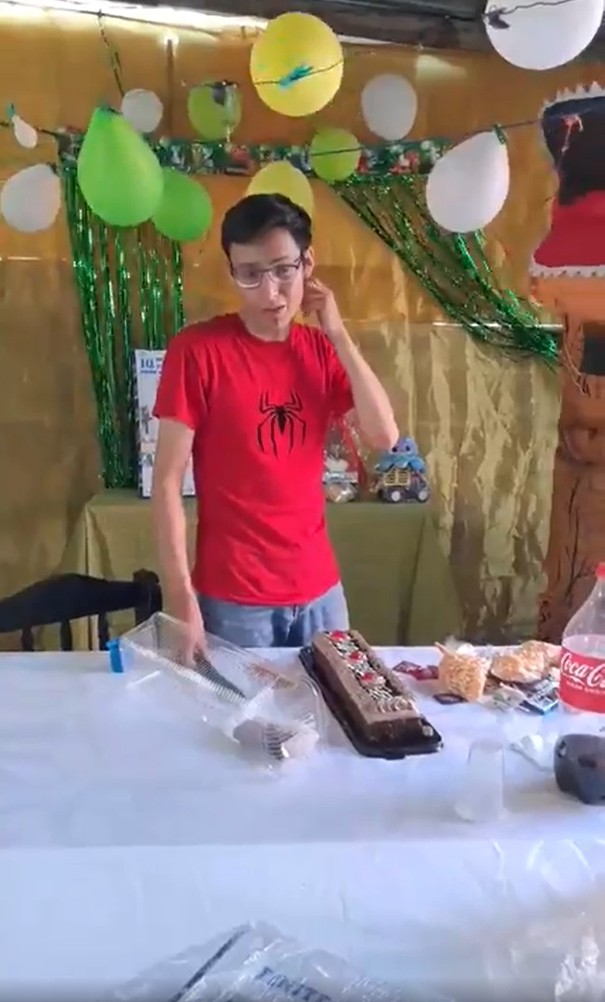 Victor Manuel Alonso Ramos/Facebook/Screenshot
A young divorced father, Victor Manuel Alonso Ramos, wanted to surprise his son: it was his birthday and he had thought of setting up a little party to celebrate his son's 8th birthday.
Victor decked out the party venue with balloons, streamers and other festive decorations. He even had one person wear a giant dinosaur costume to entertain his young son.
Everything was ready for the party and the event was being recorded "live". But there was a problem...
Advertisement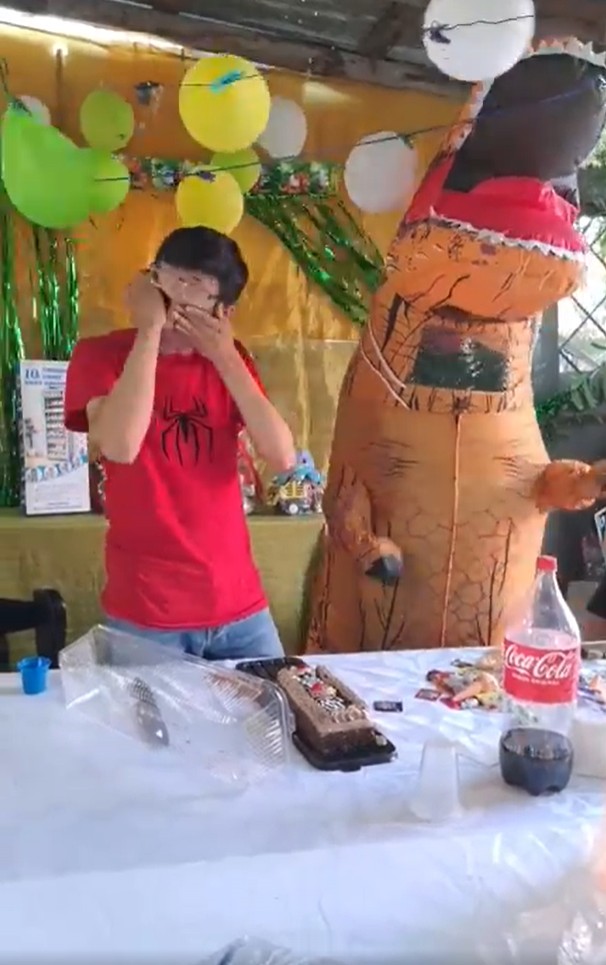 Victor Manuel Alonso Ramos/Facebook/Screenshot
His son wasn't there. Turns out that Victor's son's mother, and ex-wife, had not given the boy permission to go to the party.
It is not clear whether this was just a spiteful act against her ex-husband, but one thing is certain: it reduced Victor to tears. "Son, if you ever see this video, I want you to know that I'm doing all of this for you," you can hear Victor say on the clip.
"It is not fair that I have been denied this opportunity to celebrate with my son," Victor added.
Many viewers jumped to the support of Victor: "To hurt her ex, she ended up hurting her son too"; "How sad that there are people who act like this"; "The child had nothing to do with their acrimony, but he suffered too": these are just some of the comments posted online. What do you think about this story?
Advertisement