This homeless man is offered $100 for his dog, but he amazes everyone with a perfect response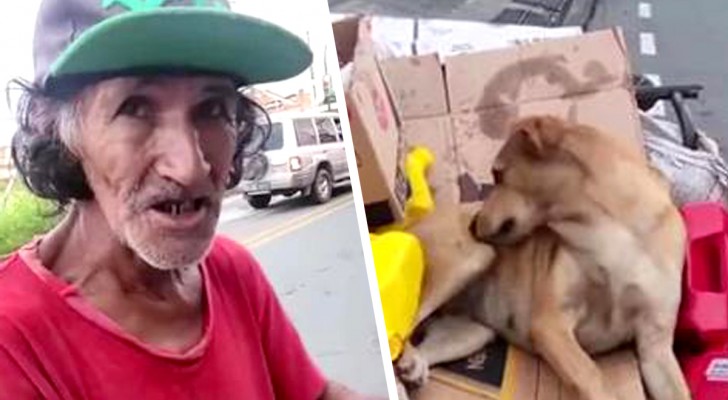 Advertisement
That pets are special creatures and keep us company without expecting anything in return, is universally acknowledged. Whether they are cats, dogs - to name the most famous - or some other species, they love us unconditionally. For some people, pets are almost like children (and are often treated the same way). 
Taking care of pets requires a lot of effort, but the pay-off is more than worth it. For many, there is nothing they wouldn't do for their faithful pet. And this is what this story is about:
Advertisement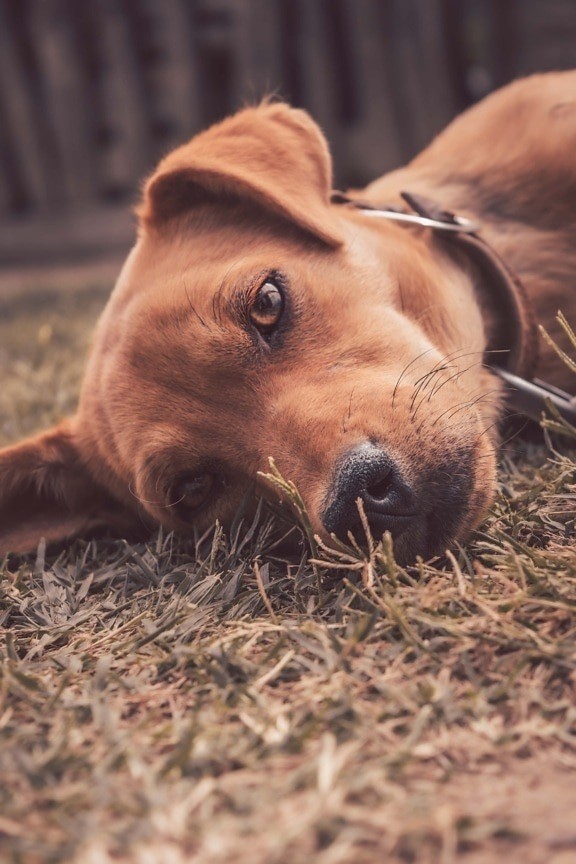 There are two "stars" in this story: a 73-year-old homeless man and his dog, who became famous thanks to a video shared by user @ernestosalazar038 on social media. In the clips, we see the user approaching the homeless man and asking if he can buy his dog. The dog, perched on a shopping trolley full of his master's wares, looked at the user quizzically.
"Hello, would you sell me your dog?" the user asks, but the homeless man replies clearly and resolutely with a firm "no". When asked why not, the homeless man simply says: "Because he loves me". Despite having nothing and living on the streets, the homeless man was not prepared to sell off the most important thing in his life: his affectionate and loving dog. Even when offered a significant amount of money ($100), the homeless man refused to part with his four-legged companion.
The homeless man explained that he had acquired his dog - when he was a puppy - years ago. He gave the dog the name Muñeca Brava, and they have been together ever since; Muñeca has even had 3 puppies.
Advertisement
This story took place in Mexico and soon went viral on the web. As it later turned out, the user's offer to buy the dog was just a test. Although the homeless man really needed the $100 dollars offered, he would not change his mind. Love is more important than anything else and this story is proof of that.
"Money doesn't keep me company. Money doesn't take care of me, and money quickly disappears," the homeless man said. Certainly, these are words of wisdom from someone who has led a hard life.
How would you have reacted in this homeless man's shoes? Would you have accepted the offer?
Source:
Imagine credit: @ernestosalazar038
Advertisement