After 2 years on the street, a homeless woman gets a job: surveillance cameras catch her dancing for joy (+VIDEO)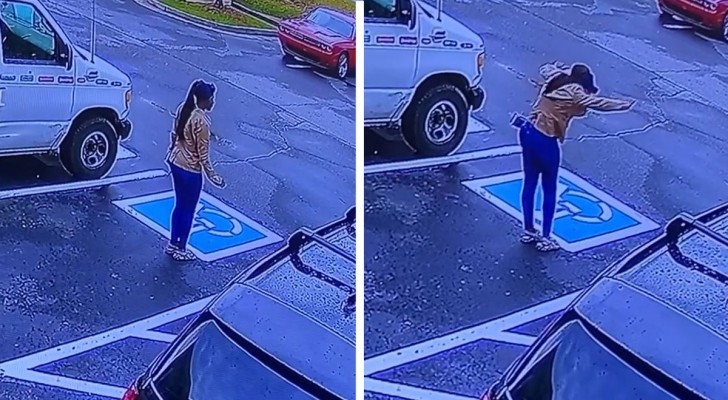 Advertisement
It's normal to feel a little nervous when facing a job interview, especially if you really need the job you're applying for. To increase the chances of being hired, you have to be determined, positive and above all, convincing, and all in a matter of minutes: not a simple task, but which - with a little practice - can be done. Young Kallayah Jones managed to get hired by a company and became famous on the web thanks to her "dance of joy" performed immediately after a successful job interview. Read on to find out more:
via People
Advertisement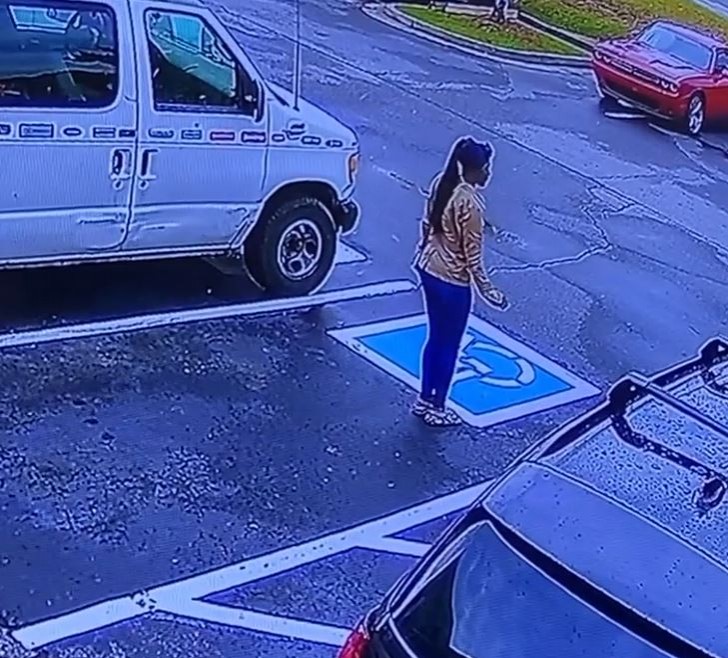 Kallayah met with manager Dakara Spence for a job interview at The Spot restaurant, a sports bar and restaurant in Atlanta, Georgia, United States. Kallayah had been homeless for two years and was determined to get control of her life and find a decent job: "She had great energy, I saw it when she came in. She seemed very positive. So, I told her that she could start the following morning," said Dakara.
Shortly thereafter, Dakara noticed something strange on a security camera. Kallayah had just left the interview and had stopped for a few seconds in the parking lot: after checking if there was anyone around, she spontaneously began to dance with joy. After a few seconds, Kallayah walked off as if nothing had happened. The scene amused Dakara who decided to post the footage on Instagram with the following caption: "I just hired this young woman and this was her reaction".
After see this expression of joy, Dakara knew she had made the right choice: "I called Kallayah on the phone and said: 'I hired you and I saw you dance with happiness: tomorrow, your contract will be ready and you won't have to work a probationary period. So, you can keep dancing. Kallayah shouted with joy into the phone, bursting into genuine laughter: it was a beautiful moment for me," Dakara recalled.
The footage immediately went viral and also attracted the local press. "I was thrilled," said Kallayah during the newscast. "When I left the interview, I didn't know that the cameras had caught me. I was having a hard time in life and, of course, Ms. Dakara didn't know about this. But she literally changed my life for the better that day," Kallayah explained. To this day, Kallayah is a proud employee of The Spot and, finally, she is living in a rented apartment.