A restaurant employee is not paid his salary so he gets his revenge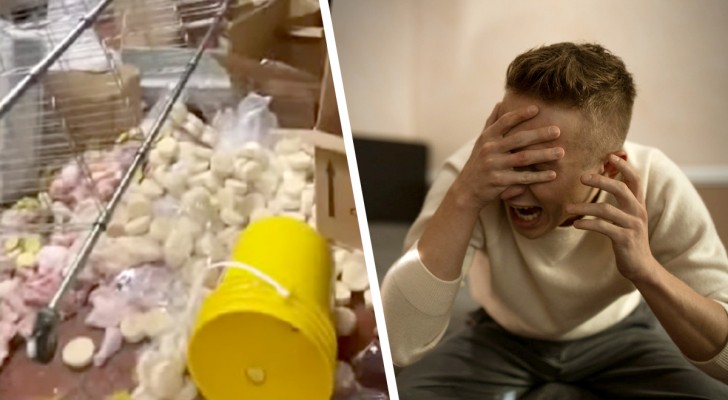 Advertisement
Getting along with work colleagues isn't always easy. There are many situations that put a strain on working relationships. Then there are days, or specific incidents, which really test the patience of both employers and employees.
There can be many reasons for conflict: from long working hours, to low salaries, a lack of respect, and so on. Some workers endure these conditions for years on end; others, however, decide to fight back. This story is an example of the latter.
via New York Post
Advertisement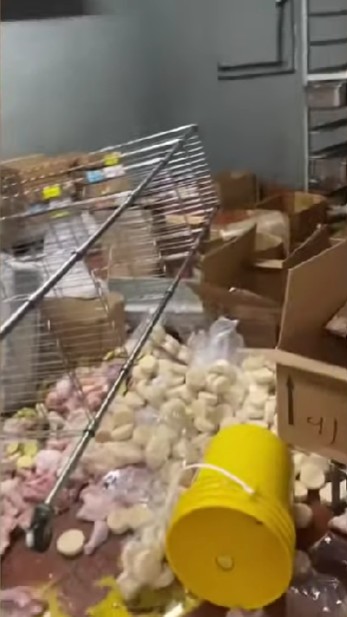 New York Post/Youtube screenshot
This incident took place in Chicago, United States, where one of the employees of a fast-food restaurant got his revenge on his boss. The employee had not been paid his salary and decided to act...
Tired of waiting for his money, the employee came into work and "attacked" his workplace.
He threw the food supplies onto the floor, cut electric wires, tore up the furniture, pushed over shelves and destroyed everything that he could get his hands on. In short, he destroyed the workplace.
Advertisement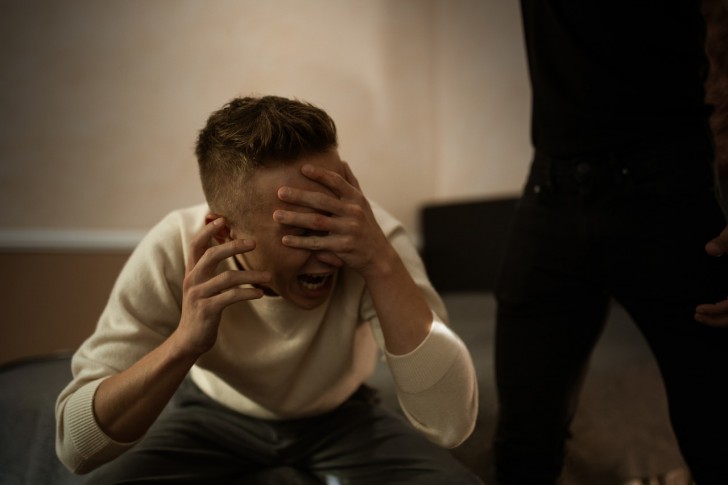 We don't know why the employee's salary was not paid, nor what happened after the police were called. But what is certain, however, is that a certain code of ethics should be respected at work - by employees and employers.
Expecting a lot from workers without paying them is clearly unethical. The workers are what keep the business going and should be respected.
So, perhaps what this employee did was, technically, wrong - but it is surely understandable. What do you think about this story?
Advertisement