Woman applies for a new job: later, she discovers that it is an ad posted by her own company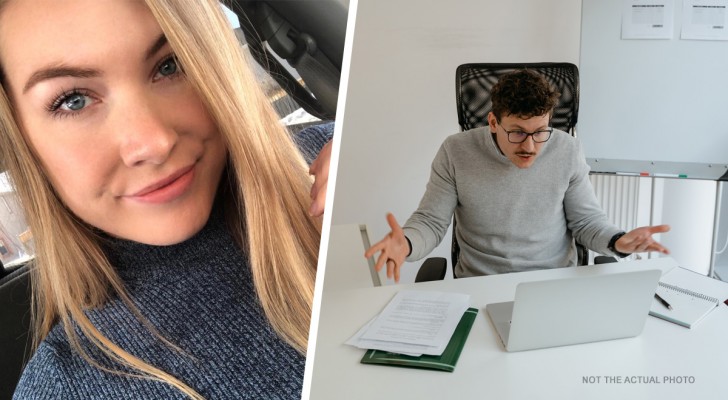 Advertisement
Having a job is certainly an important milestone, but everyone should have a degree of ambition that drives them to advancement and/or finding a better job: this is completely natural behavior and helps us grow, both personally and professionally.
But can you do when you accidentally send an application to the company you're already working for? That's what happened to Rachel McIlravey, a young Canadian real estate agent who shared her story on social media about how she was essentially "conned" by her employer.
via Dailydot
Advertisement
Rachel explained on social media how she accidentally submitted an application for her own job. "I accidentally applied for my own job because the company I work for was hiring using a different name," she wrote in the post which has got more than one million views.
Rachel also revealed to her followers the consequences of her doing so: "I had a good chat with the CEO," she stated wryly. Of course, her superiors weren't thrilled to discover Rachel's readiness to change jobs and basically reprimanded her. Later, Rachel did manage to find a new job, which she describes as "closer to my needs".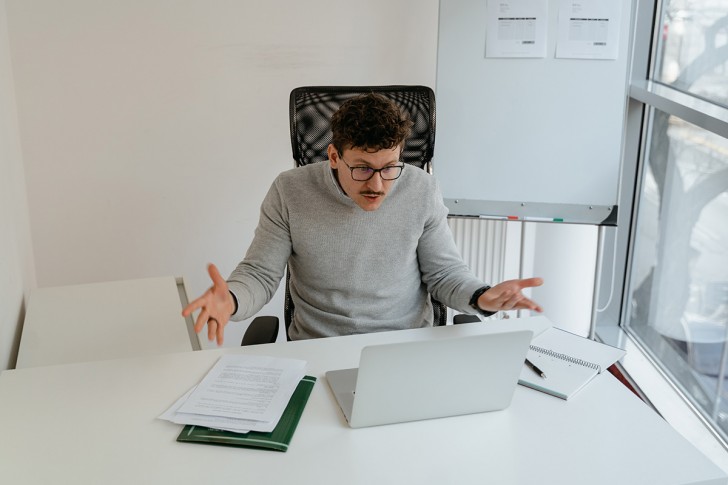 Rachel's followers criticized her former employer for berating her for looking for another job: "It's amazing how arrogant your ex-employer was to believe that his employees wouldn't keep their eyes open for better jobs," commented one young man. Another agreed with this sentiment: "If CEOs think their employees aren't applying for other jobs, they're kidding themselves."
Another follower shared a similar experience: "My job was to hire someone to do the same job as me, but with higher pay. So I applied. You have to fight against injustice in the same way."
Have you ever found yourself in a similar situation and, if so, how did you resolve it?