13-year-old boy starts a unique business that pays him $20 dollars an hour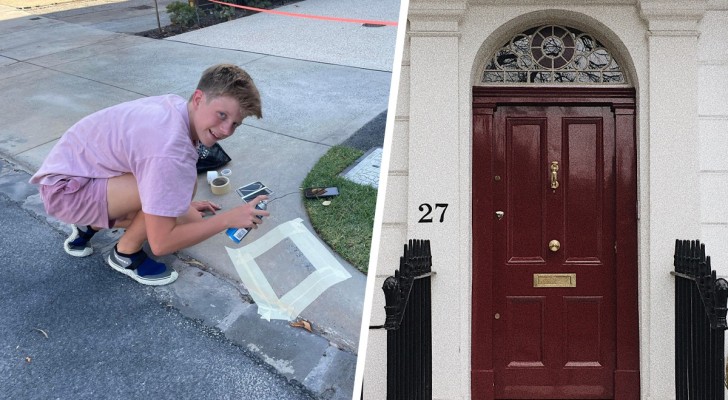 Advertisement
Sometimes we tend to underestimate the creativity of teenagers by mistakenly thinking that - being young - they don't have the maturity to undertake demanding projects. Yet this is not always the case: there are some very determined kids who are able to show that they are perfectly capable of running a small business.
Ben Adler is a 13-year-old entrepreneur who earns up to $20 dollars an hour doing work he was considered to young to succeed at.
via 7news
Advertisement
Young Ben, a resident of Brighton, a suburb of Melbourne, Australia, wanted to find a job during the summer holidays, but nobody wanted to hire him for a part-time job. Tired of being continually rejected by restaurants, bars and various other businesses, Ben began to study his neighborhood, wondering what he could do. After talking with his grandfather, Ben decided to offer his services to painting house numbers on the sidewalks.
"I've found the perfect way to earn some money and provide a useful service for the community. I charge $20 dollars for every paint job and my service is definitely handy for emergency services, food delivery drivers and anyone trying to find the right house at night. I've always wanted to run my own business, because my parents and many of my family members run their own too," Ben said.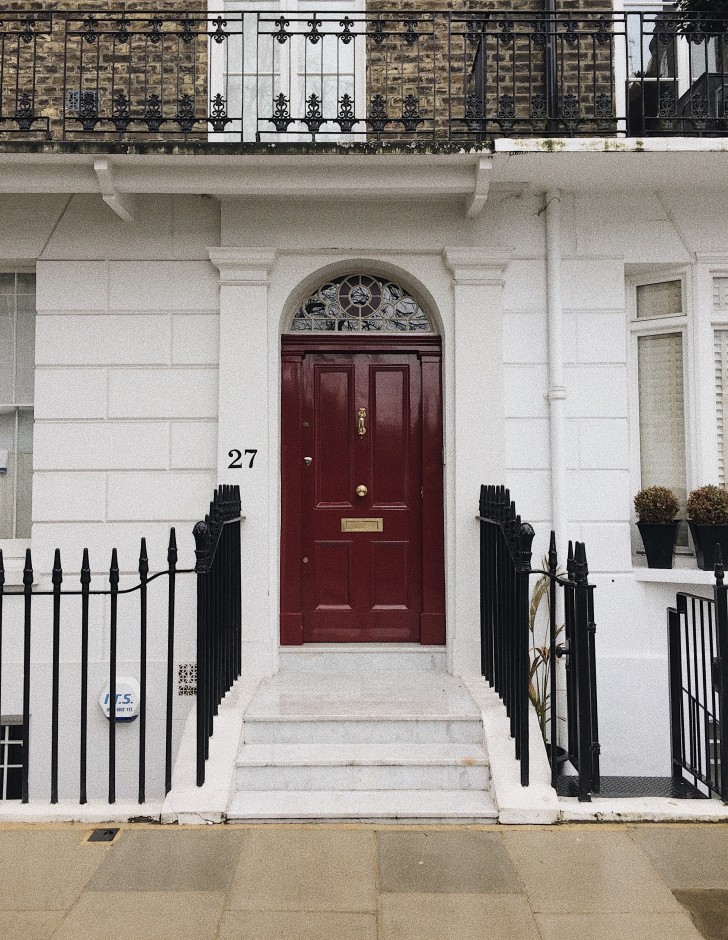 At first, Ben offered his service by knocking on his neighbors' doors. Later, his business spread by word of mouth and by posting to community Facebook pages. Even the mayor of Glen Eira, Jim Magee, hired him to paint the street number of his house: "He arrived on time and was polite, courteous and absolutely professional at his job. He is a pleasure to do business with," Jim said.
Ben works up to 20 hours on weekends and on average, travels about 50km by bicycle to reach his customers. "I take my time to carefully apply more than one coat of paint and usually do two paint jobs in an hour. Thanks to this work, I can save money for university and will be able to buy my own car as soon as I'm old enough to," explained Ben. He sure has a knack for business, don't you think?