Woman is on sick leave but her boss keeps contacting her about work issues: she blocks him on her phone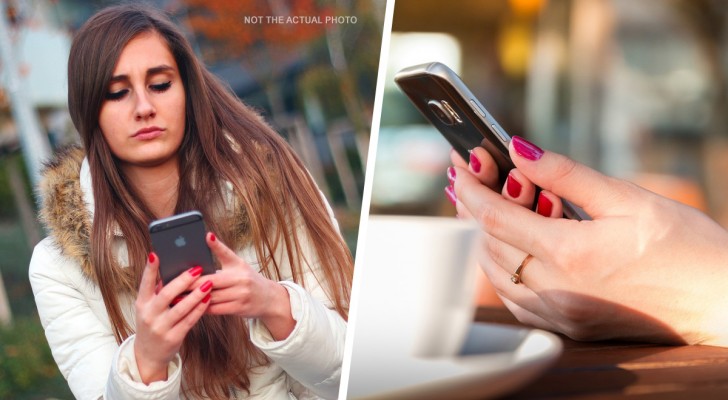 Advertisement
Many appreciate the feeling of relief that comes with clocking out of work each day. Once your work day is over, you can finally dedicate yourself to your leisure interests - or at least, that's how it should be. Some, unfortunately, even after having clocked out, may find themselves having to respond to requests from their bosses after hours.
This is the case of a young employee named Vanessa who received messages from her boss even though she was at home on sick leave.
via Mirror
Advertisement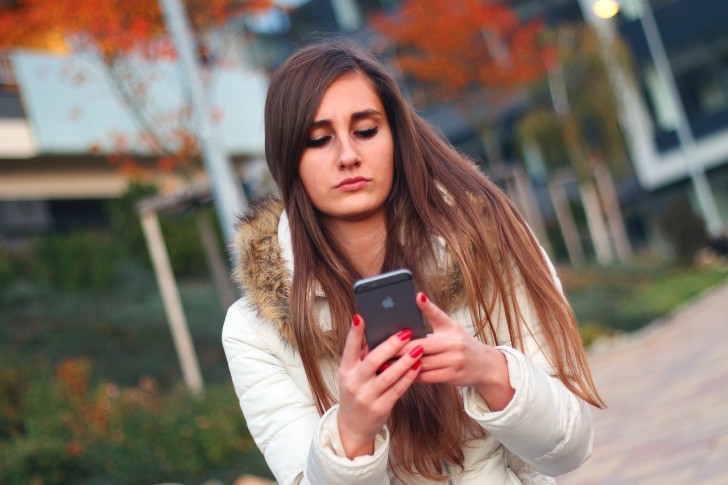 Pixabay - Not the Actual Photo
The young woman told the story about how she dealt with this intrusion on social media: "I blocked my boss on my phone so that he can't contact me while I'm off. Today, I'm home on sick leave and for some reason, he felt the need to text me about work assignments," Vanessa explained.
The young woman pays $45 dollars a month to have a personal smartphone: "Although my boss knows he shouldn't text my personal number, sometimes he still does. So, today I blocked him," she said. Users who read Vanessa's story, supported her courageous decision.
Pixabay - Not the Actual Photo
In fact, many users left supportive comments for Vanessa: "I don't blame you - your boss is not your friend and you're not at work," wrote one user. Someone else wondered why the young woman has to pay her full phone bill if her boss uses it to contact her: "Your company should pay for your phone bill - or at least part of it," one user wrote.
Another user provided this advice: "When I see business calls and messages, I ignore them and pretend I didn't see them. You can talk to me when I'm at work, not when I'm off." Some users, however, were worried about the possible consequences that could arise from Vanessa blocking her boss on her phone: "I'm sincerely curious: how do you keep a good working relationship after this?", a user asked.
What do you think - did Vanessa overreact?