Eldest son sends money to his mother to build a house, but she buys a car for her younger son: "I feel betrayed"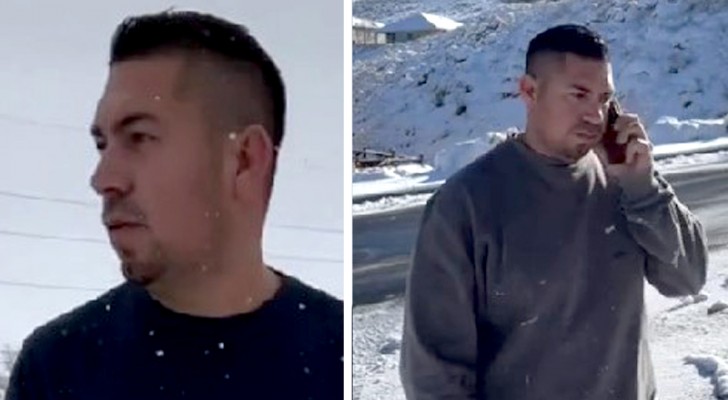 Advertisement
It is often said that family members - parents, brothers and sisters - are people we can trust and would never, ever betray us. Unfortunately, this is not always the case.
The young man who is the subject of this story, knows something about what it feels like to be betrayed and let down by a close member of one's family. Read on to find out more:
Advertisement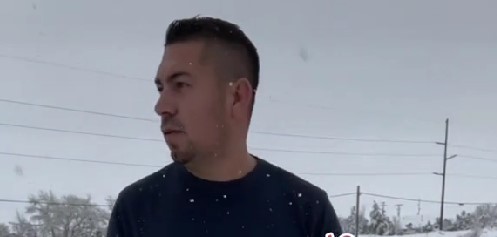 Known on the web by username El Etor, this man posted a short clip on Tik Tok in which he described his sadness at what his mother did to him. Having moved from Mexico to the United States in search of work, Etor said that he always sent money to his family to help them survive in Mexico. One of the last times he sent money, Etor asked his mother to do something specific for him.
"I am very sad because I sent 100,000 pesos ($37,000 dollars) to my mother, asking her to pay for the work being done my house and she told me she had given 70,000 peso to my brother so he could buy a new car," Etor said. This really upset the young man.
It's nice to know that children are prepared to help their parents, but it is also true that parents should not feel entitled to make any decisions they feel like. This mother apparently did not find it necessary to consult Etor before giving his money to his brother. Of course, Etor's mother said she woudl repay him, but this was not the point.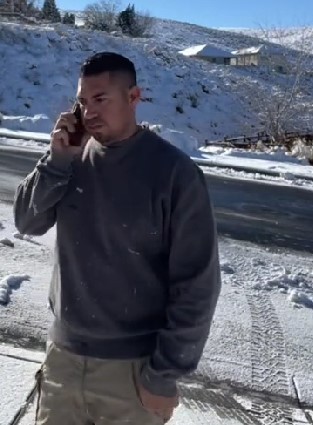 The money was intended for a very specific purpose, which is why it would have been nice if Etor's mother had consulted him first. This would have been enough to keep the trust.
The millions of users who saw the video said they were equally angered, urging Etor to cut ties with the family. Others, however, were slightly more understanding, and advised talking before making hasty decisions.
Do you think Etor's mother had an obligation to consult him first?