Sisters give birth on the same day, at the same hospital without knowing it: "More than cousins, they're almost twins!"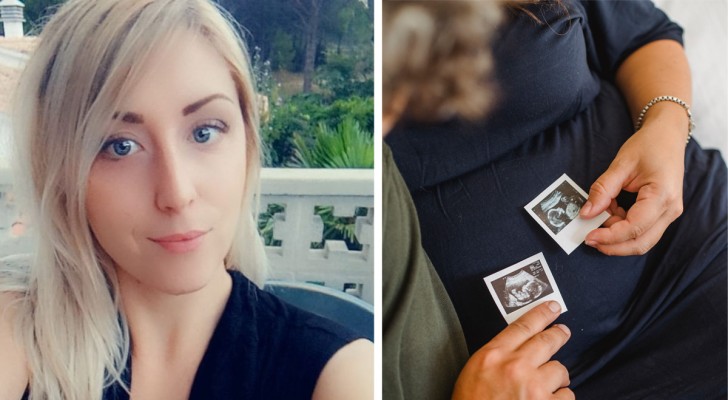 Advertisement
The arrival of a baby is always a cause for great joy - both for family and friends (let alone the parents!). The family of the two sisters in this story, must have felt great emotion when the sisters gave birth. These two sisters hadn't planned to give birth together and didn't know when the other was due. Yet, by chance, the two gave birth on the same day...in the same hospital!
via 20minutes
Advertisement
Julie Lallemand and Hélène Lallemand - two sisters aged 31 and 28 respectively - gave birth to their second child at the same time and, without even knowing it, at the same hospital. "I didn't even know that my sister was also giving birth," said Julie. She continued: "I didn't know anything about it when I showed up at the Femme Mère Enfant hospital at 5:30am in the morning. When I was checked in, I gave my name and the nurse told me that a few hours earlier, another Lallemand had been checked in. I was almost sure it was my sister. A little later, I discovered I was right".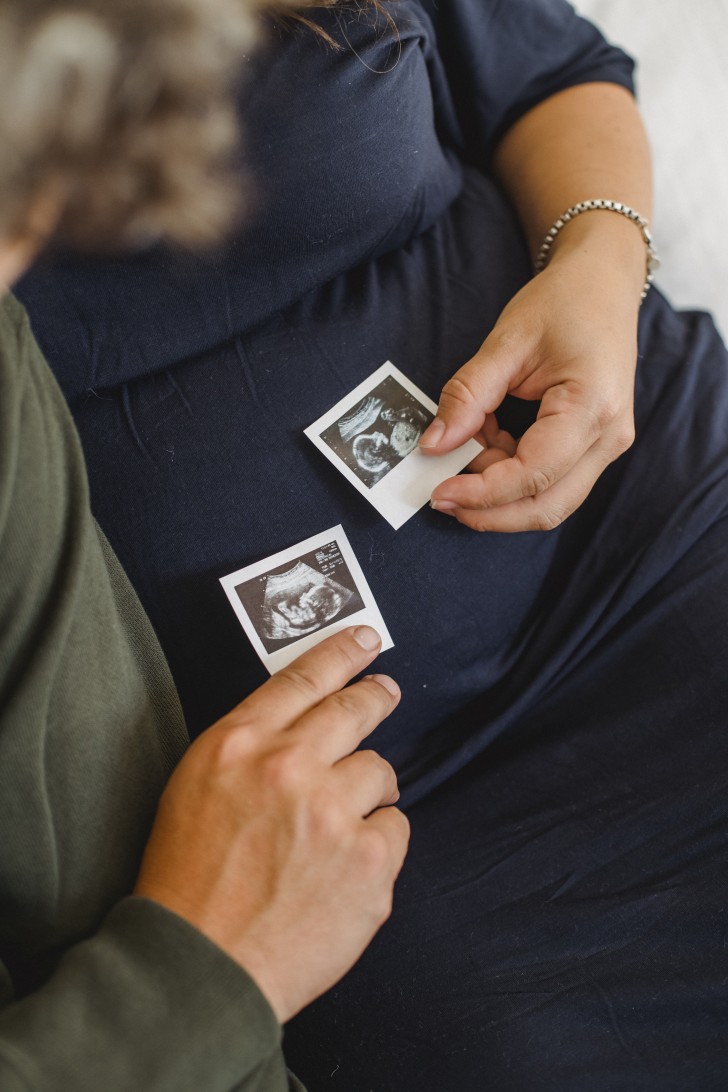 At 11:30am, little Luka was born, while at 16:05om, Hugo was born. This was a surprise for the whole family who were in attendance. The two sisters gave birth, amongst other coincidences, in adjacent birthing rooms! Now, of course, the sisters' two infants will have a lot in common:
"We are very happy because they will always celebrate their birthdays together. They will grow up together. They are cousins, but it's a bit like having twins," Julie said.
What was the likelihood of such an event happening? We can only wish this wonderful family all the best!