80 year old is tired of her run-down appearance: a hairdresser transforms her into a veritable princess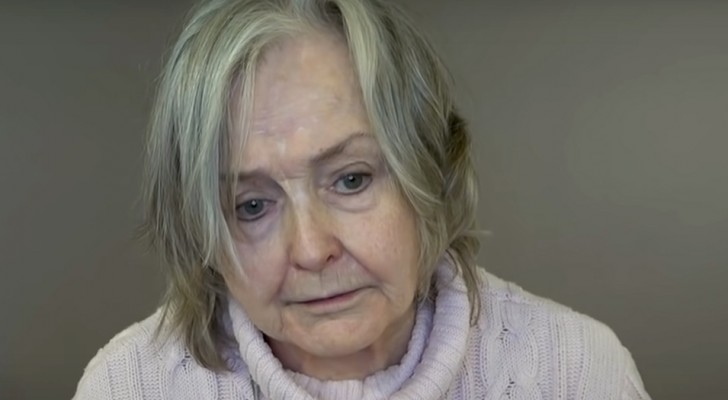 Advertisement
At some point in our lives, we all feel the need for change. It is a part of the process of growth, of the passage from childhood to adolescence, from adolescence to adulthood, until finally we reach the age of maturity, of old age. In this last phase, many men and women feel a strong need for change, starting from their very appearance. Grandma Carol, an American woman of 80 years, is certainty no exception, and was sick and tired of her look...
via The Makeover Guy
Advertisement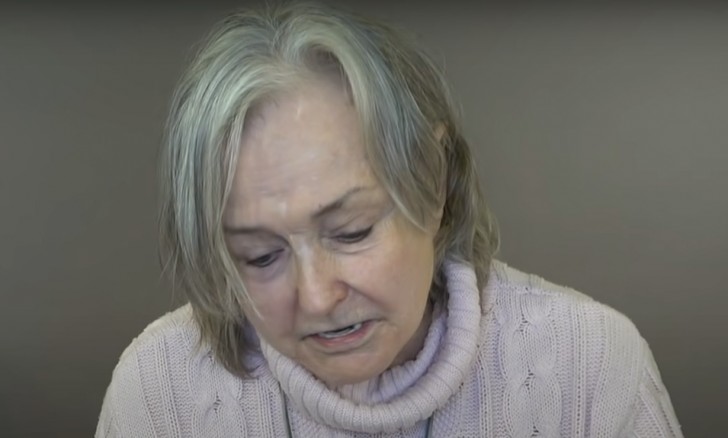 Grandma Carol, an American woman who lives in the United States, decided to take a courageous step: for years she had not changed her look, her hair and other things. Of course the passing of the years made it's mark on her and she let herself go, with a closed mindset that encouraged her to abandon taking care of her appearance. But to resolve her problems, along came Christopher Hopkins.
Advertisement
Hopkins, considered by many as a genius in women's hairdressing, owes his popularity to the videos published on YouTube using the name The Makeover Guy. In these videos he recounts the stories of his clients in detail, and the person watching takes part in the complete transformation of the women who have come to him for help: he transforms old ladies who have let themselves go, into elegant women that could be mistaken for the noble women of the past!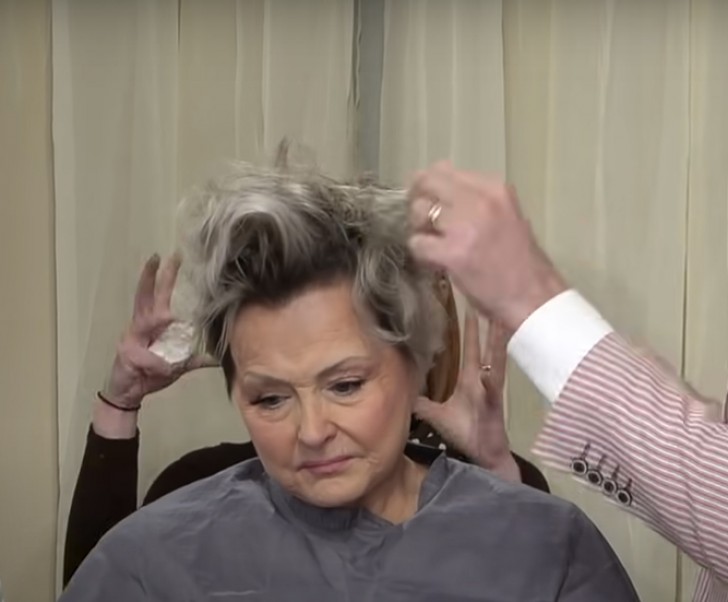 Carol knew that she made the right choice by going to him, to change not only her look, which for a long time she had been sick of, but also her life; she realized that the radical change in her look would help her start again and built back up her self-confidence. And that is exactly what happened!
You can watch the whole video of Carol's transformation at the hands of Christopher Hopkins here:
Look at her, now she is really unrecognizable!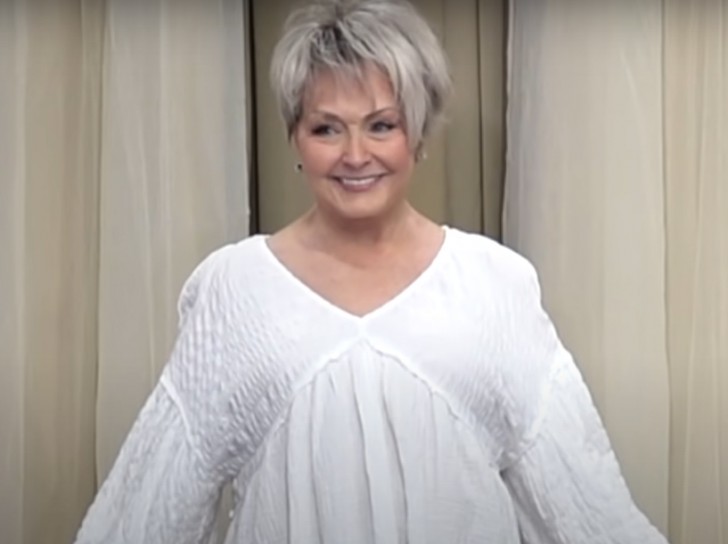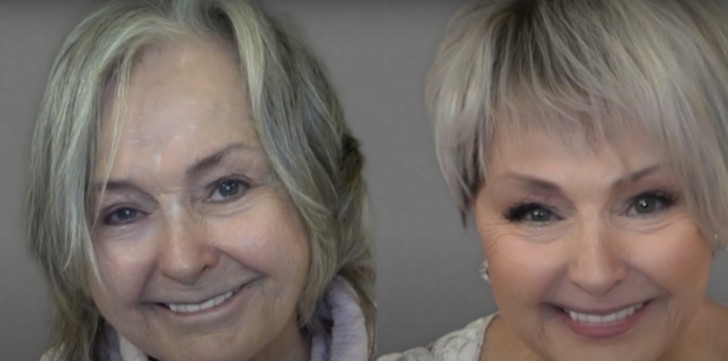 The "miracle" which Christopher Hopkins was able to accomplish with his team is really extraordinary, and now Carol feels like a completely different person: now she can finally turn the page and live a second life; it doesn't matter that Carol has already passed 80 years, it is never too late to...start fresh!
Advertisement