At 73, she works 8 hours a day as a taxi driver: "I love to travel - for me driving is therapeutic"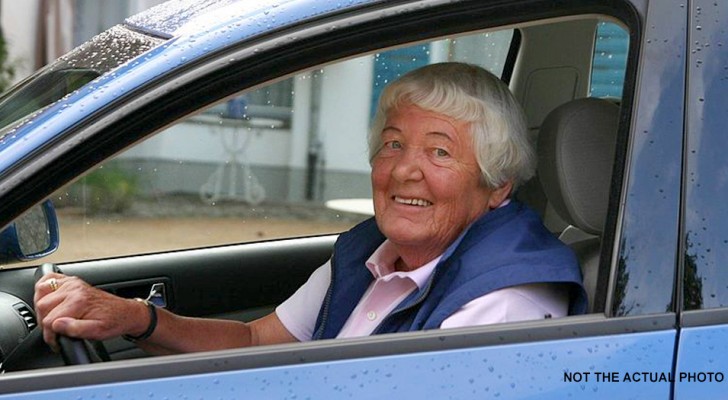 Advertisement
Who said that reaching the twilight years of our lives is the end of every dream or goal that we may have? Many, having reached old age, put aside any of their unfulfilled wishes. They justifiably enjoy their retirement after years and years of work and making sacrifices to raise a family, ensure a future for their children, their grandchildren and themselves. But most do not perhaps realize that reaching their twilight years also means having more time for oneself and to be able to do whatever we like. But this 73-year-old Brazilian woman does know this and, even at her advanced age, just doesn't want to retire!
via G1 Globo
Advertisement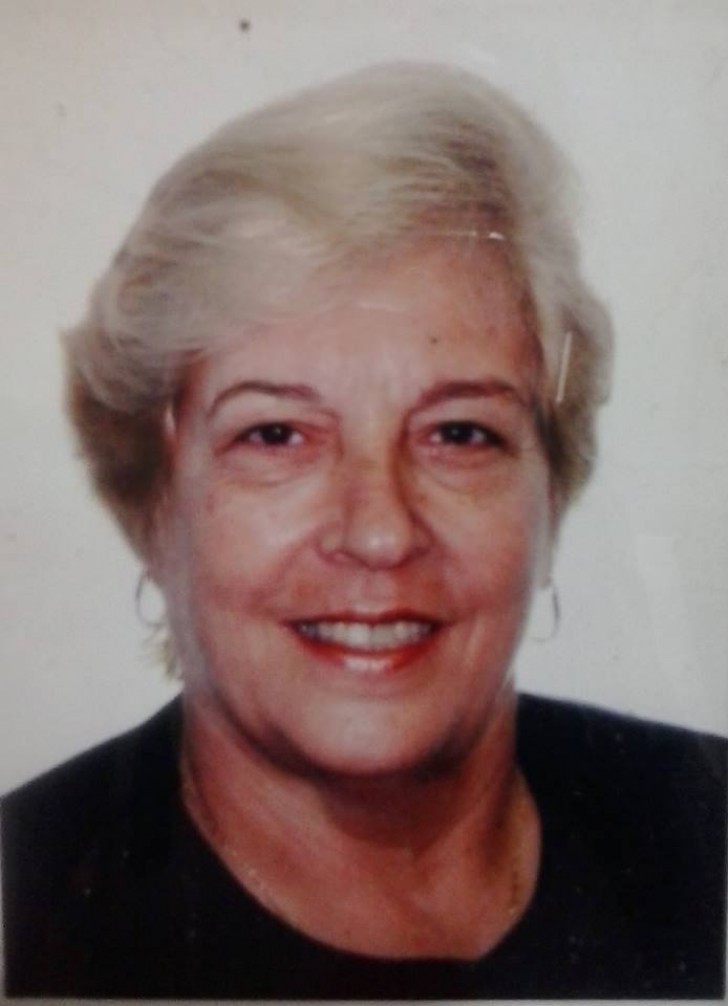 Maria Albina Oliveira da Cruz/Facebook
This elderly woman's name is Maria Albina Oliveira da Cruz. She lives in Santos near San Paolo in Brazil, she has just turned 73 years old and over time, has raised a very large (and extended) family. She has three children, seven grandchildren and a great-grandchild who is on the way. When Maria was younger, she worked as a real estate agent and then as a seamstress, but what she has always loved more than anything else in the world is driving, traveling, and always going back and forth to different places in a car.
In fact, as the Brazilian woman states, she has been driving a car regularly since she was 20 years old, but it has only been for about the last three years that she has been doing it officially and for a fee. Yes, indeed, for a fee. And this is because Maria Albina has now become a cause célèbre in her community, and she has been renamed the "grandmother of Uber".
Because Maria Albina loves to drive and travel from place to place, when she found out about the Uber app to book private drivers, she didn't think twice about it and decided to get involved: "It's not the money that I am interested in it. When it starts to get dark, I stop, because if I drive too much at night, it starts to give me anxiety. I like to drive in the daytime. I love to go back and forth with new passengers. When asked why I work at this age, I say it's an excuse to get out and about. The first thing the passengers ask me is my age, but driving is therapy for me. "
This new job certainly seems to be very important for Maria Albina, who said that on Sundays, or during holidays or rest days, she misses being at the wheel of her Uber car a lot. She says that on weekends, she cannot wait for Mondays to come again and to be able to hop back into her car and transport people from one place to another. Maria, when working, drives around for 7 to 8 hours a day.
Advertisement
Maria said, "It's something that makes me so happy. The day I don't go to work, I miss it. On Sundays, my grandchildren come and they ask me if I'm going to work - they tell me to rest, but I tell them I love it. What else can I do? I want to go out on the streets, my job is on the streets! "
What a spirited, energetic granny!