At 121 years of age, he was one of the oldest humans ever: the story of man who lived across 3 centuries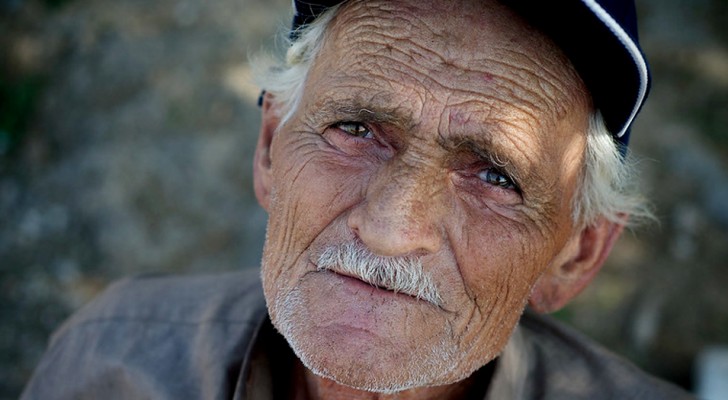 Advertisement
Who wouldn't want to live to 100 years and beyond? In fact, we would like to affirm that every human being, in the depths of their heart, would ardently wish to live forever and never pass to the next life (if there is one). This is a dream that unites most of us, even if obviously the laws of Mother Nature prevent this from happening. For this reason we can not help but envy people who are over a hundred years old, just like the subject of this incredible true story that took place in Chile a few "centuries" ago.
via TRT
Advertisement
Meet Celino Villanueva Jaramillo, the man who until 2018 - the year of his death - was considered the oldest person in the history of the South American country and who was probably among the oldest people in the whole world. In fact, the Guinness Book of World Records has never been able to cerify Celino's personal records because it lacked the official documentation that could dispel any doubts about his actual date of birth. In fact, although Celino claimed to have been born on 25 July 1896 on his personal identity card, but he had not obtained this documentation at least until 1965, or after having already turned 69 years of age.
As the Chile Civil Status and Identity Service states, "On September 2, 1965 Celino's birth was registered in the district of Río Bueno, at the request of the same individual, complying with the presentation of two witnesses before a civil officer of Los Lagos. "
Making Celino's record even more difficult to establish, there also needed to taken into account how much the registration at the registry office in the South American state followed very different procedures at least until 1930. So little is known about the years of Celino's life before the registration of his identity document in 1965. According to his ID card, he was born on 25 July 1896 and that at the time of his death, on 17 April 2018, he was already 121 years old - making him one of the oldest people in the world ever recorded and one of the few people to have lived across three consecutive centuries.
From what is known of his life, he had seven brothers and from an early age he started working the land; for 40 years of his life he worked as a farmhand in a large house in the countryside. He never married and consequently never had children.
Advertisement
Was it the work on the land and the choice not to start a family that made him one of the longest-lived centenarians that has ever been documented in the world?
We would also like to reach this ripe, old age!