An actress adopts a child who lives in a landfill: "He taught me to be more grateful for life"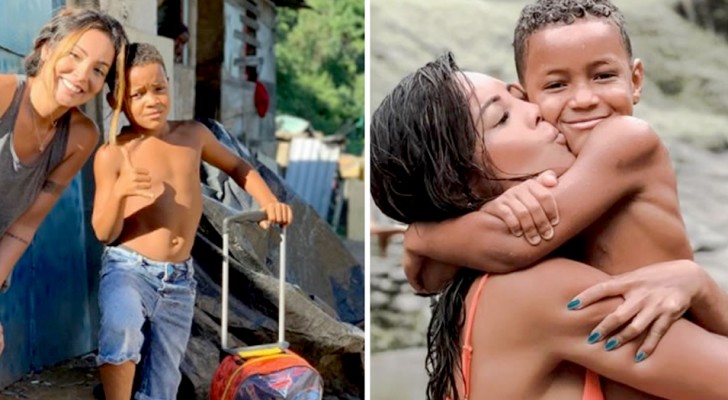 Advertisement
Adopting a child changes your life. Of course, being able to welcome a child into your home is never easy, between bureaucratic struggles and years and years of attempts that can still turn out to be fruitless dead ends; but if this possibility finally becomes reality, the magic enters your life and the child to whom you have decided to give a new life will give you a lot of satisfaction and love. One thing that Carol Nakamura, a Brazilian actress and TV presenter, knows well. She adopted a nine-year-old boy who changed her life forever ...
via Then 24
Advertisement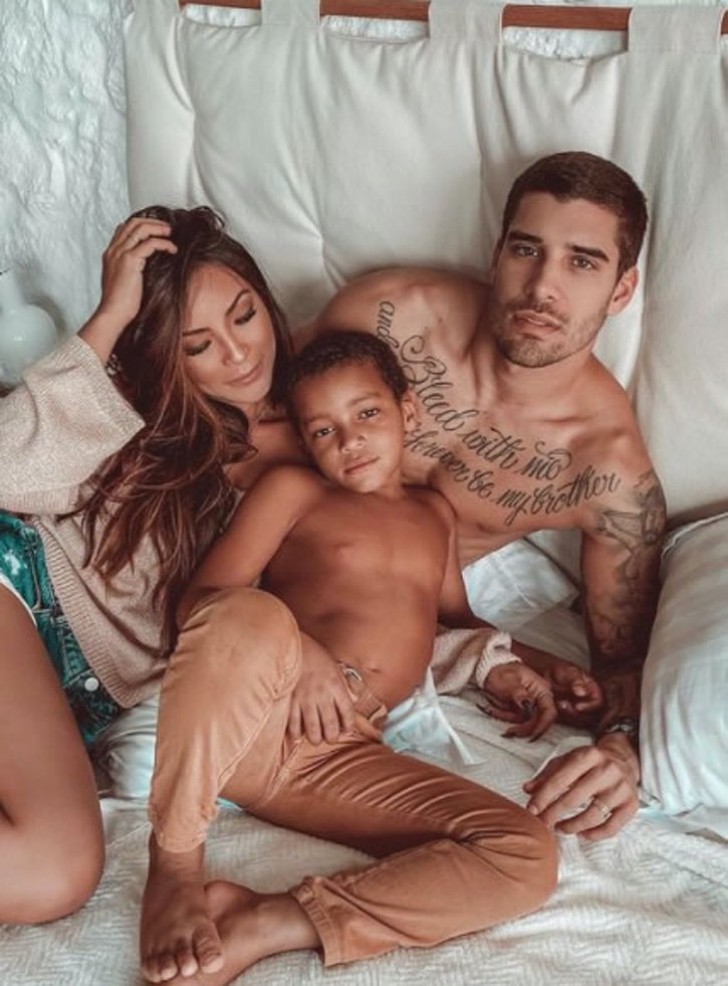 Carol Nakamura met little Wallace, a 9-year-old Brazilian boy, while she was working as a volunteer in the needy community of Duque de Caxias, in Rio de Janeiro; there she was lucky enough to meet this little boy, who lived in a landfill, with so much suffering and deprivation in his life and so many dreams to be realized...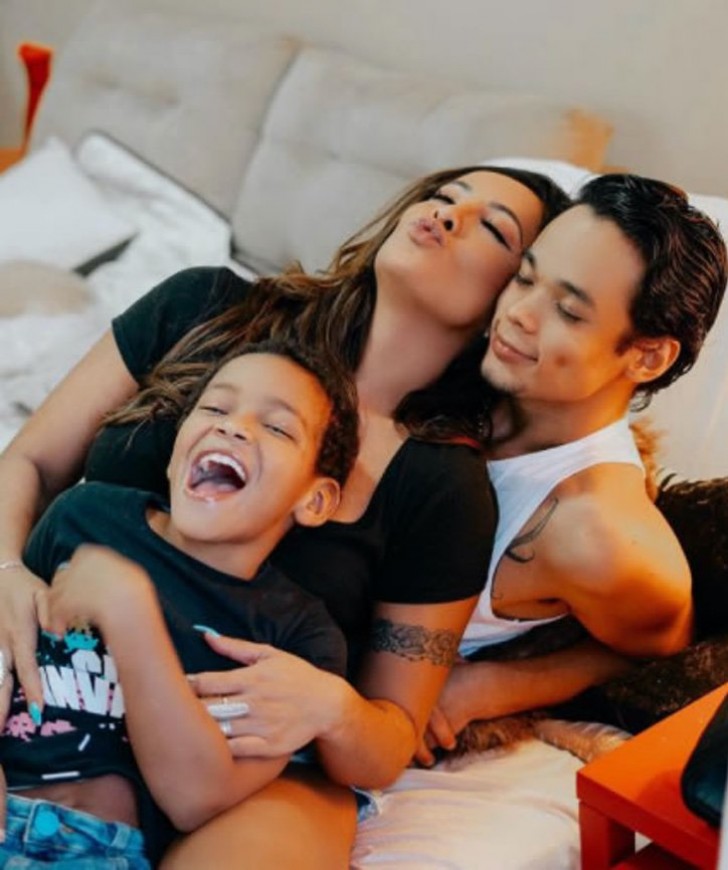 Wallace may have been only 9 years old, yet the harshness of life has never made him lose his smile and his hope for a better future: when he grew up, he had always dreamed of becoming a veterinarian. Carol Nakamura was really impressed with Wallace's history and condition, so she decided to invite the boy over to her house for Christmas.
Seeing him there in her house marveling at things we take too much for granted like air conditioning, hot showers and so on, triggered something in Carol's heart: she couldn't live with the idea that he would return to the landfill, she would do everything necessary to be able to adopt him and give him a more dignified life!
Advertisement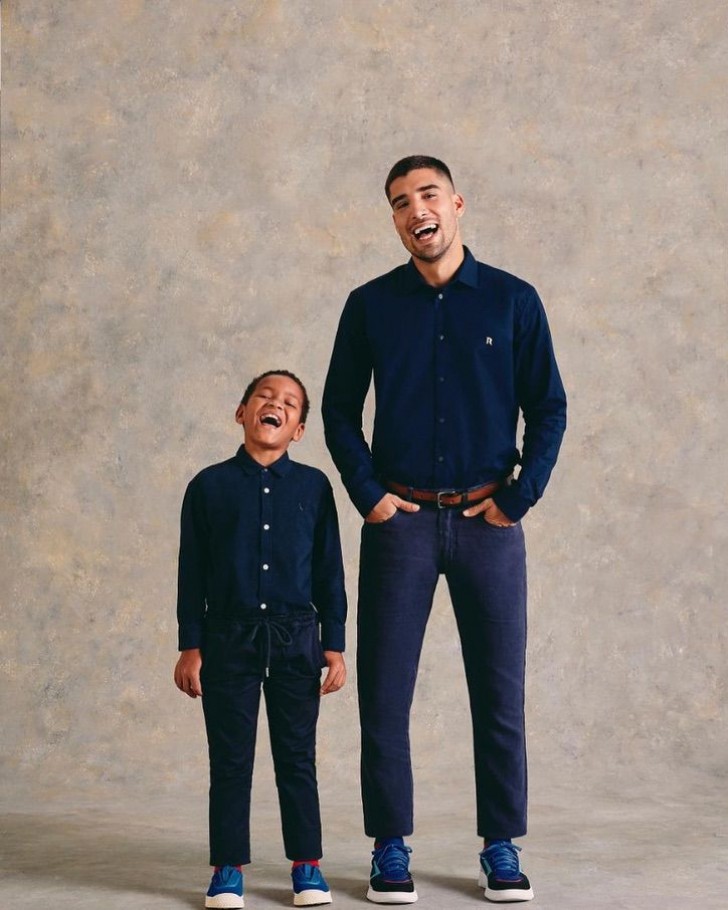 And so it was, Carol Nakamura decided to start adoption procedures to give Wallace a home forever, she succeeded together with her partner Guilherme Leonel and now they are a very happy and very united family; now, little Wallace can access an adequate education, have all the comforts of a roof under which to live, eat and sleep and an adoptive family that has learned a lot from his presence and from his affection. As Carol Nakamura said, "He taught me to be more grateful for the life I live!"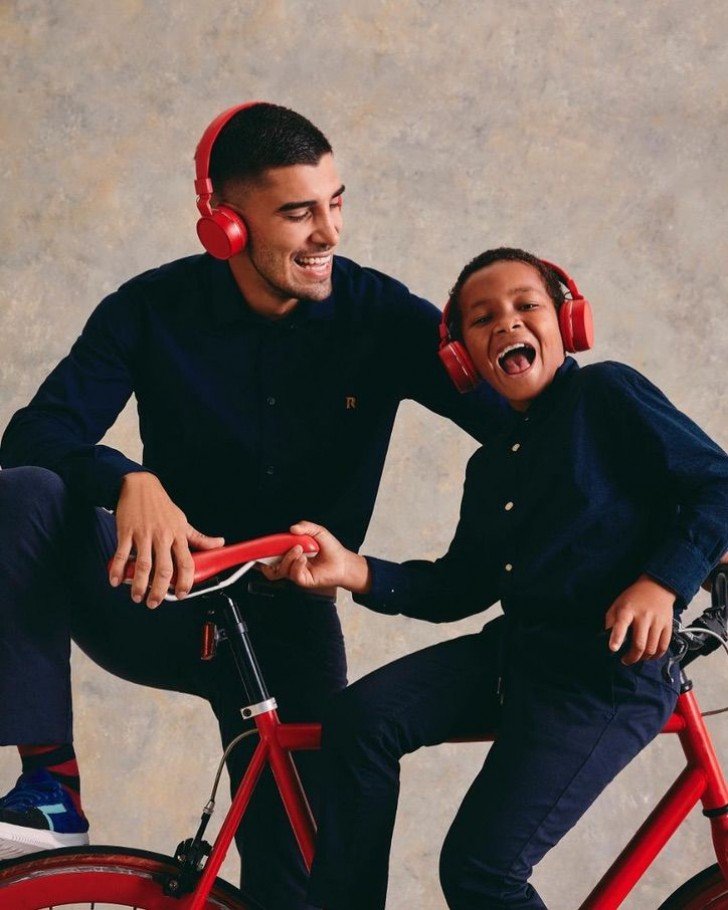 Many wishes for a bright future to this extraordinary family and especially to Wallace, who can now finally fight to realize his dreams and aspirations!