Take labels off a container --- to create a delightful gift idea!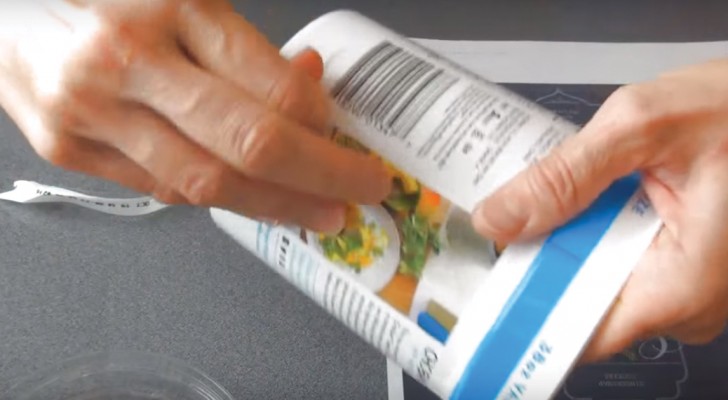 Advertisement
As you can see, we are huge fans of DIY and recycling. Therefore, our maximum satisfaction is achieved when the two activities merge, turning disposable waste into an object that is both delightful and practical! 

Today, we propose a tutorial from one of our followers who turns her plastic jar containers into personalized food gift packaging according to her own taste and imagination.
This is a nice creative idea that is very useful when giving homemade sweets and desserts as gifts to family and friends! 
Advertisement
Advertisement