Buy some economical PVC pipes and transform them into something nice for your house!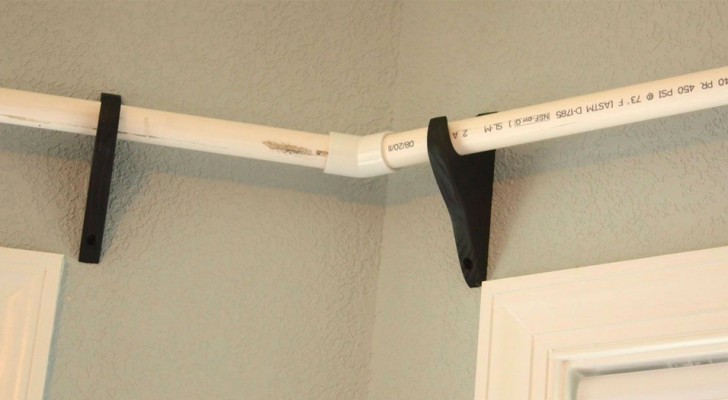 Advertisement
How many times, in order to give a personal touch to your house have you allocated money to buy objects, decor, and furniture?
Often, we underestimate the possibility of being able to furnish our home, with upcycling, which means to use objects that usually would be thrown away, or finding an alternative use for them, different from the traditional one.
This is the case regarding PVC pipes, which are normally used for building construction, but they can also play a role in home furnishing.
Here are some ideas to be implemented by spending the minimum necessary and obtaining truly original results.
Advertisement
1. A coat rack that can also be the basis of a minimalistic style open wardrobe.
2. Finally, a little order also when it comes to storing tools.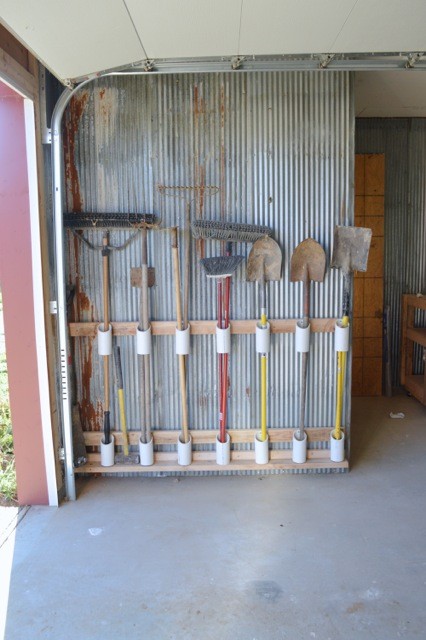 Advertisement
3. Vertical vegetable garden --- easily said and done with PVC pipes!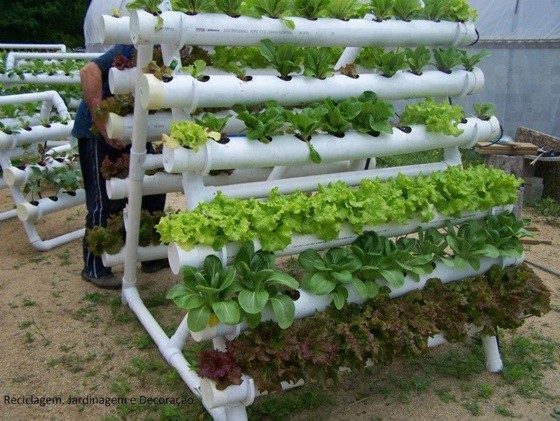 4. A small modern wine cellar that is more than suitable for any living room.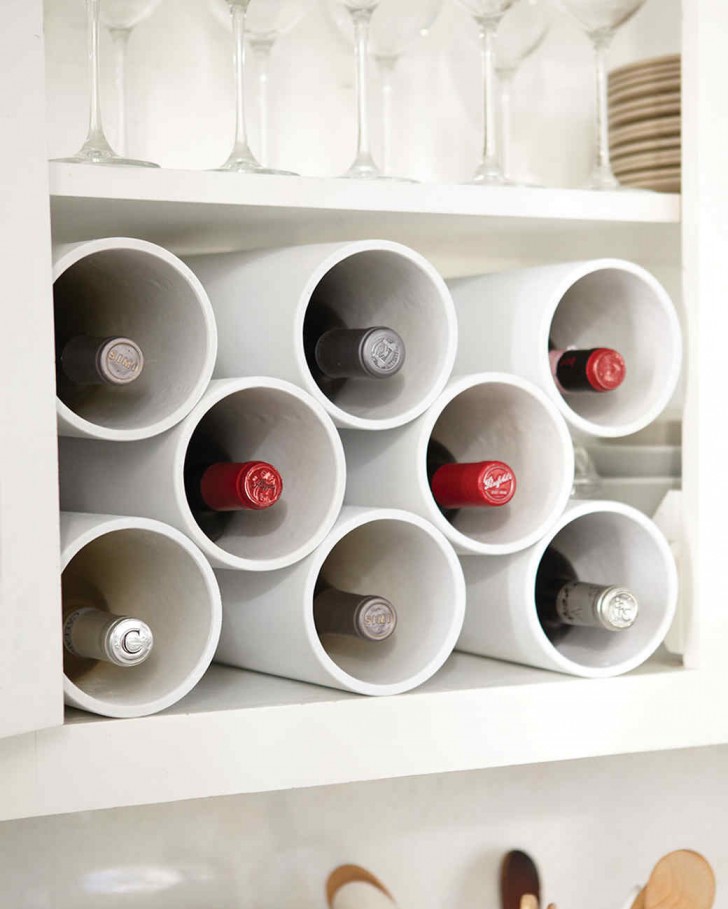 5. A relaxing shower? Try dividing the jet of water using several PVC pipes.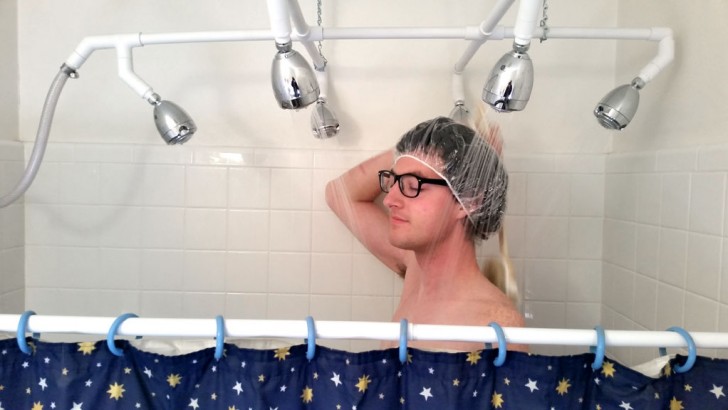 Advertisement
6. A functioning and economical tablet support device.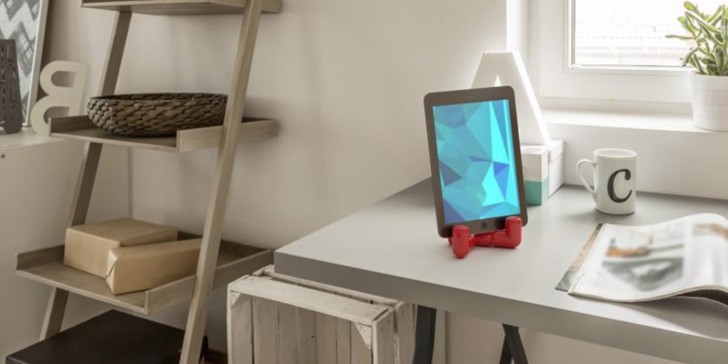 7. Also in the garden, PVC pipes can be very useful.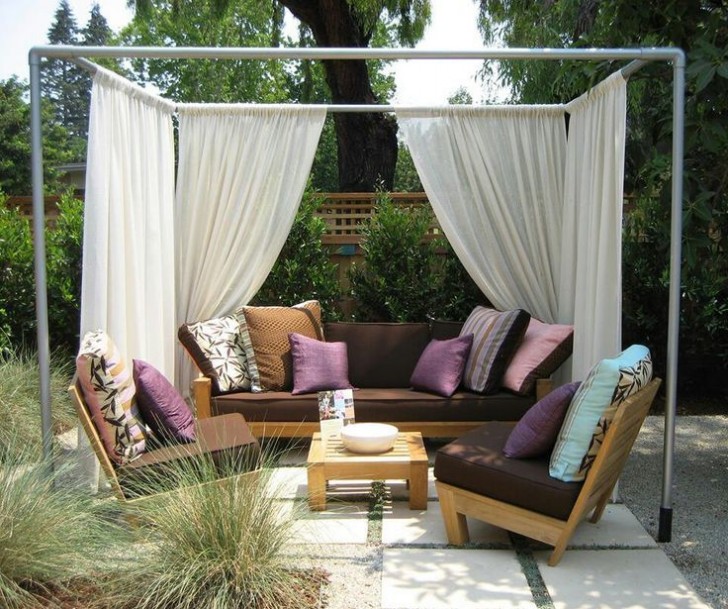 Source: The Homestead Survival
Advertisement
8. A DIY bike rack made with PVC pipes.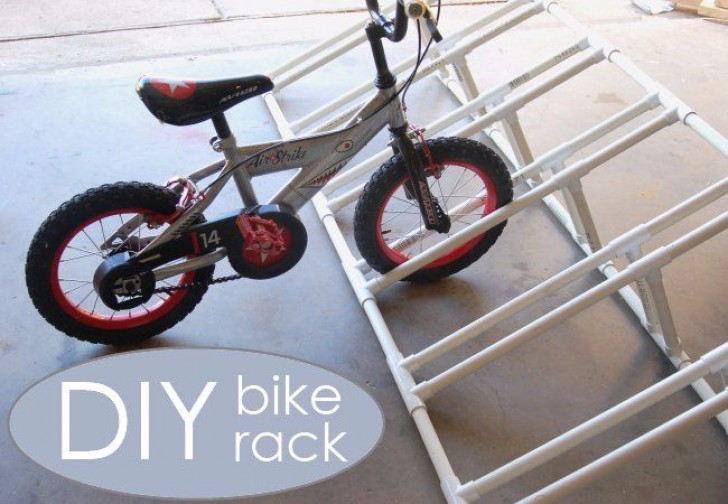 9. A real piece of furniture built only with PVC pipes.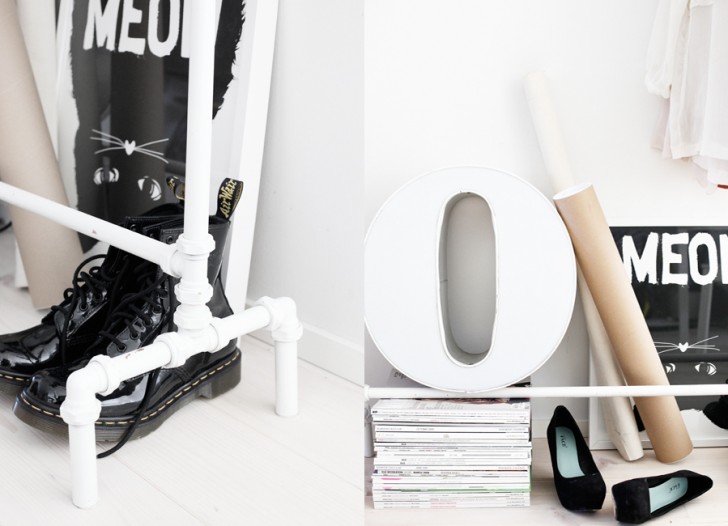 Advertisement
10. A comfortable table for children, including a stool.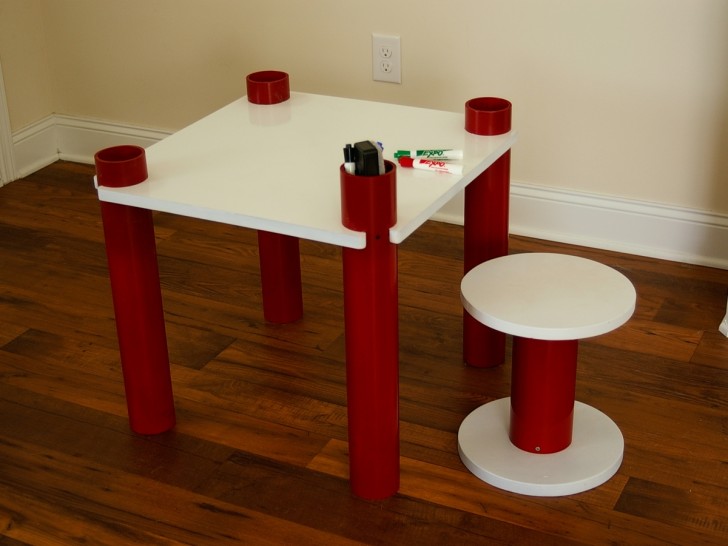 11. The metal version of PVC pipes also offers countless ideas.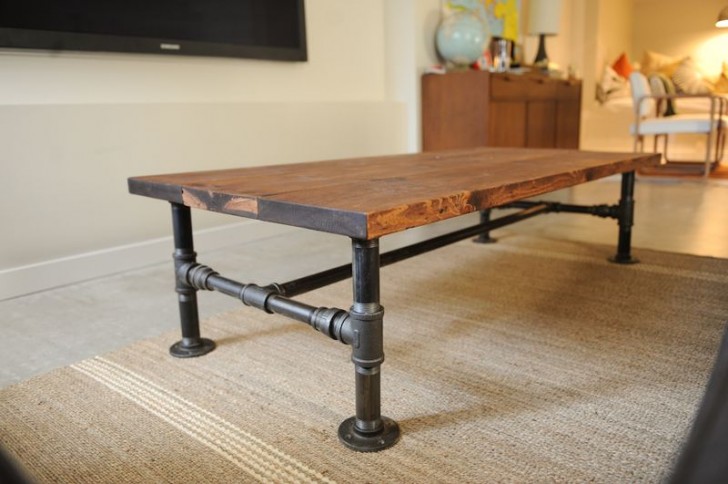 12. Although the cost of hydraulic pipes is greater, the final effect still makes it worthwhile.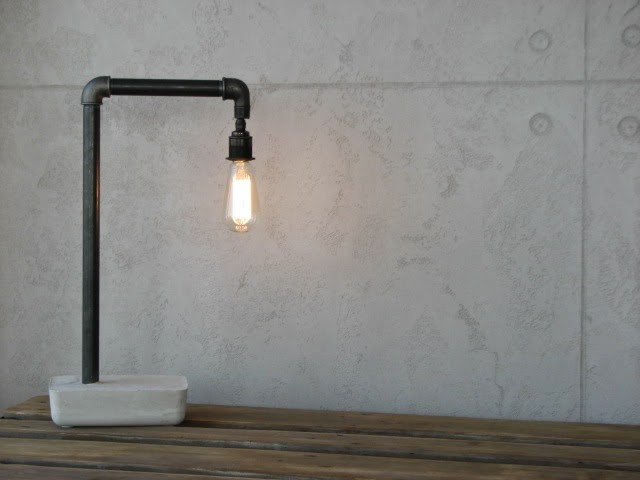 13. A great look --- if your favorite style is urban chic furniture!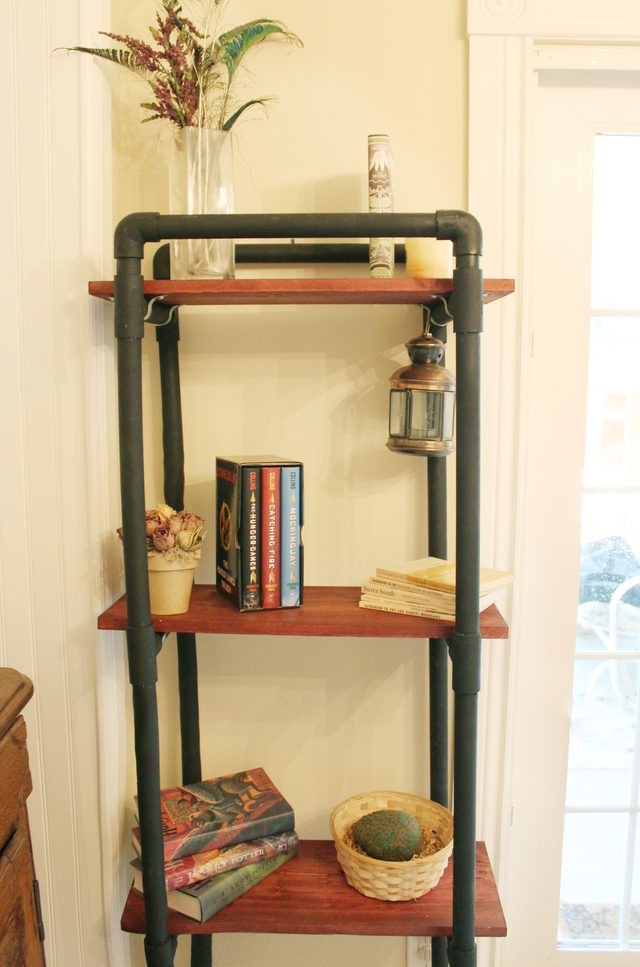 14. And if these are not enough ideas, here is another one --- how to hang curtains using PVC pipes and supports.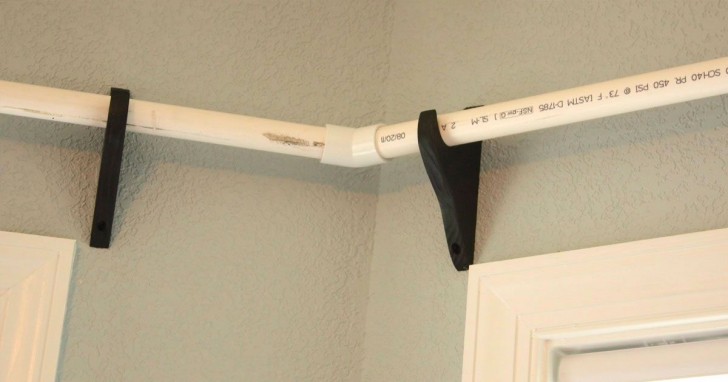 Fantastic!