These 18 people have experienced mishaps that they will find difficult to forget
When the photo shoot takes a turn for the WORST.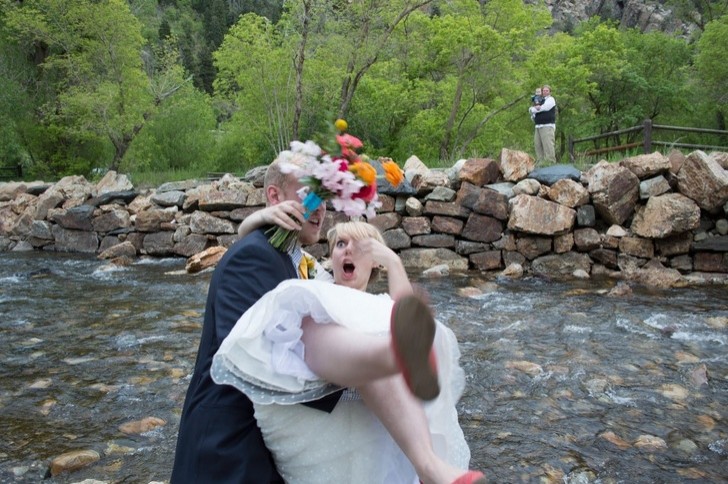 And he sits down like this ...
Will it work?
This bicycle has been parked here for a really long time!
And he thought he had paid more to get a window seat!
You leave the eggs to cook but when you come back you realize you had turned on the wrong burner!
A moment of distraction and ... now the purchase has to be redone!
Guess what number they needed?
When the hairdresser tells you that he understands what you mean ...
We understand what happened but why escapes us ...
Which of you would buy the whole puzzle again?
When you want to add a little booze to your coffee, but the bottle of liqueur and the bottle of olive oil are definitely VERY similar to each other ...
The card was still inside the ATM machine ...
Good luck!
We can hear the sobs from here!
This is not bad luck but a fake henna tattoo disaster!
Maybe he should have looked out of the window before leaving the house, right?
If you too have thought about feeding the pigeons, here's a good reason to avoid it!