Lecturer is convinced that no one has come to his class, then he realizes his mistake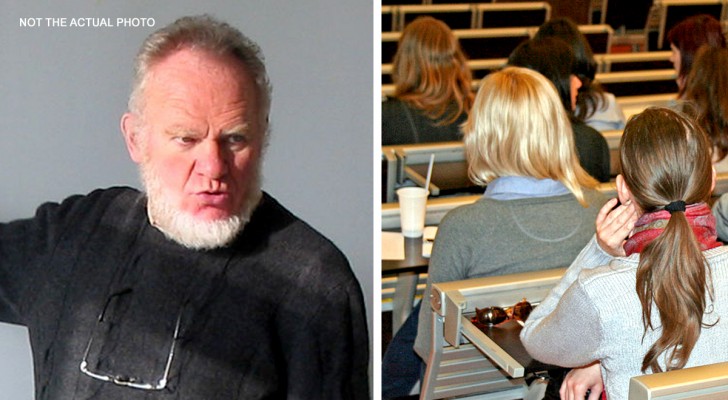 Advertisement
Choosing to be a teacher means not only being prepared for classes, but also having a passion for teaching. A teacher is a sort of guide who shares knowledge and inspires students. From the point of view of a student, therefore, it is important that the teacher appears competent; from a teacher's point of view, it is nice to know that his/her efforts are appreciated by the students. So - especially at university level - it is gratifying for a lecturer to find his/her lectures well-attended. But what if this doesn't happen?
This is the situation in which the subject of this story found himself. Here is his story:
Advertisement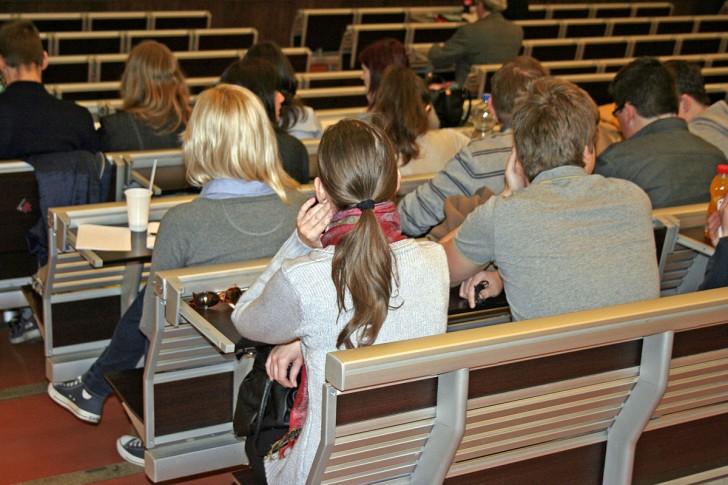 Takkk/Wikimedia - Not the actual photo
Joseph Mullins is an American professor who posted his story to a Twitter account. Joseph, dissatisfied with a recent experience he had with his students, decided to share his feelings on the internet.
Joseph had gone to give a lecture, but he soon realized that none of his students would be showing up. All of them seemed to have "forgotten" about the lecture and nobody turned up. After waiting for a bit, Joseph sent an email to his students, in which he wrote that he would wait for them for another 5 minutes, and then he would leave.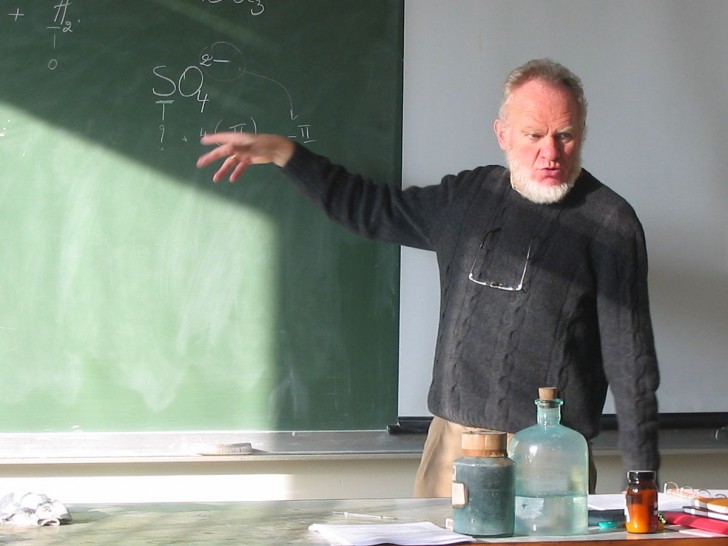 Karen Thibaut/Wikimedia - Not the actual photo
Joseph wrote on Twitter: "Today, no one showed up for my 8:15am class. Sitting in the empty room, I sent all my students an email, trying to hide my hurt feelings. Two minutes later, I receive a response: 'Sir, we think you're in the wrong lecture hall'. I could have died from embarrassment!"
Apparently, it was not his students who had forgotten the lesson, but Joseph who had gone to the wrong lecture venue. The incident caused a lot of amusement and hilarity. Indeed, there were many comments from other teachers who told of making the same mistake.
Let's just hope Joseph gets it right in the future. Have you ever been in the wrong place at the wrong time, but not realized it?