Nightmare homes: 14 photos of abodes where someone actually lived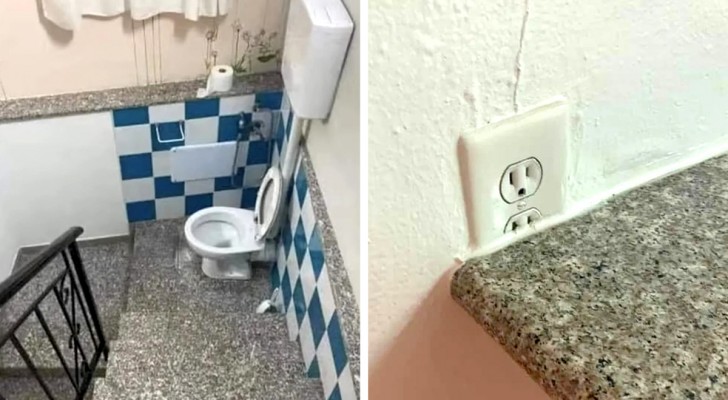 Advertisement
Looking for a home and finding one that suits your needs is not an easy thing. Each of us has a dream home in our minds. It could be a penthouse with a beautiful terrace and a magnificent view; or it could be on the ground floor and have a luxuriant garden. Whatever the choice, there are so many ways to make these dreams come true. And even where something is lacking, projects can be planned.
What is certain, is that everything has a limit. But in the photos we are about to show you, it really seems that some people do not understand this. Architects, homeowners, builders frequently unleash their creativity, but end up with a nightmarish home. And despite these horrible home designs, people still end up buying them!
Ready to be stunned? Let's go!
Advertisement
1. Of course, if there is an emergency, this could be a problem...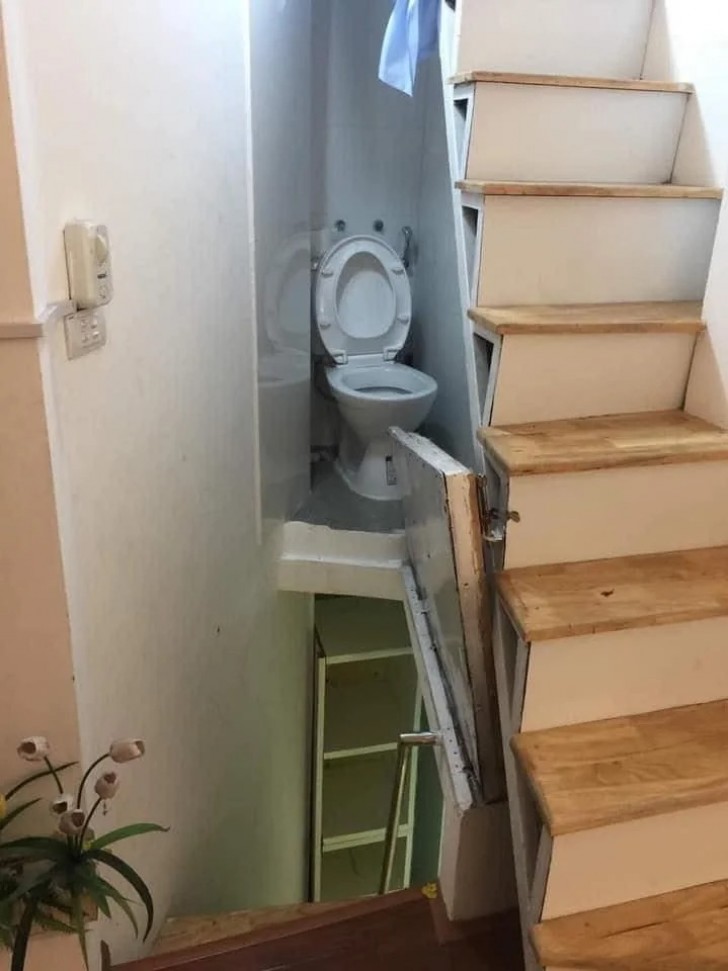 One misstep and it's game over.
Advertisement
2. If you're in a hurry to prepare lunch but also want to clean yourself up, this could be the solution for you!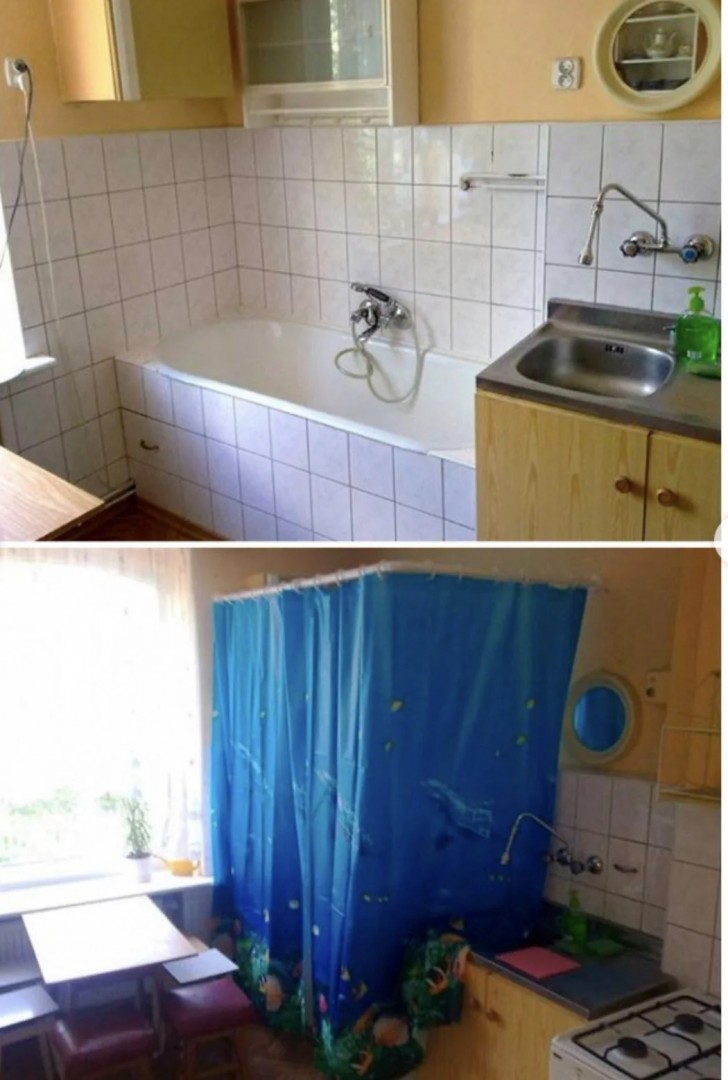 At least you're close to water if a fire breaks out in the kitchen!
3. This might work...for a shocking hairdo!
4. A moment of relaxation is always what's needed... wherever you are!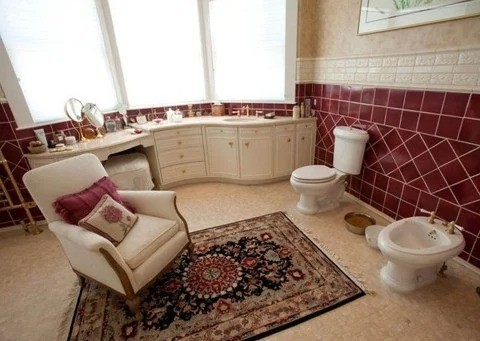 Exhaustion, after all, strikes when we least expect it.
5. What do you think? Has something been forgotten?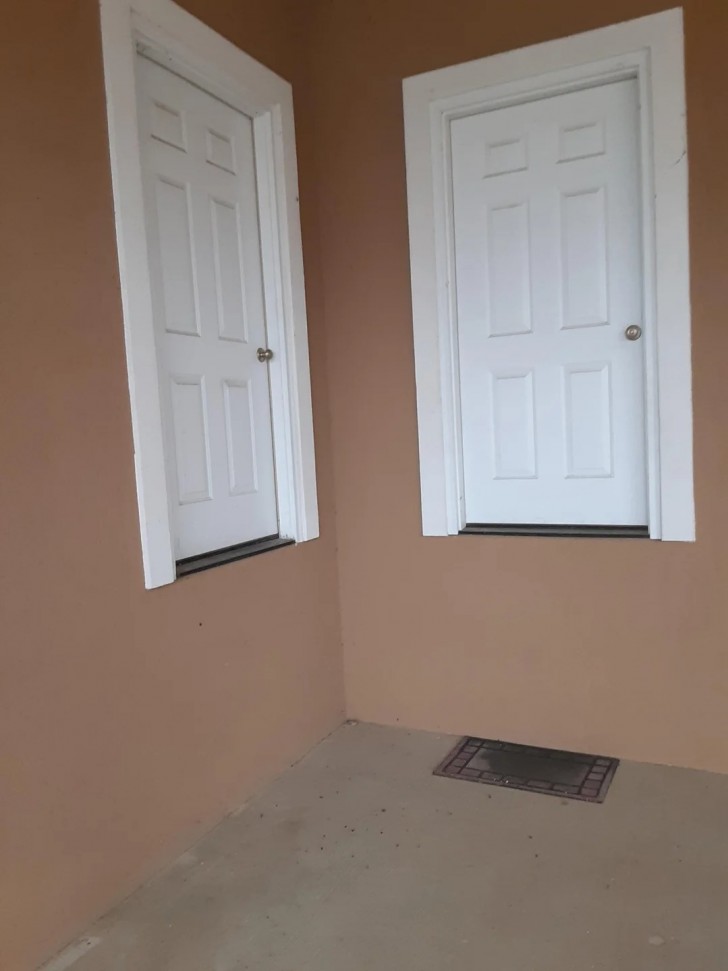 Advertisement
6. Surprise!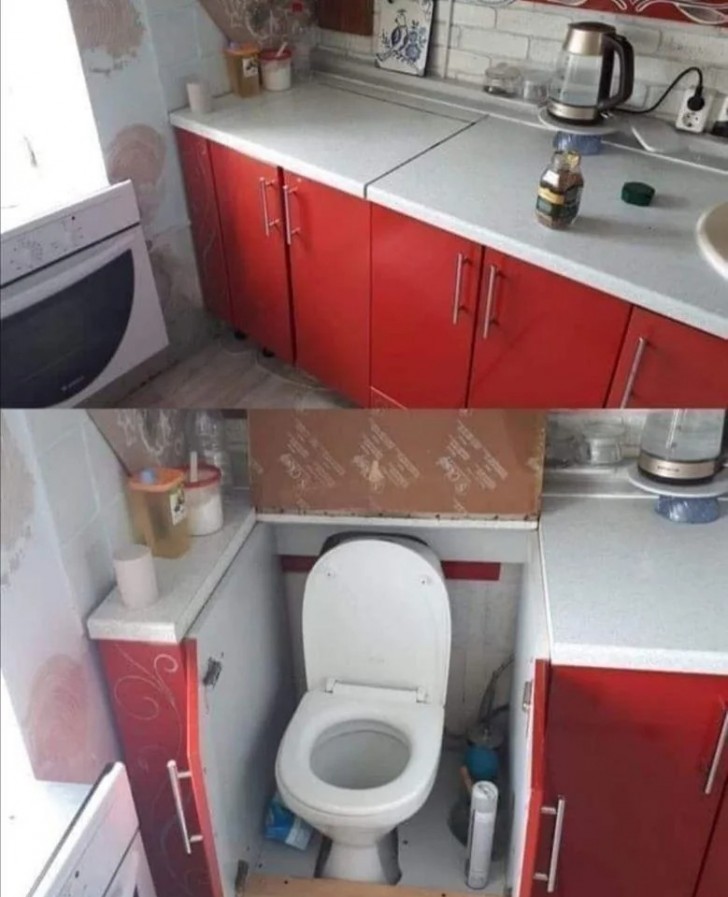 7. Perfect! Now tell me how I get onto the terrace!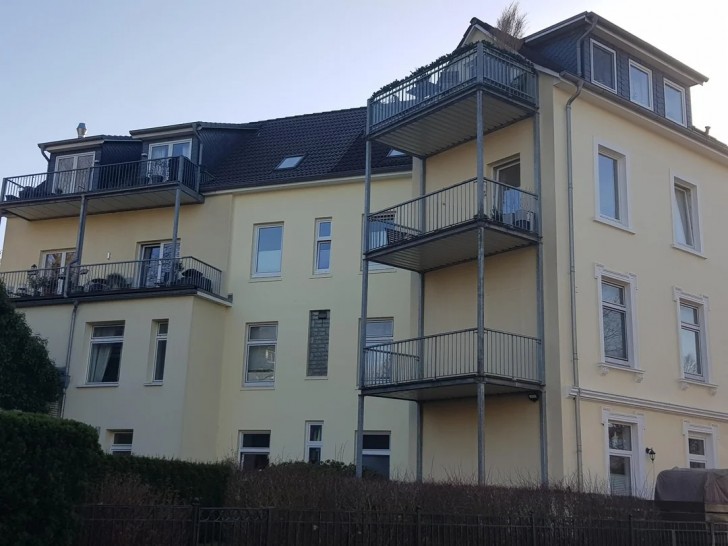 Advertisement
8. Yes! They designed it and they used it…
You can't say this person doesn't like flowers.
9. Perfect if you just need "a little" jolt.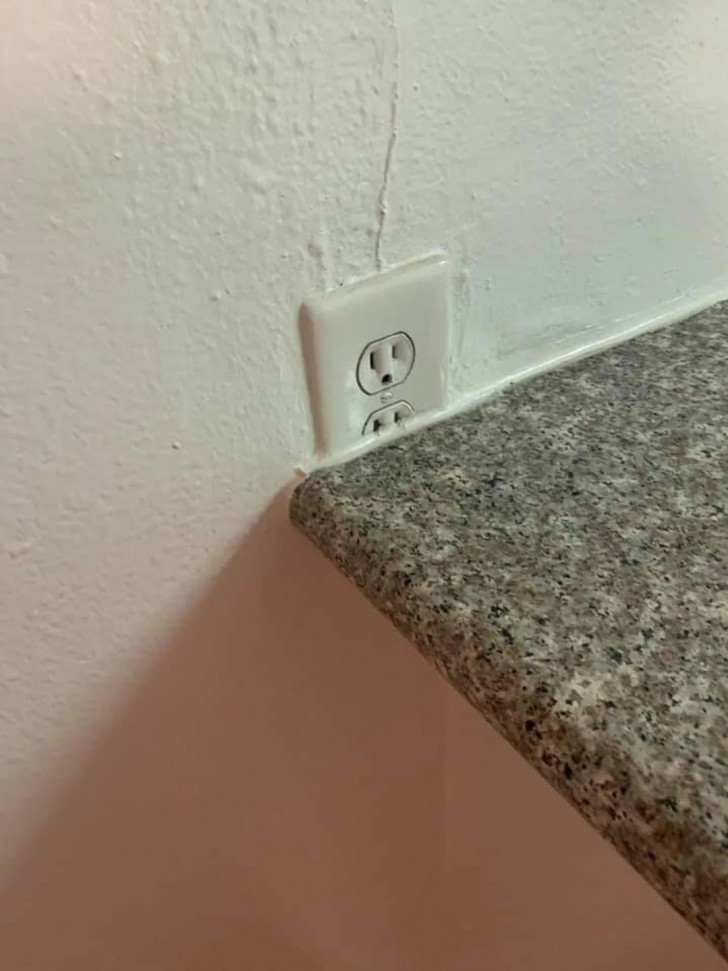 Advertisement
10. Oh, look what I found on the stairs!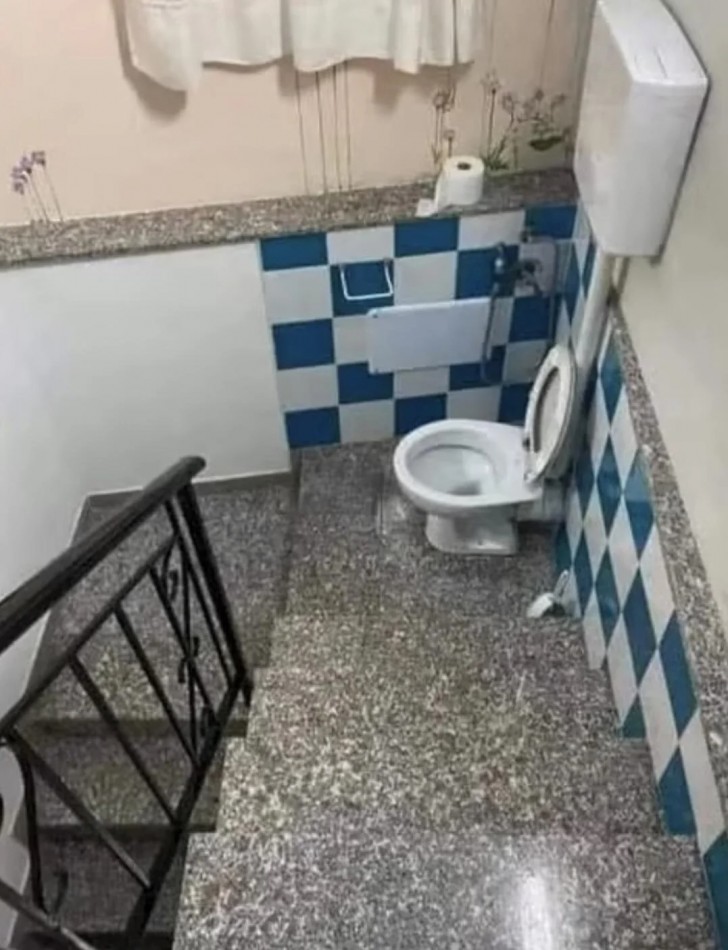 11. Some like a classic style…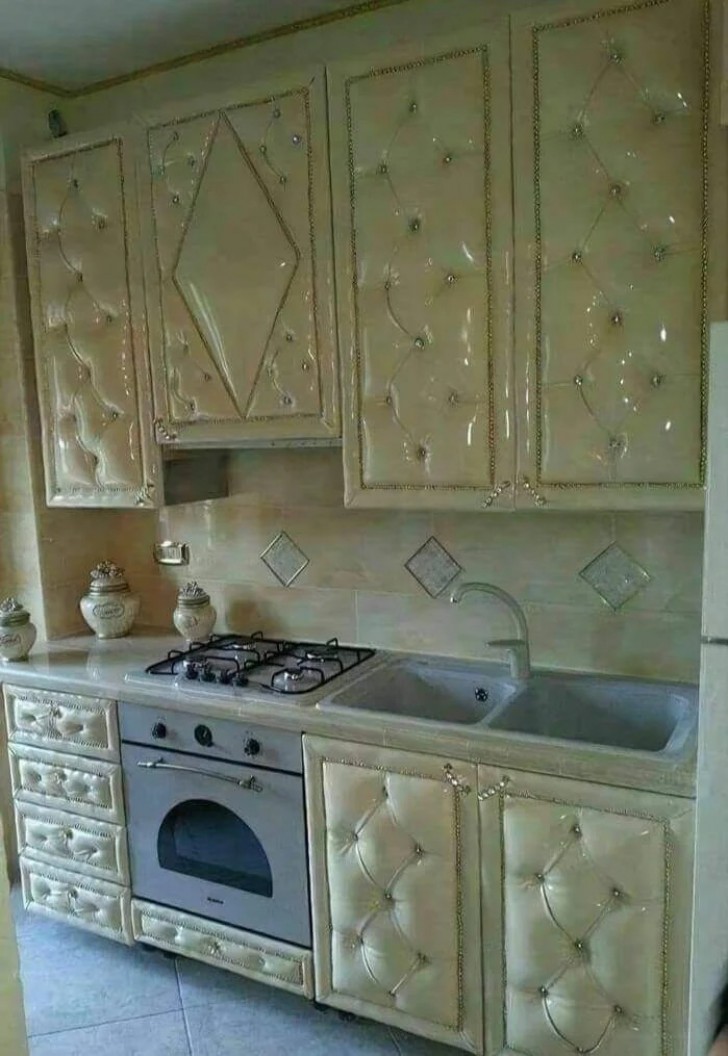 Advertisement
12. Why seek perfection when you can rather do this.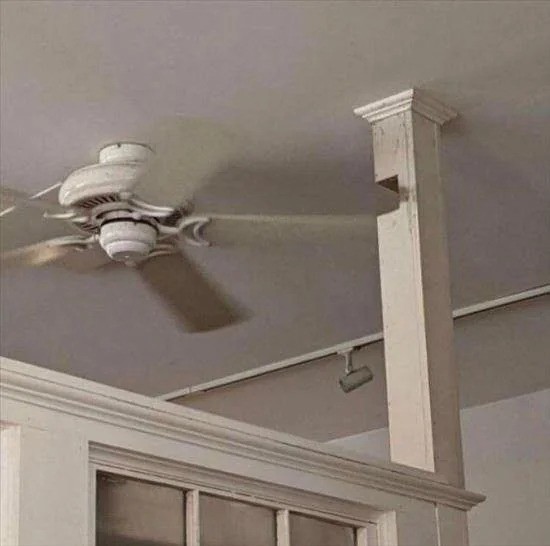 13. Fire the plumber immediately!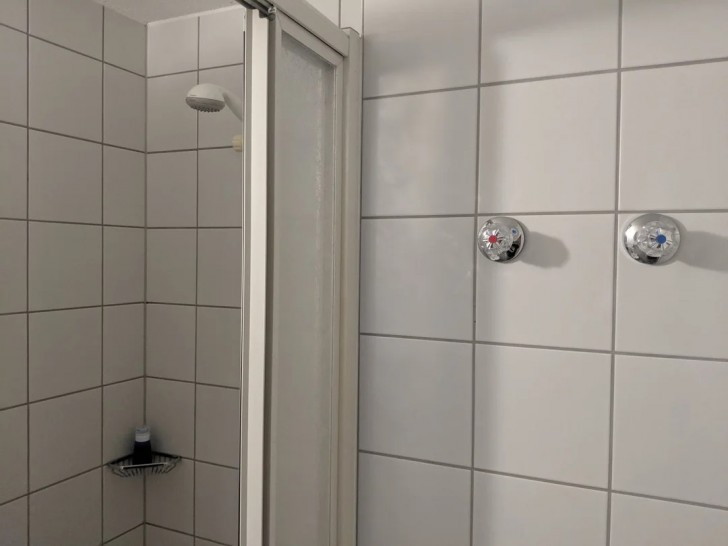 Advertisement
4. Perfect for taking the plunge...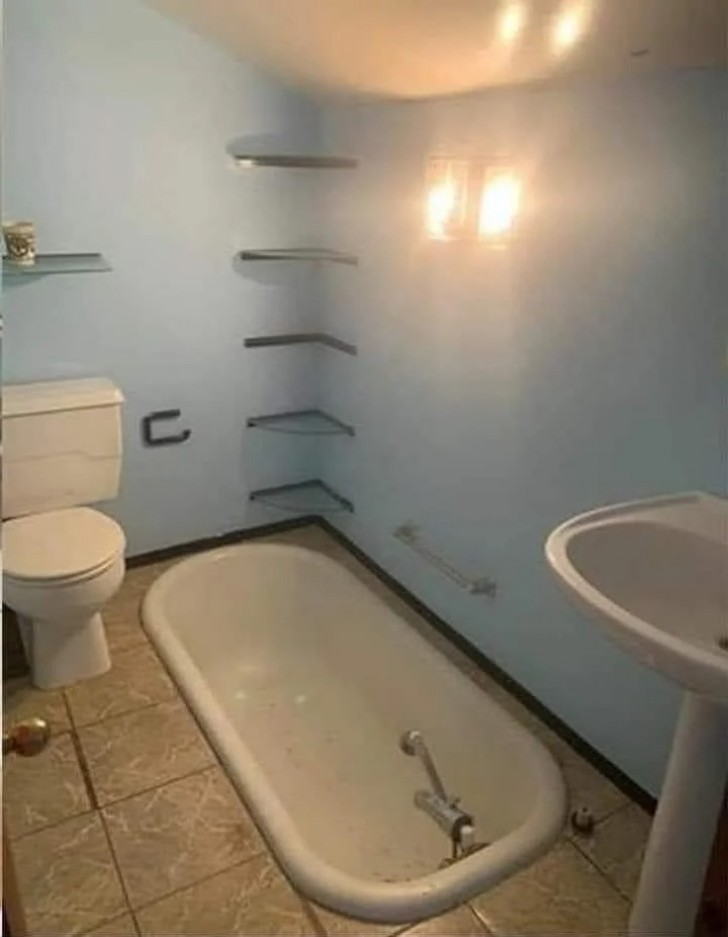 Which of these "designs" did you find the most incredible? And which one could you "accept" in your home?
Advertisement