8 practical but ingenious DYI tips that could help resolve recurring problems around the house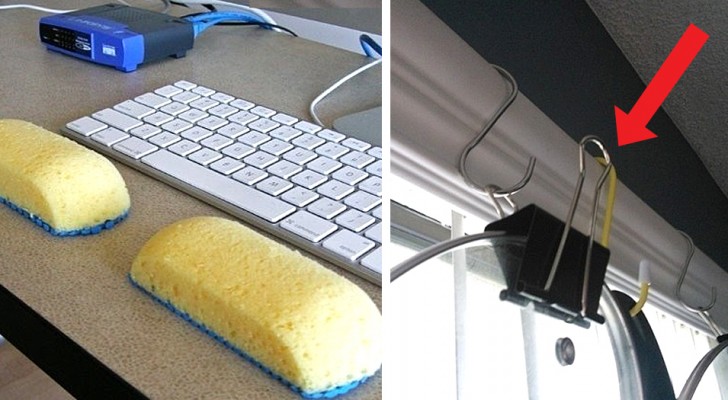 Advertisement
Who hasn't had to deal with small, ongoing issues around the house? We're obviously not talking about problems you can't resolve yourself. We are talking about, however, those small, annoying issues that, no matter what you do to try and fix them, seem to never go away. 
That's why we've decided to put together a list of household items that might just be able resolve these pesky issues for you. You may have never thought that these items had other uses (other than its original use, that is), but we're here to encourage you to try these simple and effective tips if you're looking to put an end to these ongoing problems around the house!  
Advertisement
If you're looking for a way smart way to arrange your cookware, try using hooks and and office clips like seen in the image below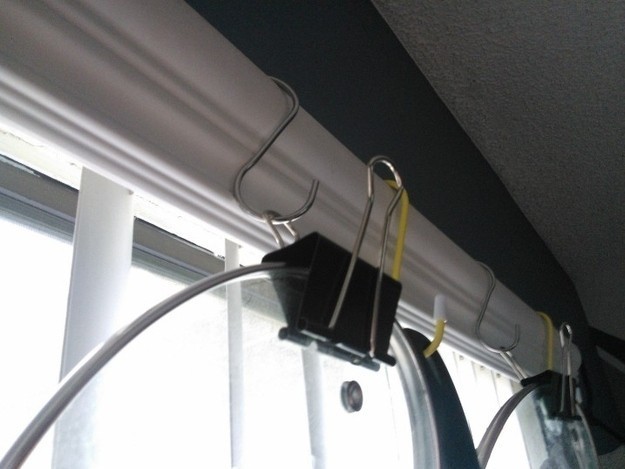 Old chopsticks and paper folders can be transformed into beautiful paper lanterns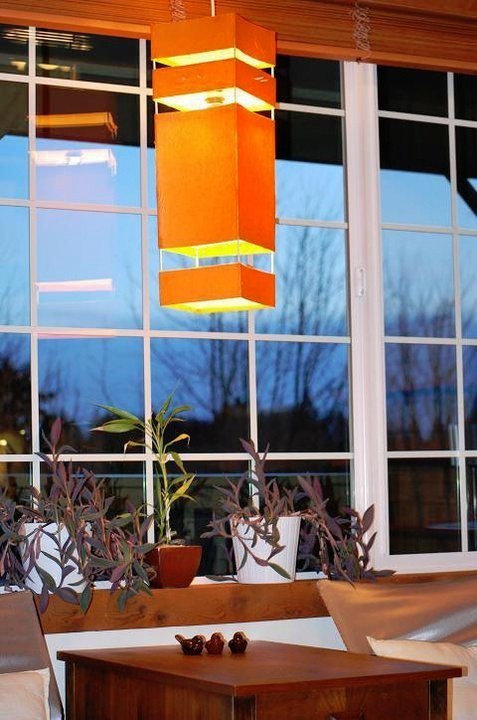 Advertisement
For those who spend lots of time at a computer screen, two kitchen sponges might be the right amount of support your wrists need!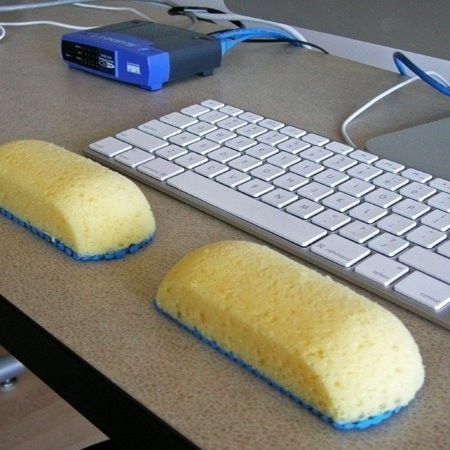 Ice cream and yogurt containers can become placeholders for crayons, markers, and pencils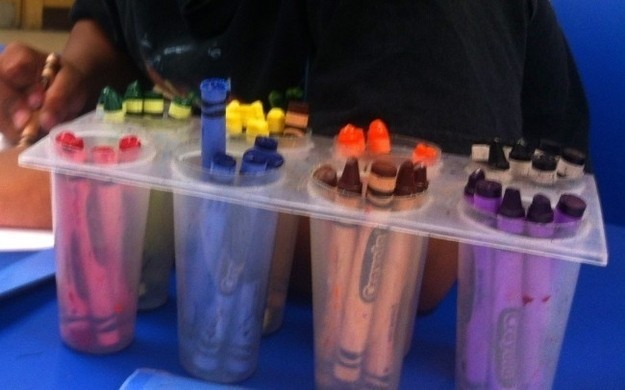 Before throwing your kids' old toys away, you could use them to hold your phones in place. It's also a great conversation starter!
Advertisement
The top of an old metal cookie bin could easily transform into a nice little magnet board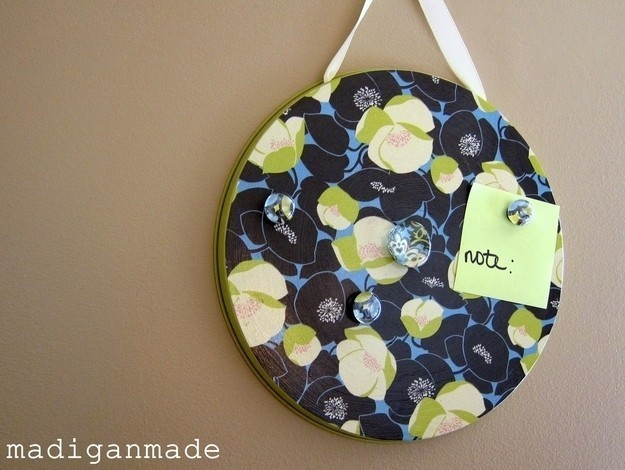 If you have microfiber fabric lying around the house, you could use them to make your own swiffer duster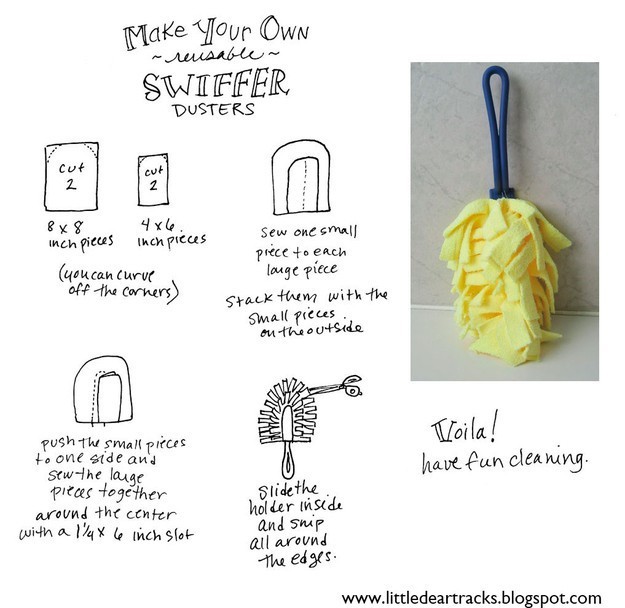 Advertisement
If you have old picture frames, you could use them to create a mini-greenhouse for your indoor plants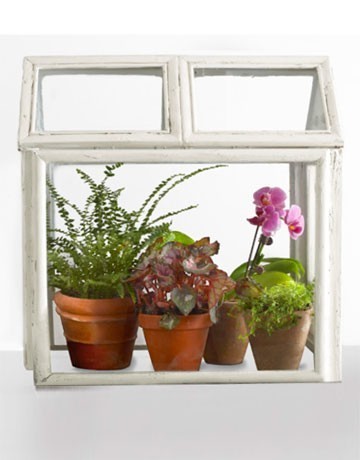 So, what do you guys think? These are just a few of the many ideas of how you could reuse some of your household items that are just collecting dust in a closet somewhere. We hope you'll try them all!