How many things can you do with the drawers of an old chest of drawers? Here are 20 ideas you have not thought about!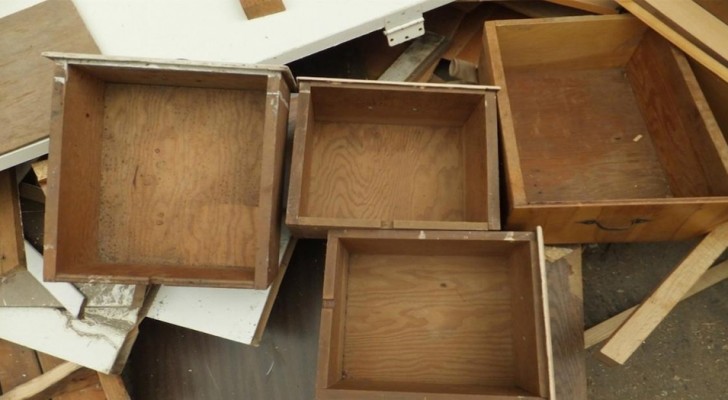 Advertisement
Have you ever joined one of those social groups --- "I will give it to you free if you come and get it."? 
The suggestions that this gallery will give you will make you want to proceed immediately to look for this group in the area where you live! With the aim, in particular, of possibly getting your hands on some old chest of drawers that are no longer used.
To make it new and original, will be yourself, by transforming the drawers into what you need the most. Perhaps a shelf for the bathroom? A plant holder? Clothes hangers for the bathroom? Here you have only the embarrassment of choice!
Advertisement
These images will demonstrate the unsuspected versatility of an old chest of drawers rearranged and adapted to new purposes!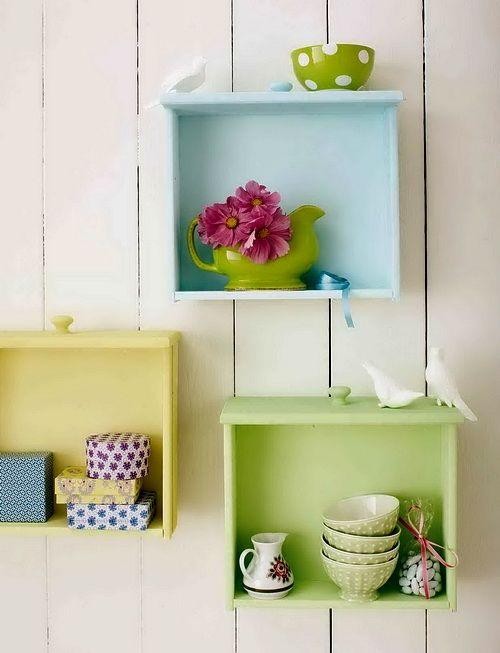 2. Here we see a former drawer in a "bulletin board" version for the kitchen.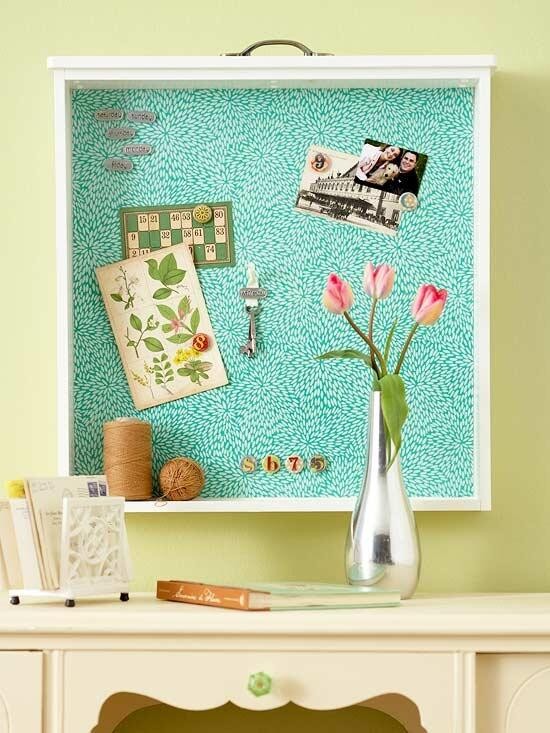 Advertisement
3. As you can see, everything depends on choosing the color with which to repaint it and in its disposition in an unusual but equally useful way!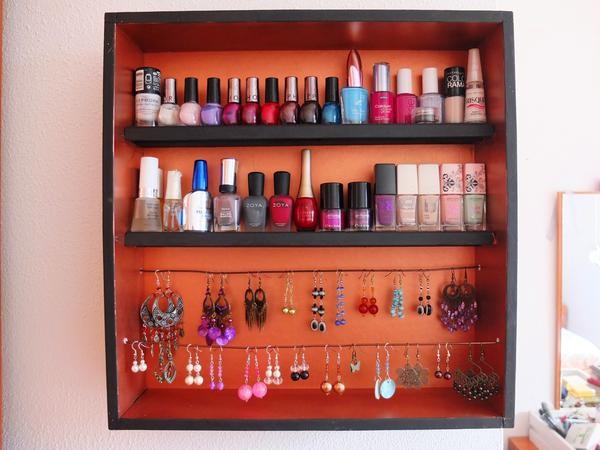 4. Here are three drawers turned into original vintage style bathroom furniture.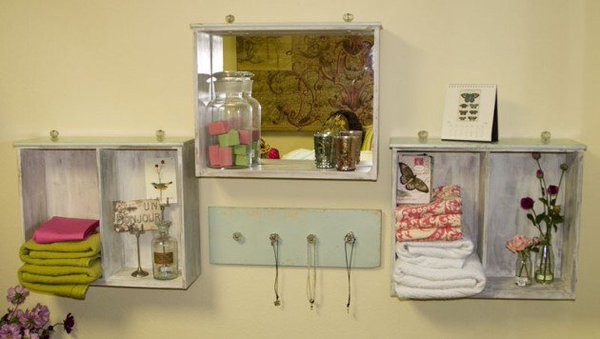 5.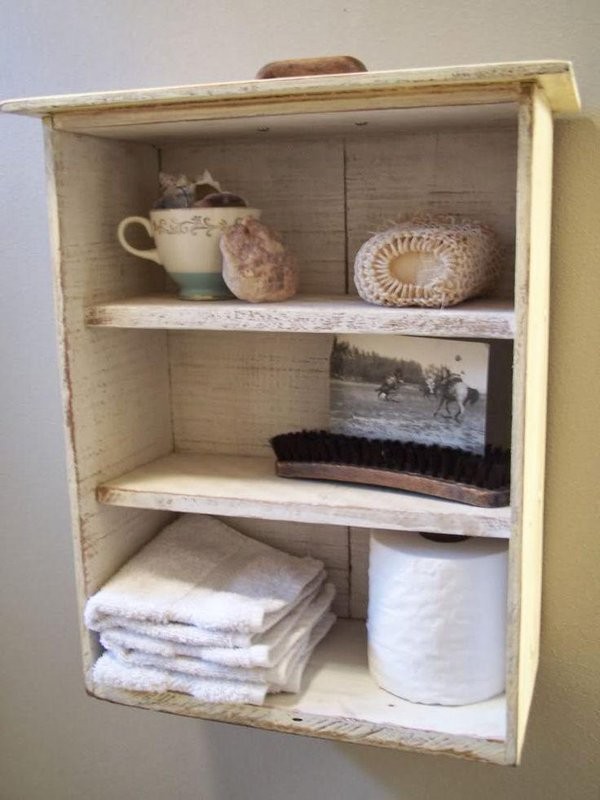 Advertisement
6.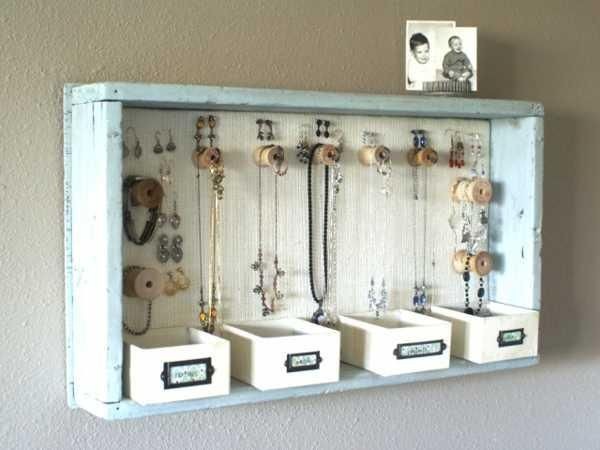 7.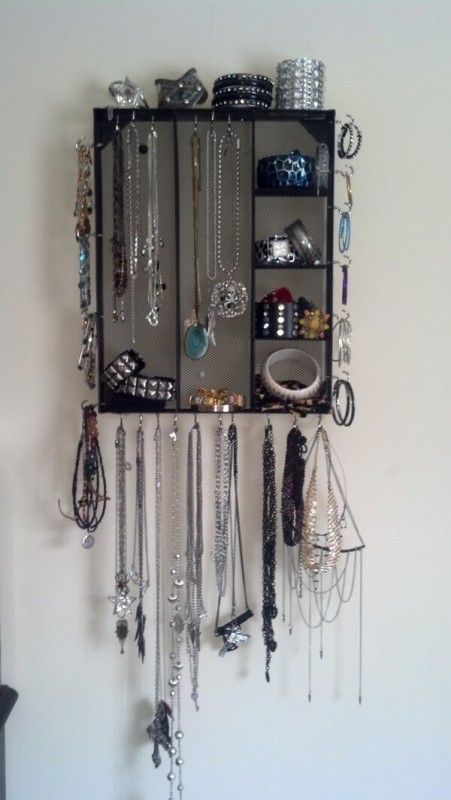 Advertisement
8. Sometimes the secret lies in leaving the drawers open and uncovered!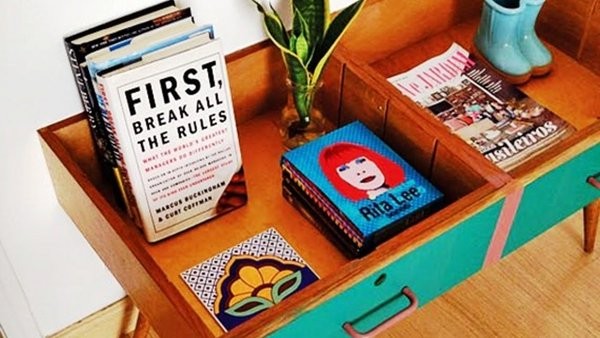 9. And what do you think about this lamp?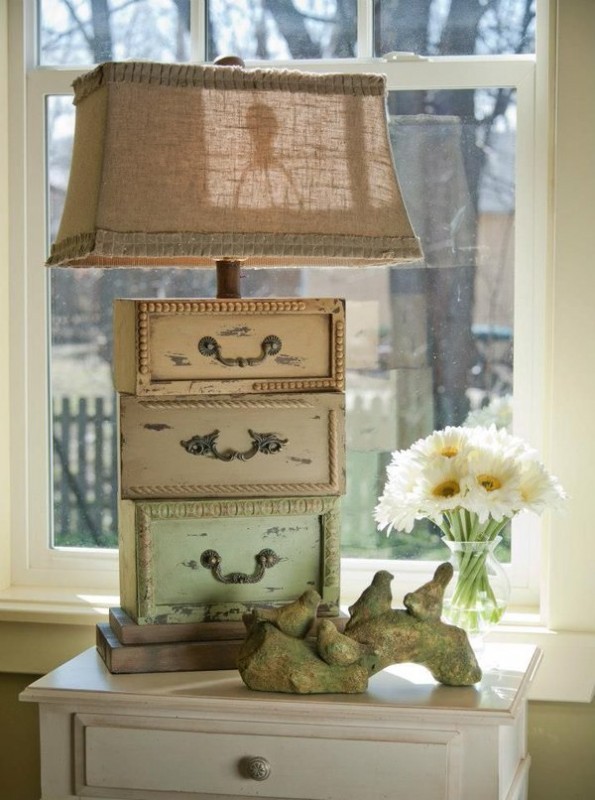 Advertisement
10. Add some more knobs and make a beautiful object-holder like this.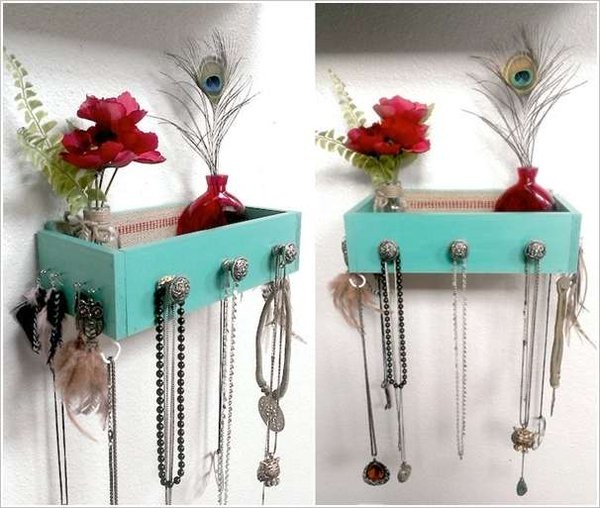 11. From drawer to pouf!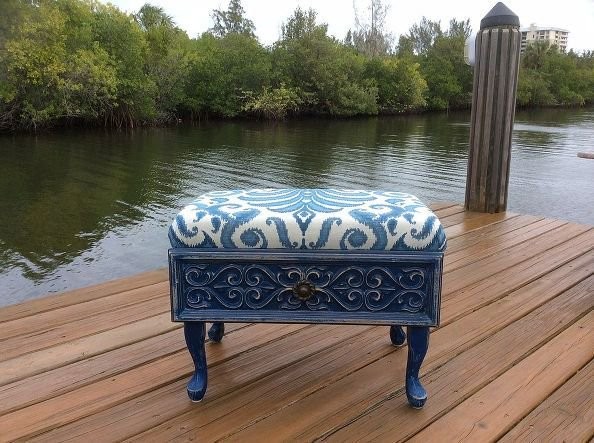 12. Attach some wheels and cover it with a plate of glass and this is an object you would like to have in the living room!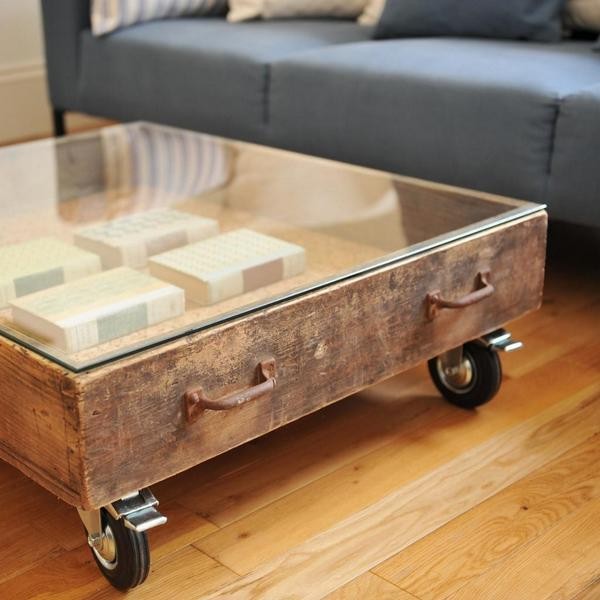 13. A dog bed can also have its elegance!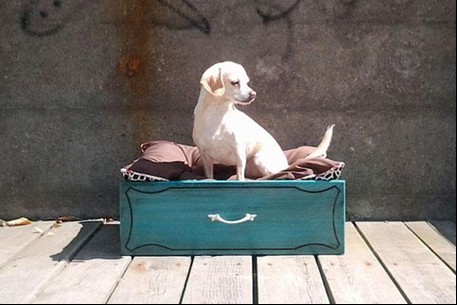 14. Then there are those who had the great idea of transforming a drawer into a multi-compartment serving container to give a touch of originality to parties!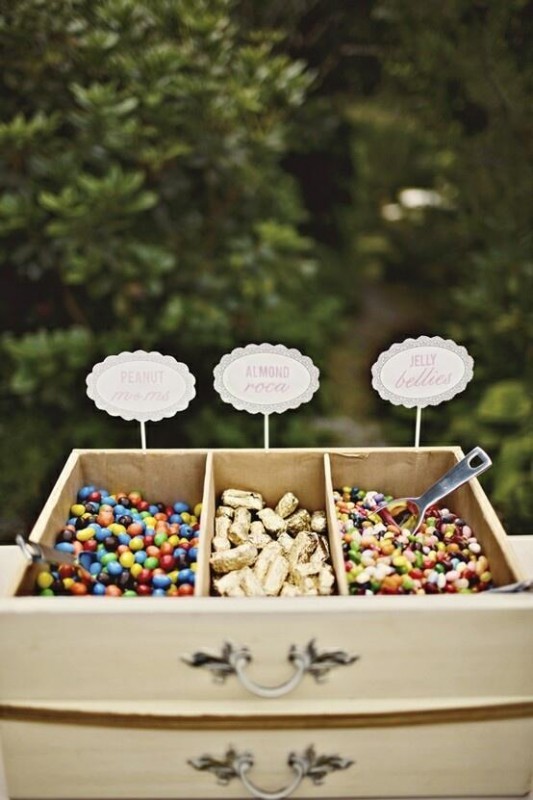 15. Containers that can be stored under the bed are miraculous space-savers --- you can create some like these!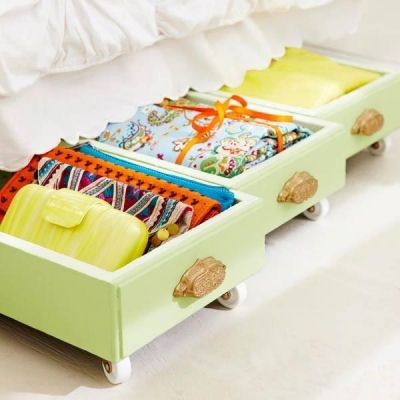 16. And here they are, as we mentioned, as plant holders ...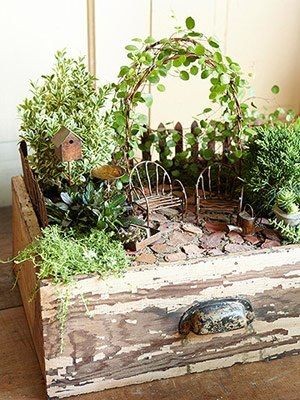 17.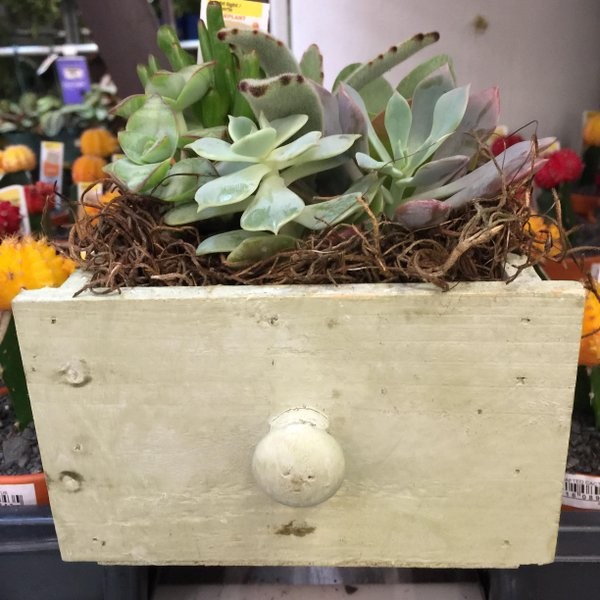 18.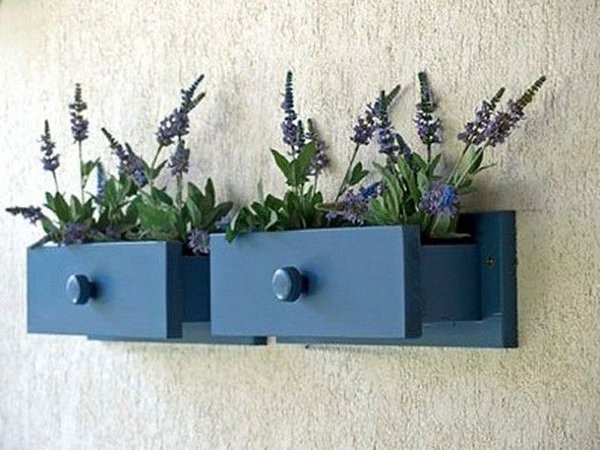 19. How do you like these photo frames?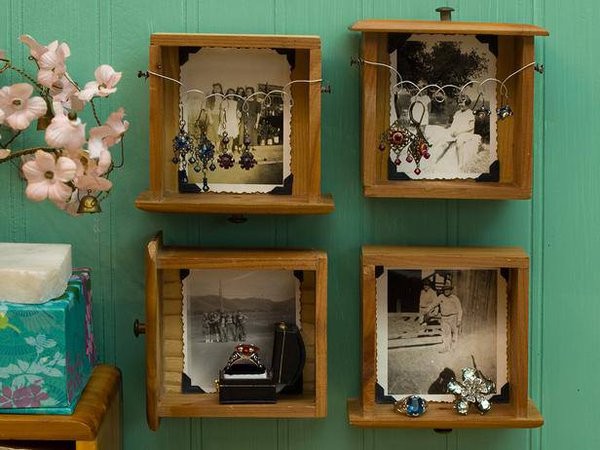 20. Last but not least, even reduced to a minimum, drawers can be transformed into very convenient clothes hangers!