Do not throw away old towels! Here are 15 useful ways to upcycle them!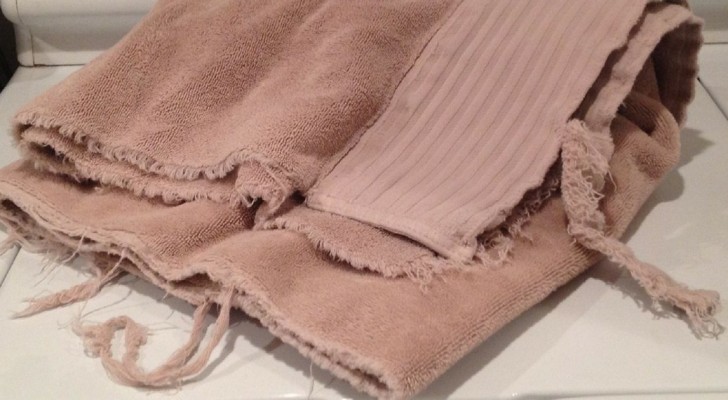 Advertisement
Towels are the kind of product with which it would be better not to be too economical if you want to have good fabrics, that last longer, and do their work well!
For this reason, when they become worn, some people find it hard to throw them away --- they were such beautiful towels!
But appearance also plays a part in how long we use towels, and so while replacing towels that are in plain sight in the bathroom, the old ones can be used for new purposes or transformed into something completely different!
Advertisement
A warm cushion for dogs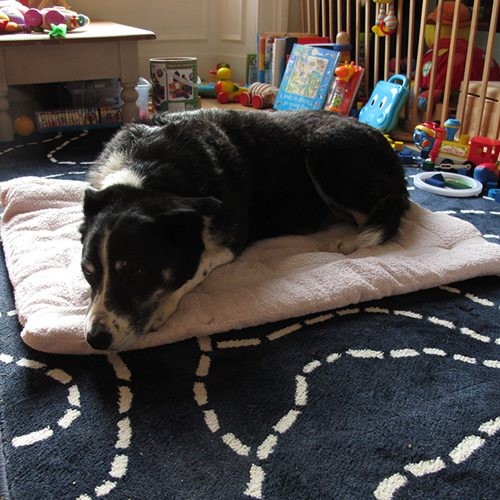 On this blog, you will find directions, but feel free to do some research into the world of video tutorials to make the project easy to realize.
House slippers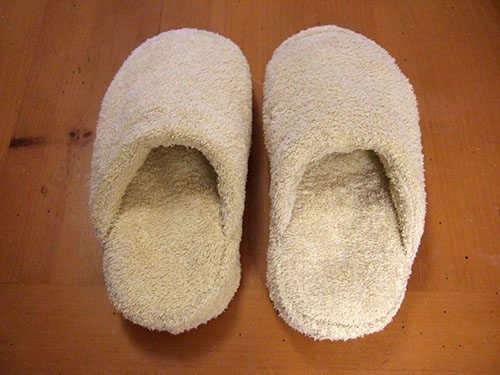 This is one idea that probably never came to mind! Follow the images from this gallery to understand how to make them.
Advertisement
Bath Sponge
Create a beautiful rose shaped bath sponge, which of course you can easily machine wash and disinfect!
Watch strap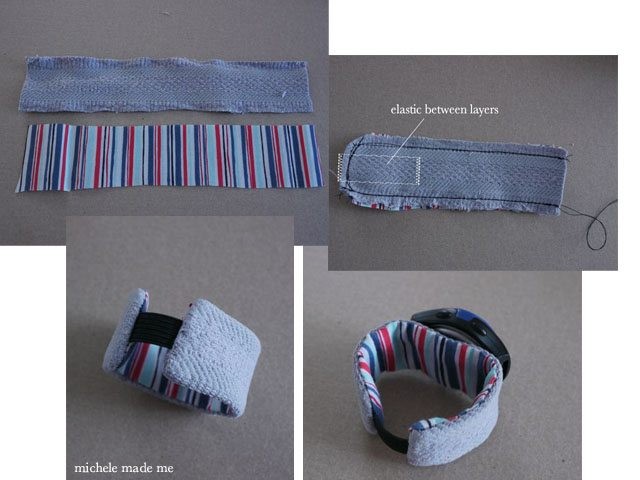 Here are the instructions.
Kitchen towels
If you have a lot of cotton bath towels and do not really fancy the synthetic kitchen towels, try making cotton kitchen towels yourself!
Advertisement
A beach bag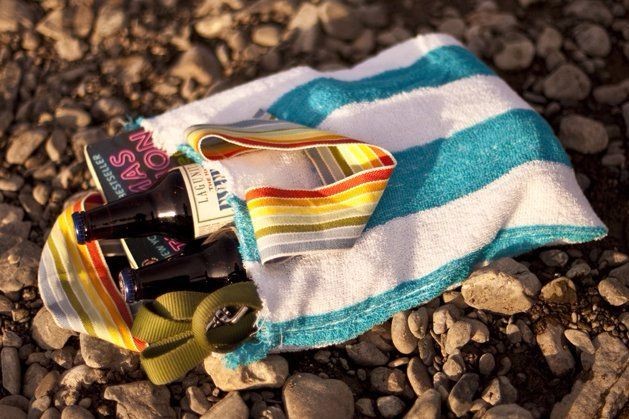 You know how corrosive the sun and sand can be, so make a beach bag with an old towel which seems like a very clever use of old towels! Find out how to do it.
Hanging Fabric organizer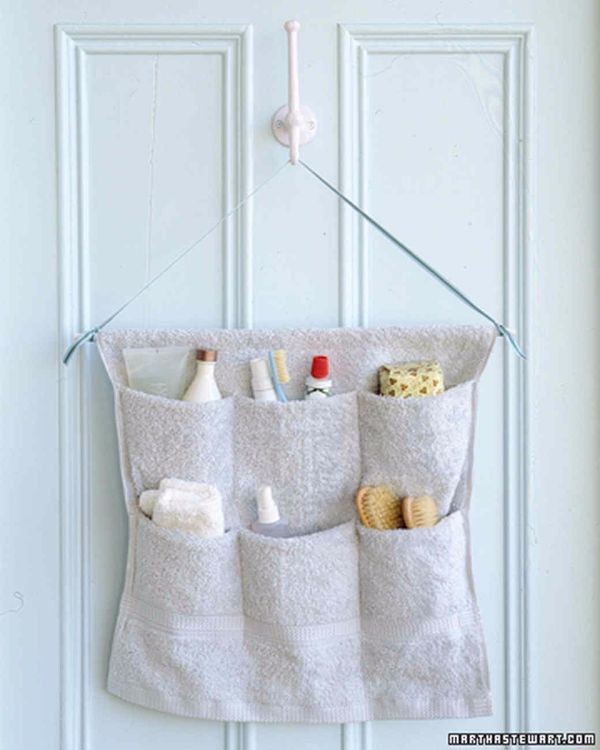 There's always a need, right? Here's a video showing you how to do it.
Advertisement
Cloth for cleaning floors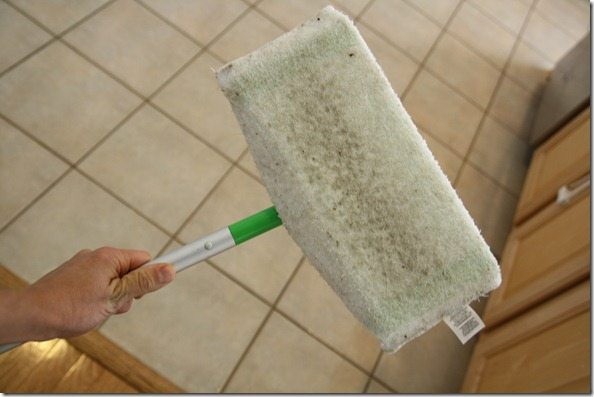 If you want to save money and avoid buying anti-dust cloths, you can always cut up old towels and use them as rags to clean floors with the extra advantage that they can wash and reuse them as many times as you like!
Pillow cushions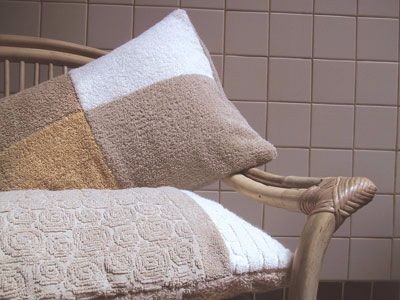 Just get some material for stuffing and sew the edges of the towel into the shape and size you want!
Advertisement
Pot holders
These certainly could not be overlooked! Follow the instructions.
Bibs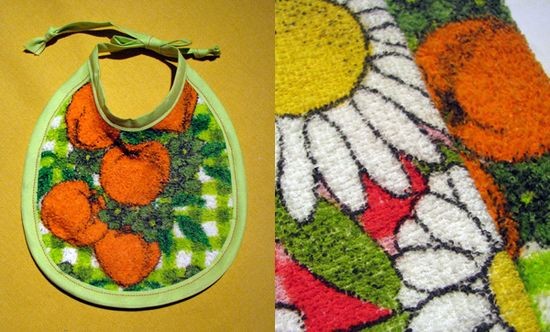 Bibs are stained and dirtied continuously, so why not make some from old used towels?
Seat covers for stools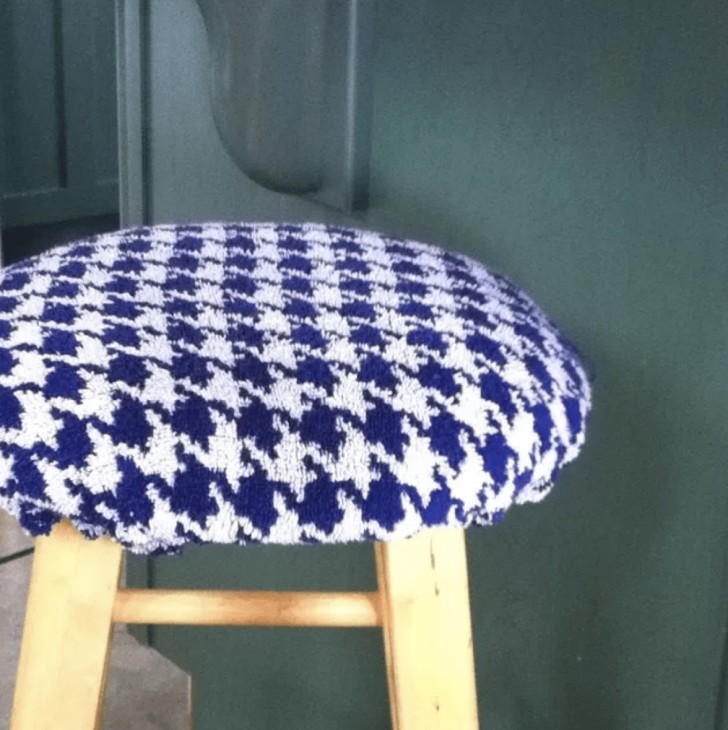 Equip yourself with a strong rubber band and make the stool seats in your house warmer!
Mats
Towel Teddy Bears
After discovering how easy it is to make these "stuffed animals" you will be very eager to immediately try to make one yourself!

Finally, we leave you with a video that shows you how to make your pool or beach towels useful again!