10 beautiful DIY projects to upcycle old and used men's shirts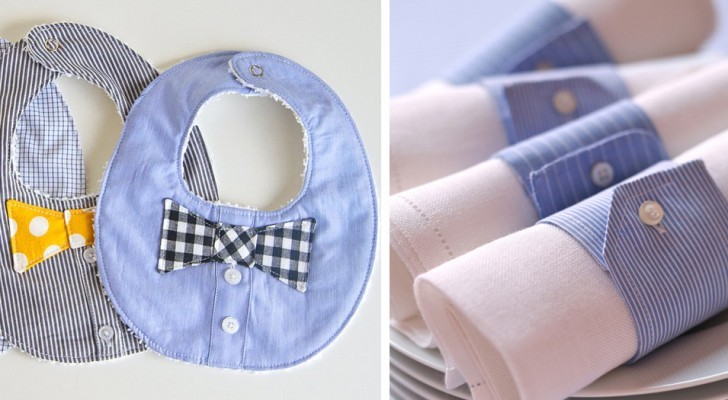 Advertisement
Men's shirts are one of those garments that more quickly succumb to wear and tear, and therefore end up in the garbage can.
If you are always looking for a way to recycle or upcycle what you would normally just throw away (and if you do not do this then you should start thinking this way!).
Then this is the right place to discover some ways to give a second life to old shirts, especially men's shirts.
From cute baby bibs to original handbags, men's shirts really lend themselves to many DIY projects! 
Advertisement
If you have both a shirt and a tie to throw away then make a handbag!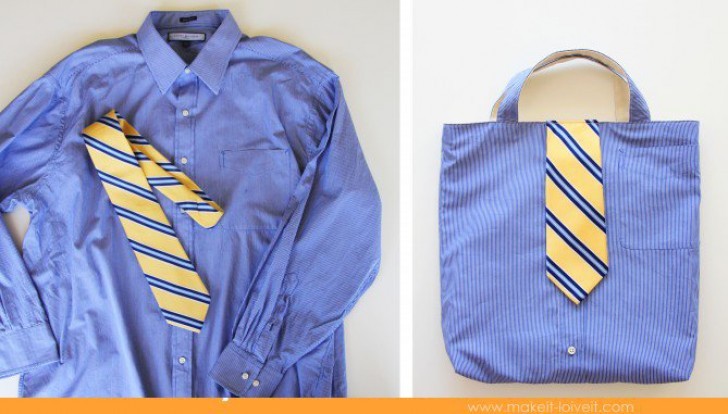 Make a comfortable throw pillow with an old shirt that you are very fond of ...
Advertisement
How about some napkin rings?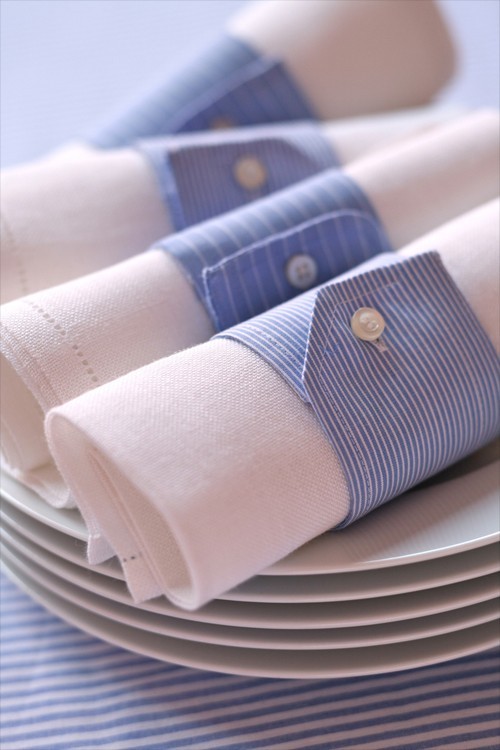 These baby bibs are very cute!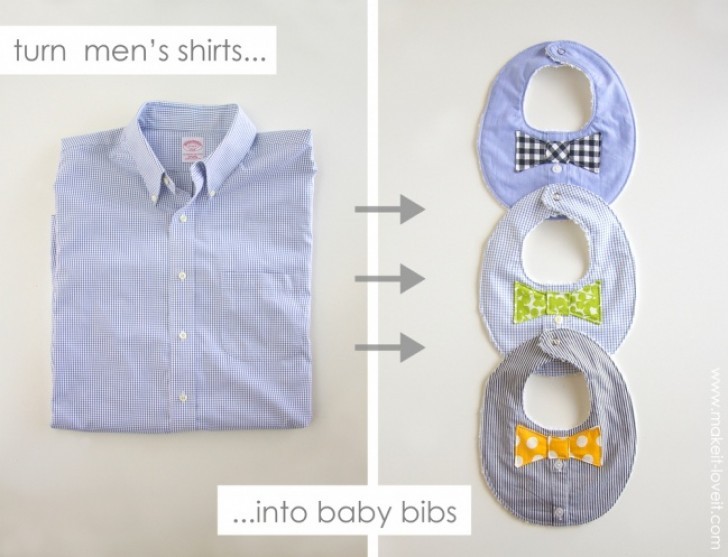 Who said that a man's shirt cannot look good on a woman? Just make a few modifications!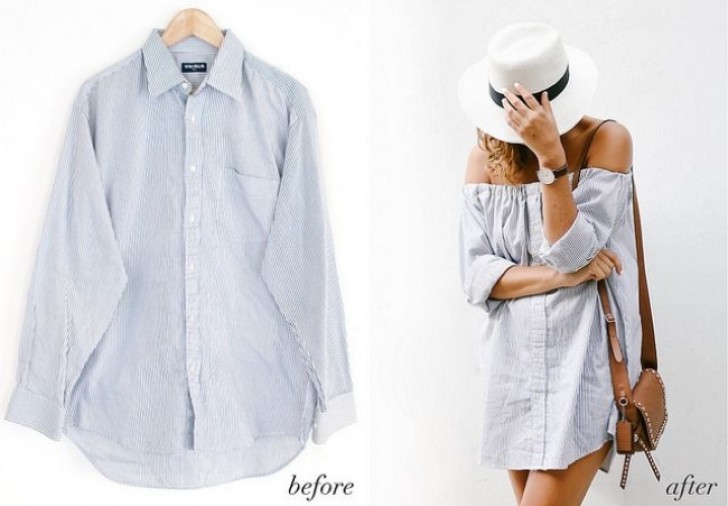 Advertisement
In the kitchen, there are never enough aprons ...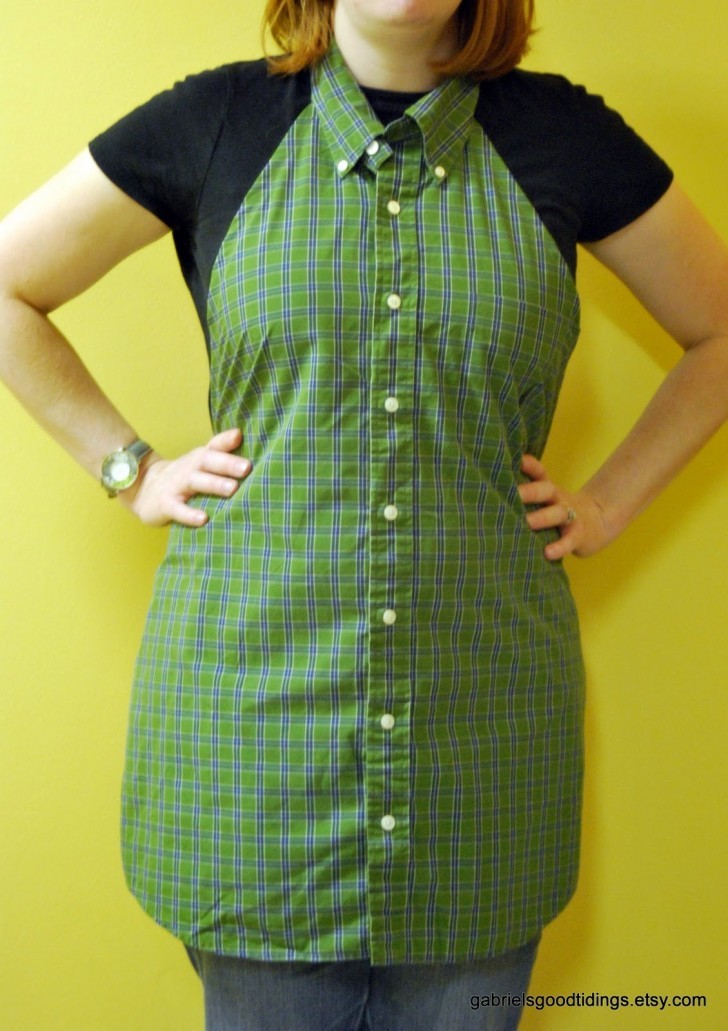 You can even make something for little girls ...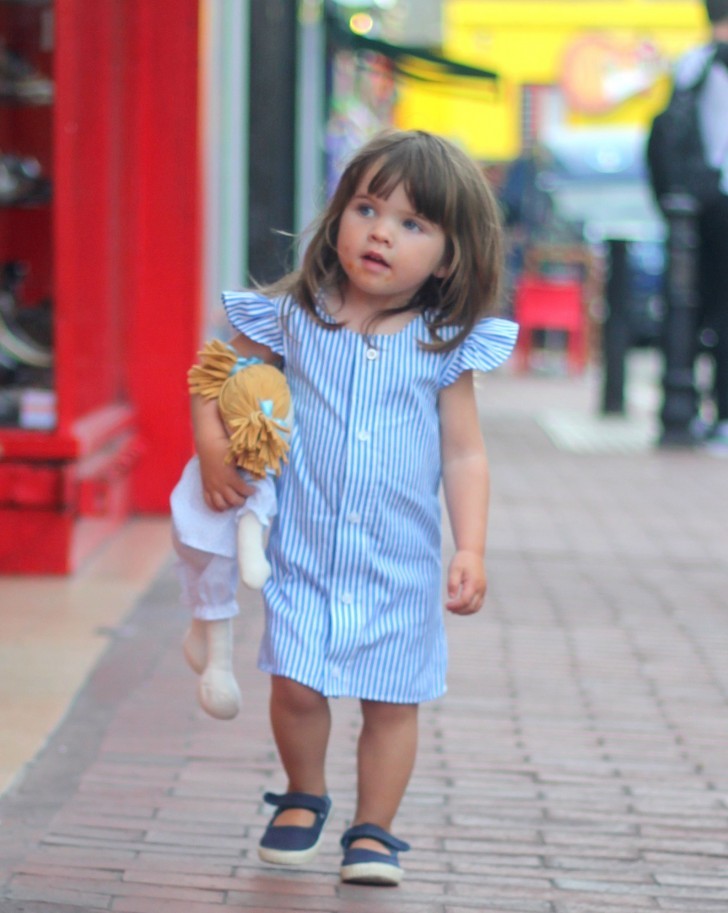 Advertisement
For those who have some sewing experience, here are some beautiful slippers.
Create a little puppet or stuffed animal toy for your children!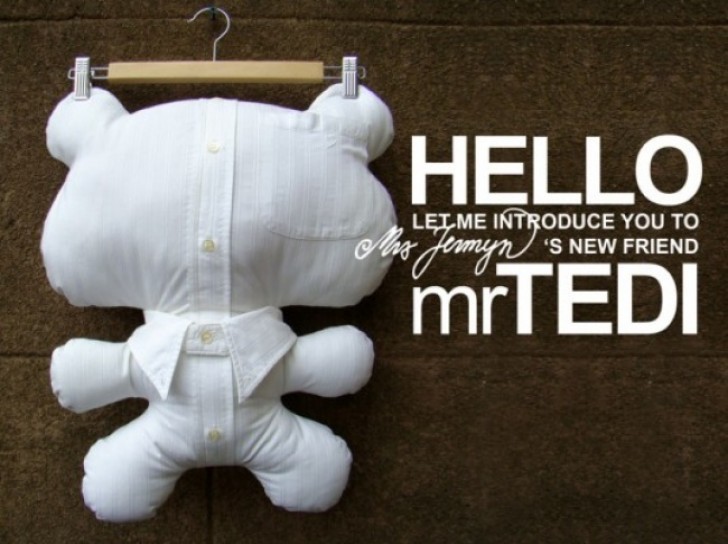 Advertisement
And if you do not want to spend too much time dealing with needles and thread ... You can always make us some easy fabric napkins!