19 ordinary people who impressively and unintentionally resemble famous people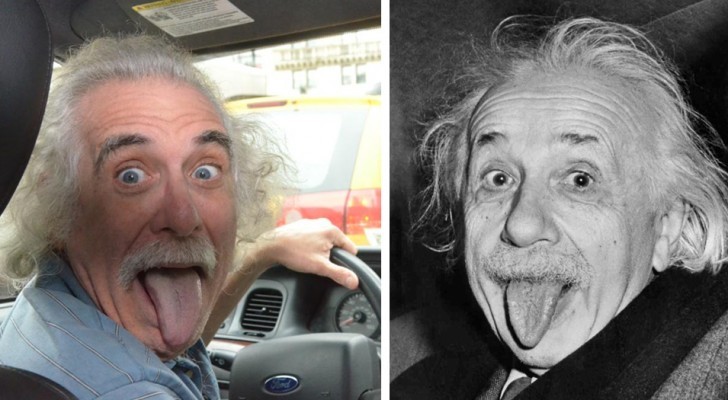 Advertisement
In the last few years, "cosplay" has become very fashionable. This phenomenon is the imitation of famous movie characters, TV series, sagas, and cartoons just for the sake of putting oneself in the shoes of those who have become personal idols.
Especially for fans, it is not an entertaining activity related to Carnival festivities, but rather an activity that is practiced throughout the entire year. As a matter of fact, there are countless opportunities to immerse oneself in the guise of a famous person. 
In any case, cosplay is not always desired, in fact, sometimes it can happen that cosplays are created in an entirely accidental way, by people who probably do not even know what a cosplay is! It is in these cases that the cosplay effect becomes even more fun! 
Here is a photo gallery full of completely accidental cosplays!
Advertisement
1. Uncle Fester of the Addams family or Crane of Despicable Me?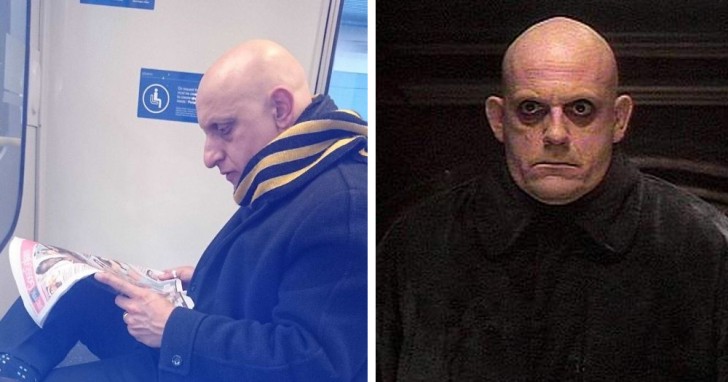 2. Identical!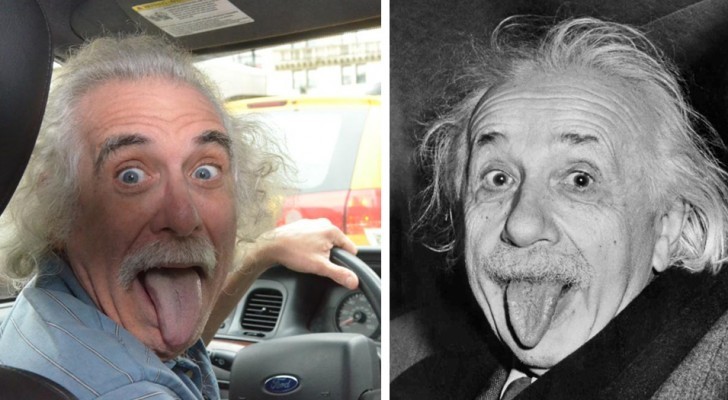 Advertisement
3. But this is the Granny from the Tweety and Sylvester cartoons.
4. Perhaps he is the man who inspired the film ...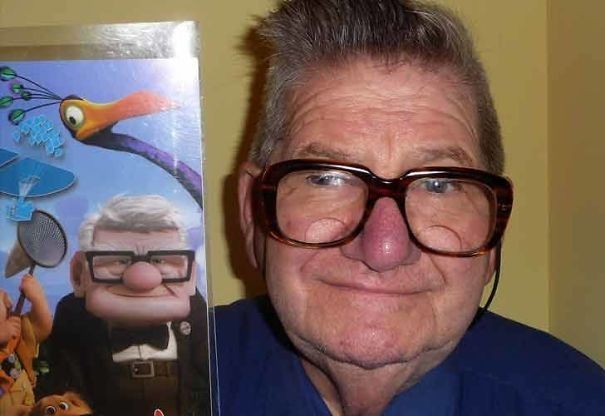 5. This dress reminds us of something spatial ...
Advertisement
6. Professor Snape is among us!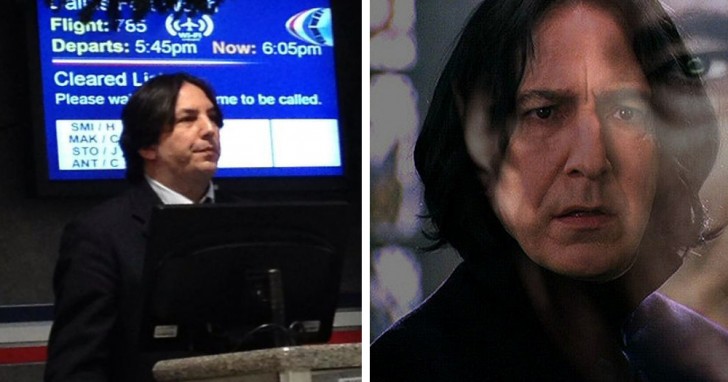 Images: red_sunshinegirl/Flickr
7. Cosplays are hidden everywhere!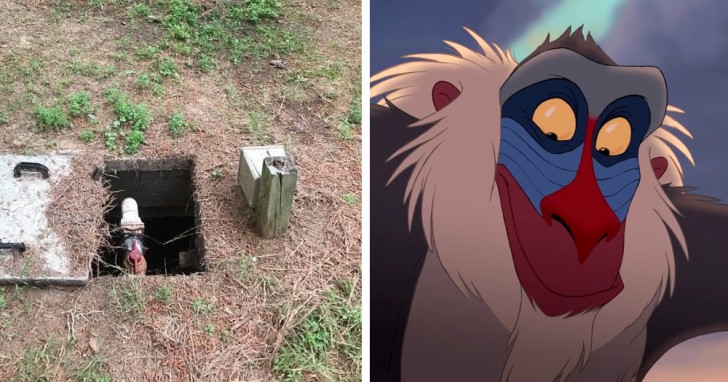 Advertisement
8. He is the boy in the film "Ratatouille"!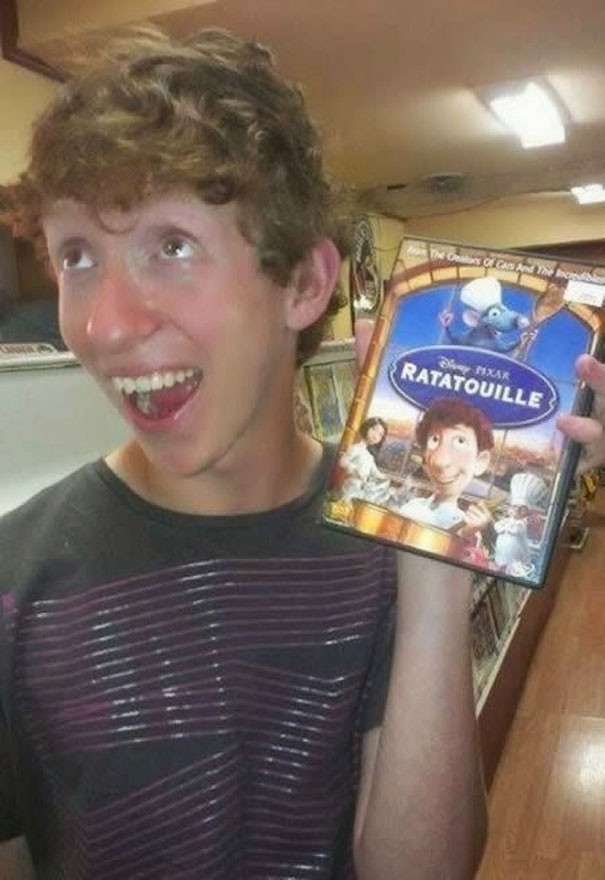 9. They are Super Mario and his Princess Peach ... well, almost.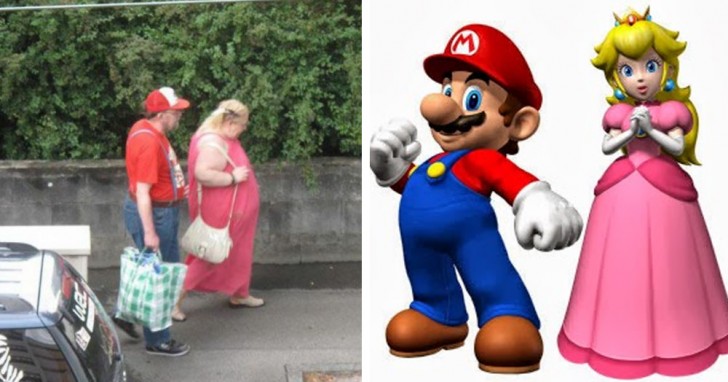 Advertisement
10. A totally involuntary cosplay ...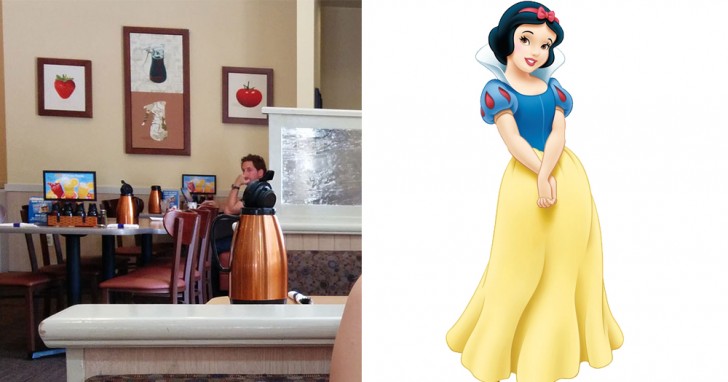 11. We loved him in the "Jurassic Park" movie, and now we have found him on the subway!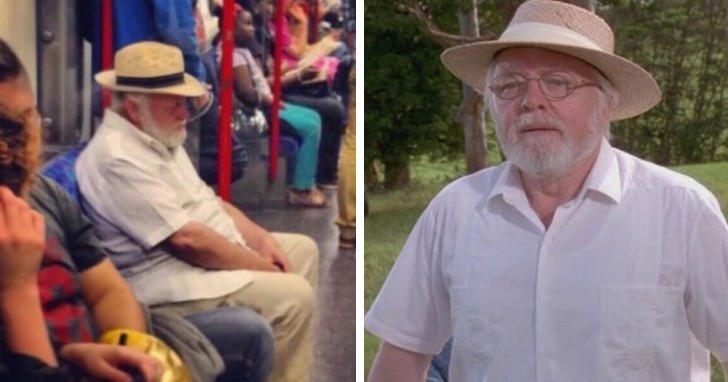 12. Do you recognize it? It's Cookie Monster!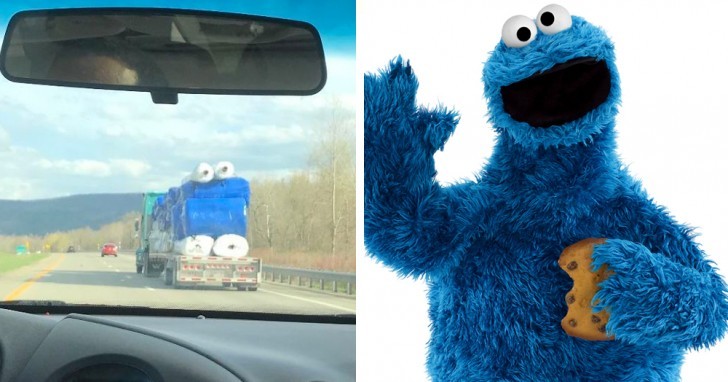 13. Minions really exist and are just as funny in real life!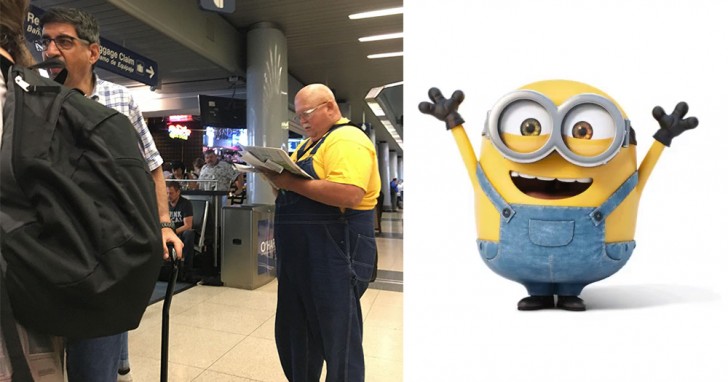 14. Walter Hartwell White from the "Breaking Bad" TV series is a bus driver.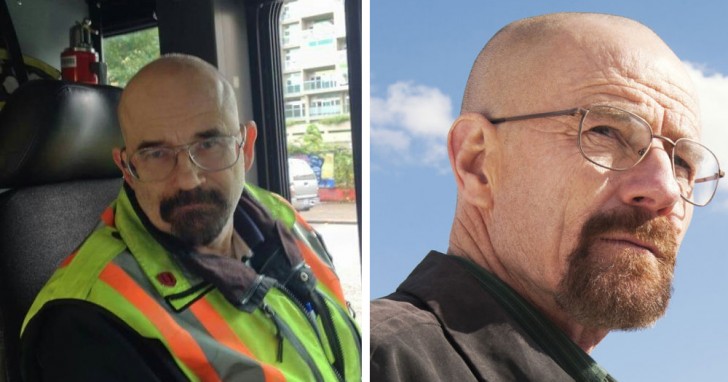 15. The famous "Star Wars" character, Yoda must have passed through ...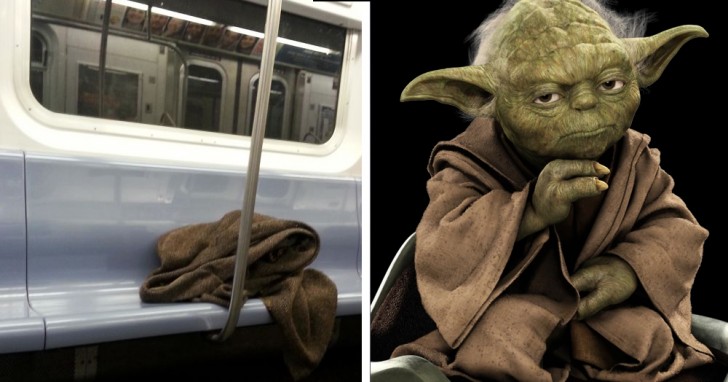 16. A Pac-Man in a frozen lake.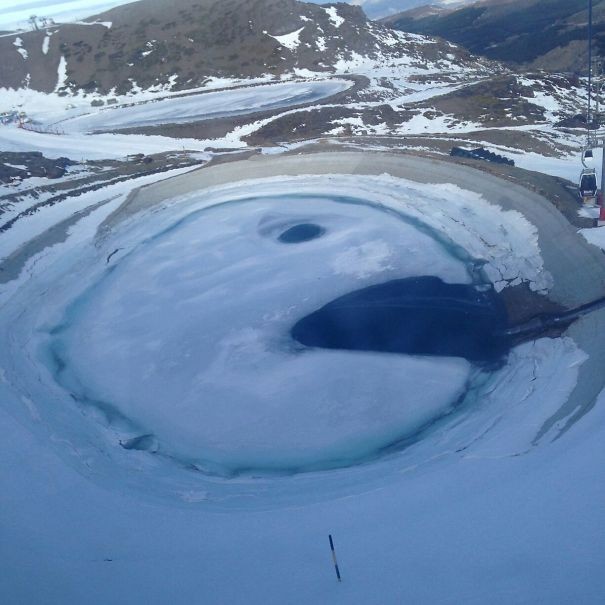 17. Bella and Edward from the film "Twilight" in the flesh.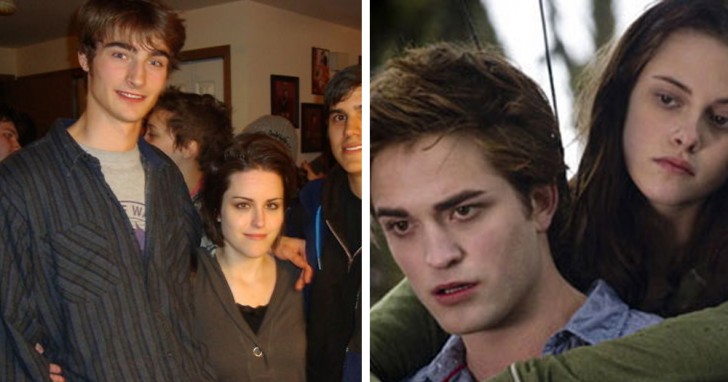 18. Clearly a fan of "Kill Bill".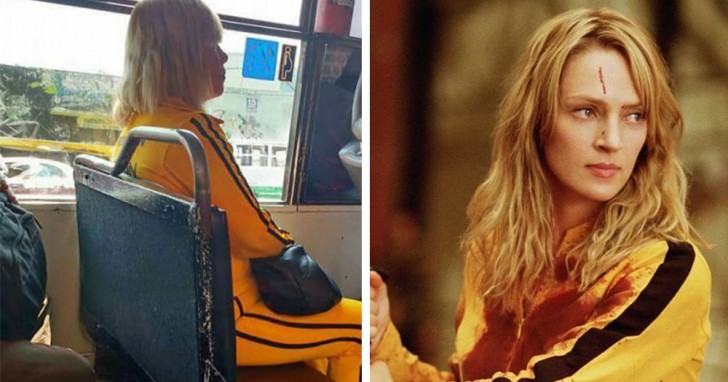 19. Even plastic bags can take part in a cosplay! Here we see Jar Jar Binks from "Star Wars"!