Lots of people say this little girl is ugly: her mother strikes back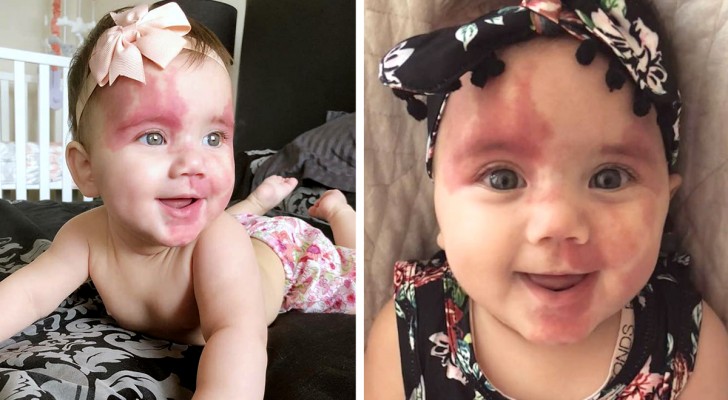 Advertisement
Caring for your children, hoping that nothing bad will happen to them and protecting them from any external "risks and dangers" is every parent's main concern. Moms and dads from all over the world would do anything to defend their children, especially when they are small, defenseless and unaware of what is happening around them.
An example is given in story we are about to tell you about here. In this case, a mother was forced to defend her 2-year-old daughter when she was cruelly attacked on the web due to her appearance.
via Mirror
Advertisement
Marianna Bowering is a 27-year-old woman who lives in Adelaide, South Australia with her husband and children, including her daughter Angelica Rose. Angelica is the focus of this story.
From the moment she was born, Angelica had a heart-shaped birthmark on her face, which her parents consider as being special. "It is a feature that makes her unique. Her birthmark is a sign she is a special child. We are very proud of her and we think she is wonderful - but not everyone agrees," Marianna said.
Advertisement
Apparently, photos that Marianna uploaded to social media of Angelica attracted many cruel comments. Lots of cruel and insensitive comments made fun of the little girl.
One said: "She looks like she got hit with a frying pan"; another said: "She'll never find a boyfriend looking like that"; yet another said: "You shouldn't have let her play with boiling water"; and many other cruel, vicious comments.
These comments obviously upset Angelica's parents, who stated: "They are making fun of a 2-year-old girl and they don't even care. It's disgusting behavior."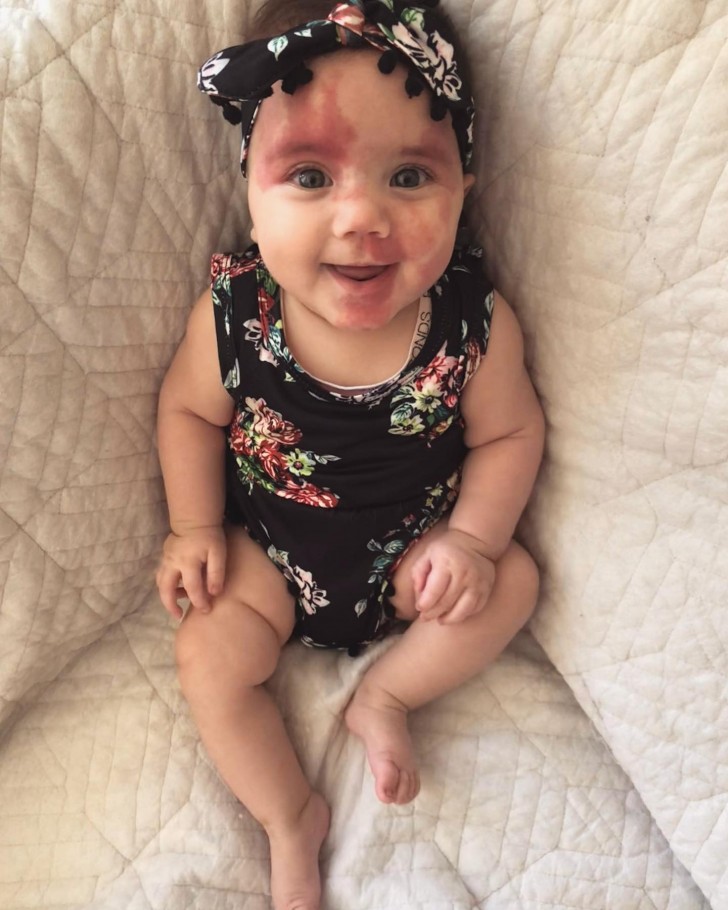 It's shocking to think that there are adults who would attack an infant like this. And although the comments hurt, for Angelica's parents, the important thing is that their daughter is happy and healthy.
A birthmark like this could lead to/indicate other health problems, but so far, Angelica has a clean bill of health.
We wish Angelica all the best for the future and that she will have a wonderful life.
Advertisement