Tourist discovers that in Norway, parents leave their children in strollers in the street while they are shopping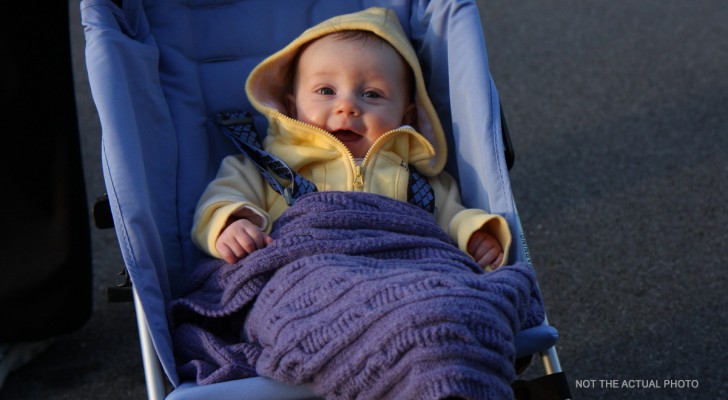 Advertisement
Parents around the world often have differing opinions about the best way to care for children. The perfect parent manual doesn't exist and that's why everyone has an opinion about nutrition, dressing, naps and so on. But there are some issues, though, that everyone seems to agree on. Well...almost everyone. In Norway, for example, it seems to be quite normal to leave strollers outdoors with your their ones inside, while shopping or having a coffee at a bar. Of course, this practice horrified many.
Advertisement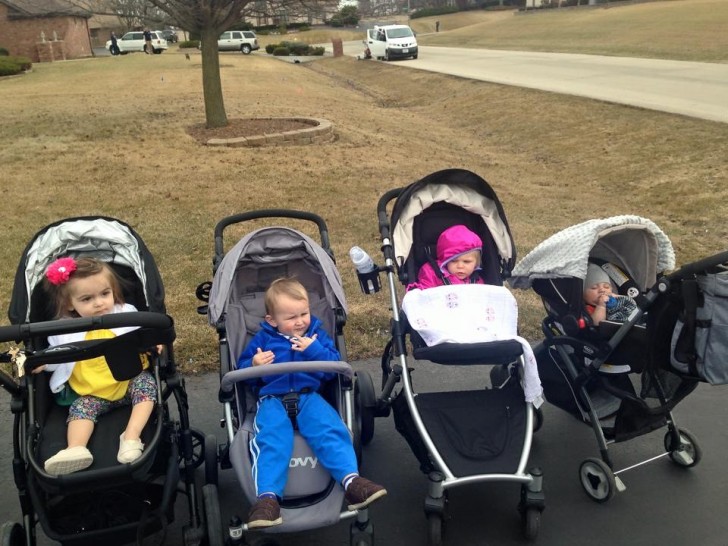 There is always a lot of concern for one's child's health, of course, and this is perhaps why it sounds really strange that in Norway, there are parents who live voluntarily "abandon" their children outside the entrance to a shop - in their strollers - to do their shopping chores. This practice was videod by an Australian influencer, Olly Bowman, who was stunned by the custom. "Do they ever kidnap any babies in Norway?" is one of the comments made in response to Olly's video.
In fact, many users expressed their concern for the safety of these child. After making her video, Olly then went to interview some Norwegian parents to understand more about this disconcerting custom.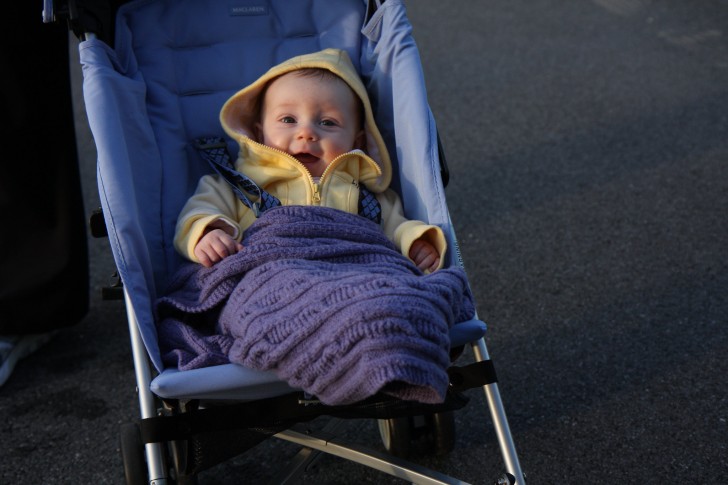 When asked if this was a common practice among parents in Norway (i.e. to leave children in strollers in the street), one parent replied that "it depends on where you are," adding: "Yes, in Oslo, parents do this all the time". Even though numerous prams are stolen, no one would ever dream of stealing a pram with a child inside it - or at least this is what many Norwegians believe.
"Parents' experiences have been mostly positive and most parents haven't had any issues," Olly said, summing up her investigation. Obviously, it is very important that the children are covered with appropriate clothing due to the cold.
What do you think of this custom? Would you be able to drink a coffee in peace knowing that your child is in the stroller waiting for you outside?