A flight attendant forced a 5-month pregnant woman to clean the floor of the plane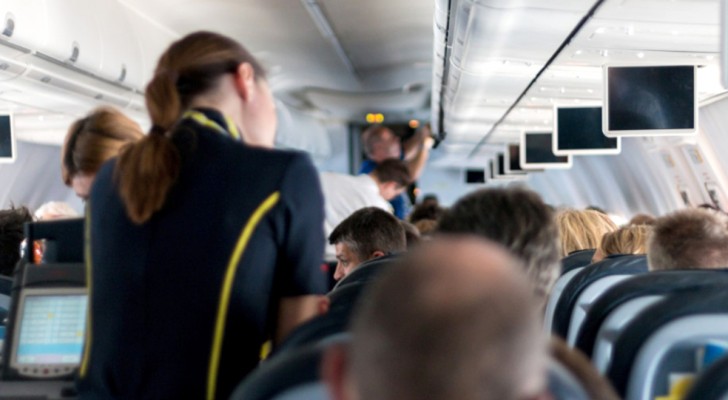 Advertisement
If travelling and vacationing is wonderful, this does not necessarily mean that getting from one place to another is always pleasant. And, when it comes to flying, let's not mention the long delays or uncomfortable or crowded cabins - which unfortunately can happen, especially if you travel in "economy". The biggest problem, in this case, is not how or where, but with whom you travel.
This is a story about an unpleasantry that happened on one of these types of flights: a conflict between a pregnant woman passenger and a flight attendant.
via Mirror
Advertisement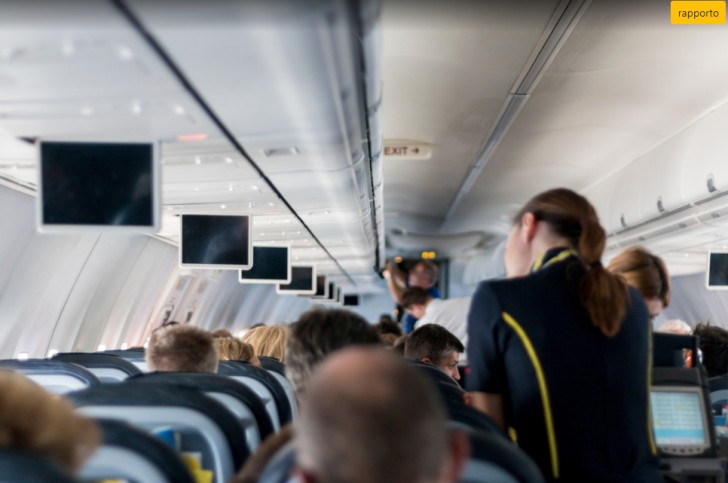 The woman's husband - baseball star Anthony Bass - posted his story to Twitter where, dumbfounded, he described the incident: "The United flight attendant made my pregnant wife kneel down to pick up my youngest daughter's popcorn off the floor. My wife is 22 weeks pregnant and we were traveling with a 5 year old and a 2 year old. Can you be serious?!"
Within minutes, the airline company replied to Anthony: "Hi, Anthony. We certainly understand your anger and concern and will look into this matter forthwith. When you have a moment, please email us your wife's ID number along with any other detaisl regarding the interaction with this crew member."
The Toronto Blue Jays pitcher's family was traveling on a United Airlines flight when the incident happened and it generated a lot of attention and comments.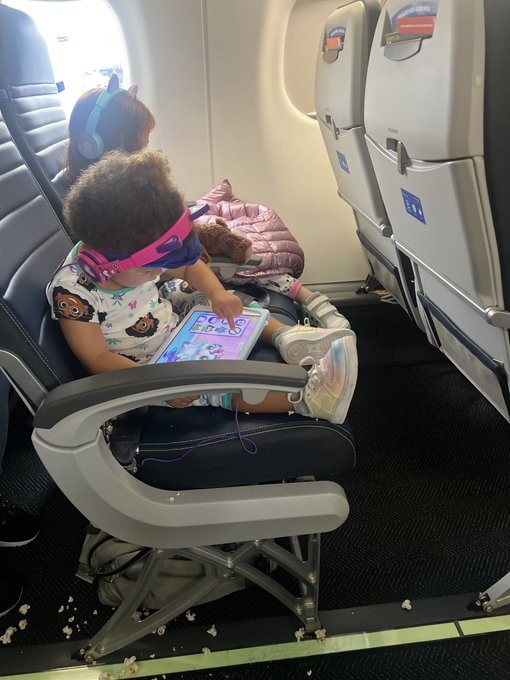 In fact, most users sided with the flight attendant: "A good father would have taught his children to keep things tidy and to be respectful towards others", wrote one; "Who do you think should clean up the mess your 2-year-old daughter made? I, as a father of three, bear responsibility for any mess they make," said another; "The flight attendant was just making sure that the next passengers would have a tidy cabin for their flight. But do you really think it is the crew's job to get on their knees to clean up your kids' mess?" commented a third.
In short, Anthony's indignant story did not have the result he expecte: in the end, he wrote a new post to thank the airline for all their assistance.
However, some also supported Anthony, pointing out that asking a customer - especially a pregnant woman - to kneel down to clean up is not professional behavior. Who do you think is right?