Woman gives birth to a huge baby: "The midwives told me that his head was the size of a melon"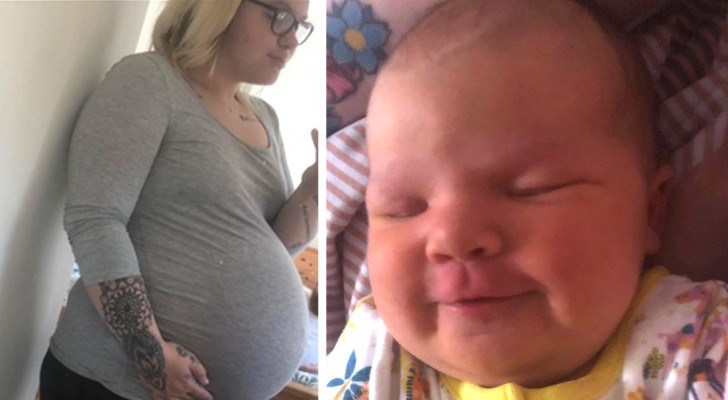 Advertisement
Babies are all beautiful and, even if some aren't exactly gorgeous, they are all cute. In any case, for a parent, their baby is - and will always be - a thing of wonder. In this story, however, we are not talking about "beauty" but rather "size". This baby is far from being "little"...
In fact, when the midwives put the baby on the scales, they almost tipped over!
via The-sun
Advertisement
Ruby Eden, 24, is the proud woman who gave birth to "little" Teddie Eden. Her baby boy was born weighing over 5kg and his head was described as being the size of a melon by the midwives who had to struggle to find a hat to fit him!
The day before the birth of Teddie, a nurse informed Ruby that her unborn child would be a little bigger than his little sister, but this did not really prepare Ruby for reality.
A natural birth was out of the question, so Ruby had to have a caesarean section. Even Teddie's father was shocked at the size of his son.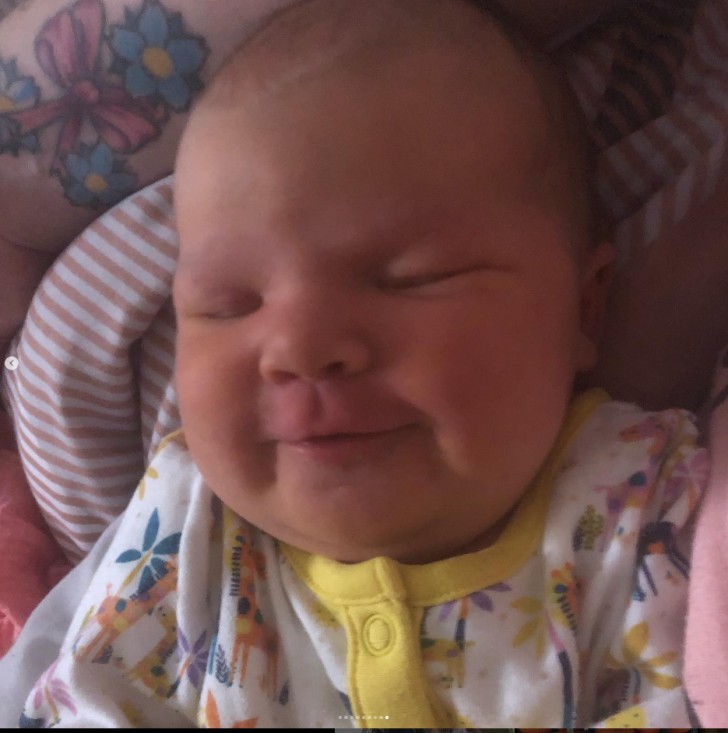 "What can I say - he is definitely a big 'boy,'" Teddie's father exclaimed.
Unfortunately, Teddie not born in perfect health: even though his vital functions were fine, he had polyhydramnios, or the presence of excessive amniotic fluid. After some time in the hospital, however, Teddie was able to go home. "We should have filmed everyone's reactions to seeing Teddie: they were all so confused as to why Teddie was such a big baby; also, when I was pregnant my belly was not as big as it was when I was carrying his smaller sister," said Ruby.
Indeed, Teddie had to wear 3-month-old baby clothes in his very first days of life! We just wish this cute "giant" a wonderful future!