Woman gives birth to nonuplets in one day: a record-breaking pregnancy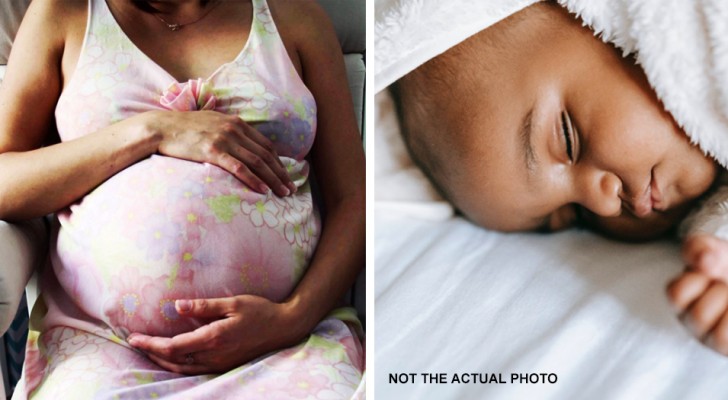 Advertisement
What we are about to tell you about is one of those events that really only happen once in a lifetime and which, for this very reason, deserve a place in the Guinness Book of Records. It is a story about a couple who, to date, have had 10 children, nine of whom were all born on the same day. That's right: not just twins ... but nine babies born in one day! There have only been two other similar cases in the past, but none of the babies managed to survive. Abdelkader Arby's children and his wife, on the other hand, are as fit as fiddles and the children have just turned one year old.
Advertisement
Breaking every record, is this couple from Mali - now famous all over the world for having nine children all born on the same day. The father, Abdelkader Arby, says he is very happy with the births and the fact that, after a year, the little ones are all doing well, despite the odds being against it. All the babies, five girls and four boys, were born at the 30 week mark via cesarean section, and all weighed between 500g and 1kg.
It was, of course, a risky and absolutely unique birthing event: Halima Cissé, the 26-year-old mother of the children, was transported to a hospital in Morocco - at the expense of the Malian government - to receive specialist care. Multiple births are risky, so much so, that mothers with more than four fetuses are advised to terminate their pregnancy - at least in those countries where abortion is legal.
Advertisement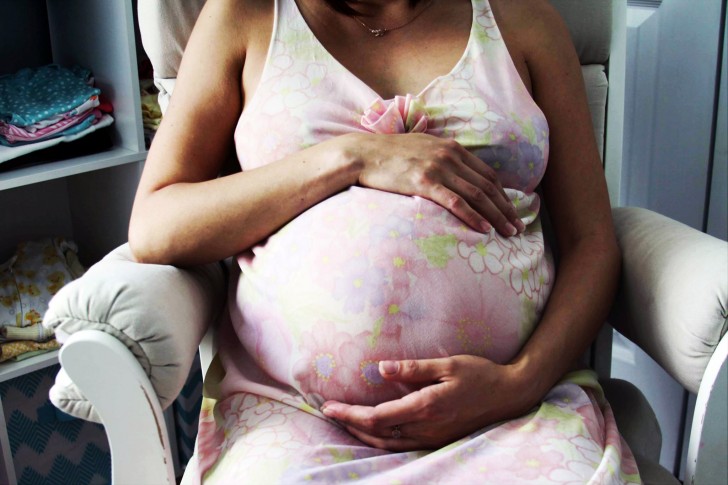 Stocksnap / Candace McDaniel / Not the actual photo
Currently, the family lives in a house where they are offered full medical care, which is provided by the same clinic where the children were born: "There are nurses, in addition to my wife, who help take care of the children." Arby explained, "the clinic has provided them with a nutrition program that tells us what to feed them at any time, night and day." In short, this is a certainly challenging situation but also very beautiful and joyous: the babies and the mother are still doing very well, even many months after giving birth.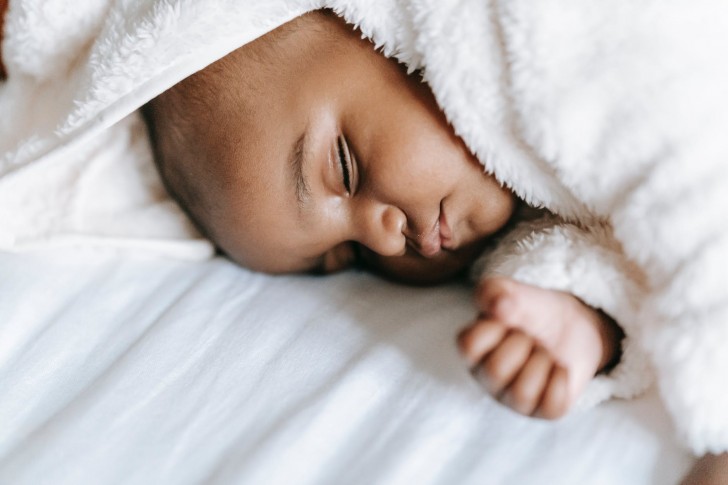 And what about the little ones? "They all have different characters," explained the parents, "some are quiet, while others make more noise and cry a lot. Some want to be filmed all the time. They are all very different, which is completely normal."
The family is still in Morocco and the children have still not been to their country of origin, where everyone eagerly awaits them - especially after getting to "know" about them, thanks to their fame. The father of the little ones also wanted to wish to best to all those couples who are trying to have children: "I hope God blesses all those who do not yet have children - may they have what we, the parents of nonuplets, currently have. . It's beautiful, a real treasure. "