Single dad makes huge sacrifices to raise his son - then he discovers the child is not his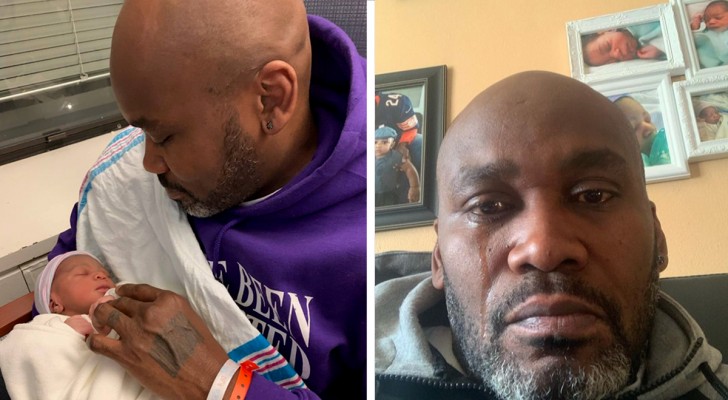 Advertisement
One of the aspects that makes our life so unique is undoubtedly that of its unpredictability. And if it is true that we seek a "quiet" life, it is also true that a "bland" existence can be boring and unstimulating. Unfortunately (or fortunately) not everything in life is "preordained" and often we end up getting surprised by unforeseen events.
The subject of this story knows a lot about this: an unexpected twist changed his life forever.
via Armenia23
Advertisement
Dominique Hermann, 40, is a family man, has two children and just had his third. Unfortunately, after the birth of the baby, Sa'kye, his partner and mother of his children suddenly abandoned them.
This was a very sad and difficult period for Dominique, but he managed to find the strength to deal with this setback. Despite never having looked after a baby by himself, Dominique managed to cope: he had found a babysitter who helped him and his parents supported him too. Despite the mother's absence, everything seemed to be going reasonably well. Or so Dominique believed.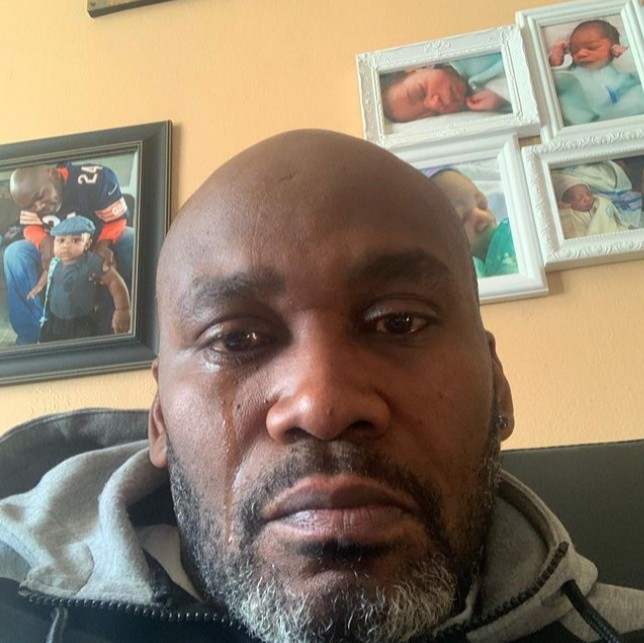 Dominique's tranquility was broken by a single piece of news: little Sa'kye was not his biological son. After caring for the child for more than 9 months, another person came forward revealing himself to be the child's biological father. The man also wanted to take Sa'kye away from Dominique.
Dominique didn't want to "give up" the child, but he had no choice: a court ruled that Sa'kye should be given to his biological father. "I can understand it: if I were his father, I would want him back too," Dominique said. "I hope God watches over him; he will always be my son to me," he added.
But fate still had a surprise in store for Dominique.
Advertisement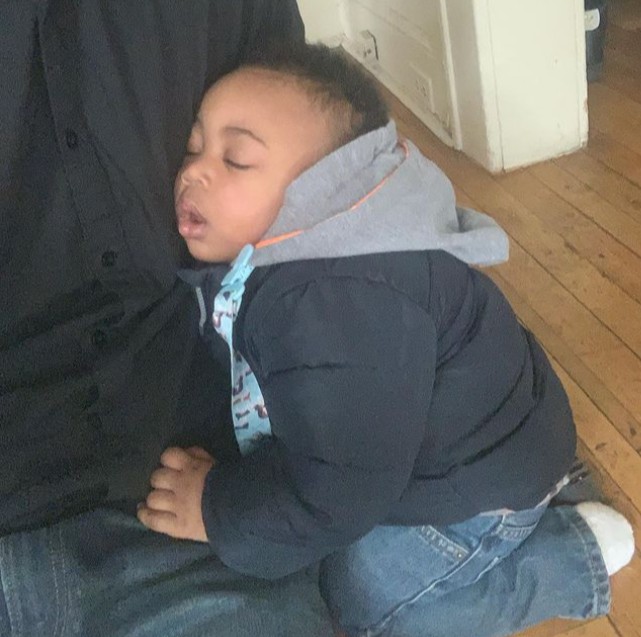 Dominique had a hard time after Sa'kye was taken from him: he had bonded with the child and missed him terribly. Then, one day, there was a knock on Dominique's door: it was Sa'kye's biological father and he had come to him to let Dominique spend some time with Sa'kye!
This story shows that life, while unpredictable, can hold pleasant surprises for us which it will serve up from time to time - never give up hope for a better tomorrow.