This 80-year-old janitor can't afford to stop working: students raise over $200,000 dollars to help him (+VIDEO)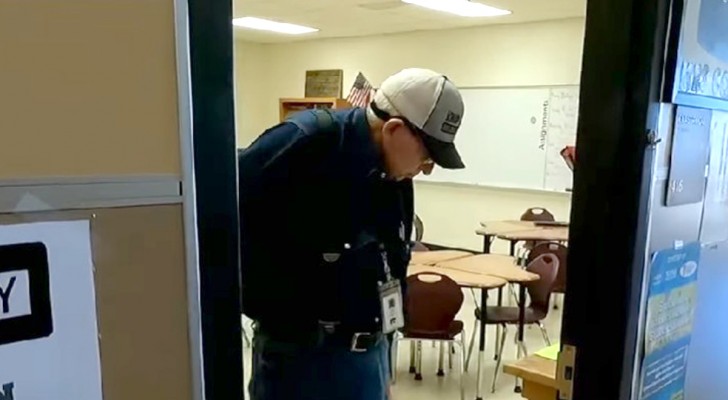 Advertisement
At a certain age, it is normal to want to retire, even if you love working your job. But there are more and more people these days who cannot afford to retire and have to keep working.
This is the case of an 80-year-old man we want to tell you about in this story. At his advanced age, he still had to work to make ends meet. Fortunately, some kind souls stepped in to help the elderly man.
Advertisement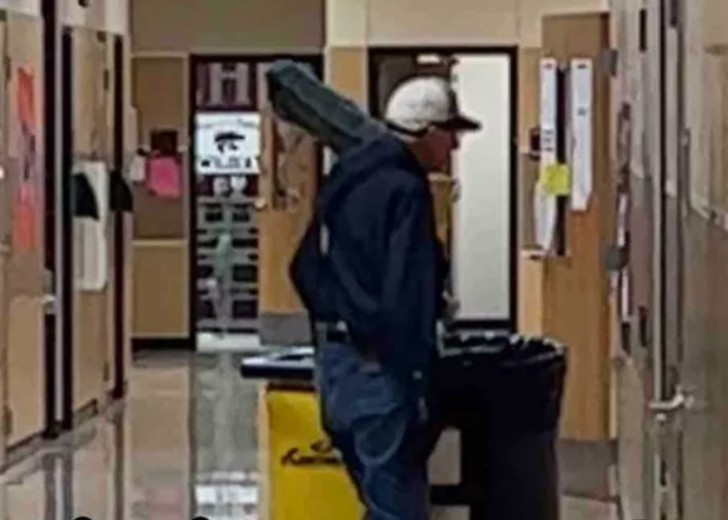 Greyson Thurman is a student from Callisburg, Texas, United States, and introduced a special man to the public: Mr. James. This man, now 80 years old, continued to work at Greyson's school as a janitor, despite his advanced age.
In short, Mr. James could not afford to retire and needed a monthly salary - at least until some students at the school decided to intervene.
Greyson kicked off the wonderful initiative with the publication of a video in which he filmed Mr James doing his job. In the caption to the video, Greyson wrote: "My classmates and I can't bear to see Mr. James working here like this. Nobody his age should be cleaning up our mess to make a living." This heartfelt, clear message moved the entire web.
Greyson then created a fundraising page dedicated to helping Mr James. Donations flooded in, quickly going to $150,000, then to $200,000 dollars. This large sum of money was enough to allow Mr James to retire with dignity.
We are sometimes inclined to think that young people don't care about the world, but Greyson and his companions have proved exactly the opposite. This young man, and everyone who donated to Mr James' cause, are a shining example to us all.