Stranger pays off the $1000 debt of a school canteen: no child will go hungry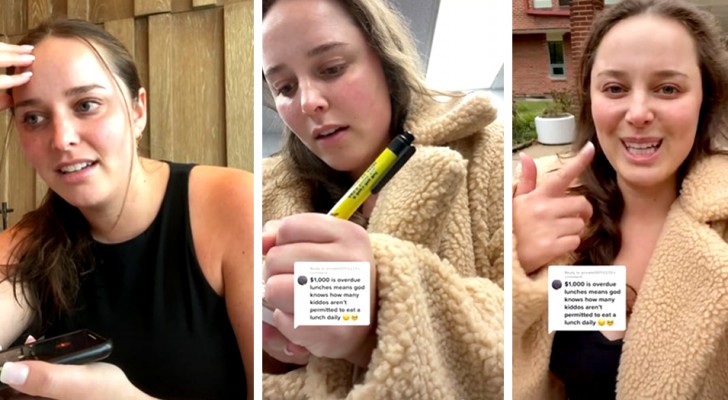 Advertisement
Over the years, many of us becomes more focused on ourselves, on our problems and are unable to see the plight of others. Fortunately, however, there are some people who, despite everything, reach out to support those in need.
An example of this is the young woman we want to tell you about in this story. She decided to do something very kind for some young, school-aged children. Here is the story:
Advertisement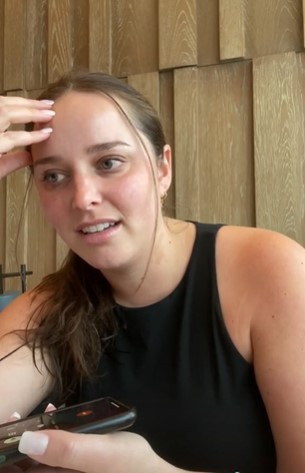 Sarah Shoots is an American woman who got famous on the web for sharing her act of kindness. Sarah was single and childless and she had learned that some schools were struggling to get funds for their canteen services.
This reality affected a lot of students - especially those from low-income families. So, how could this problem be solved? Sara found a way.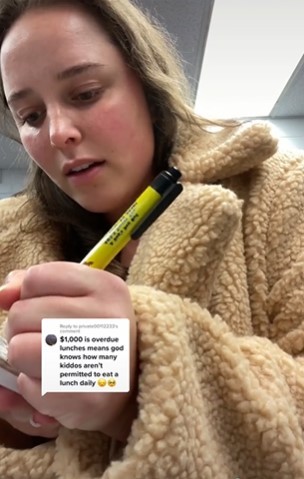 The woman simply decided to find out how much debt the schools had and started with the school that was located near her home. In a video she posted to TikTok, Sarah is seen contacting the school and asking about their debt. After a few minutes, Sarah found out that they had debt exceeding $1,000 dollars. Paying off this debt would give all the students the chance to get a regular meal.
In a later clip, Sarah filmed herself walking to the school and leaving a check with them to pay off the debt. This was truly a noble gesture by this young woman. Despite not having children, and not having to face this type of problem, the young woman decided to do something to ensure that no child had to "go hungry" for lack of money.
Advertisement
"We did it! Now let's see who's next," Sarah exclaims happily in the video. In fact, Sarah's initiative encouraged a stranger to donate $1,700 dollars to another school with debt. After all, no child should ever go hungry and and even a small gesture can make a difference.
There are some very special people in the world and Sarah is definitely one of them.