Ex soldier travels 640 km just to take his friend with Down syndrome to the prom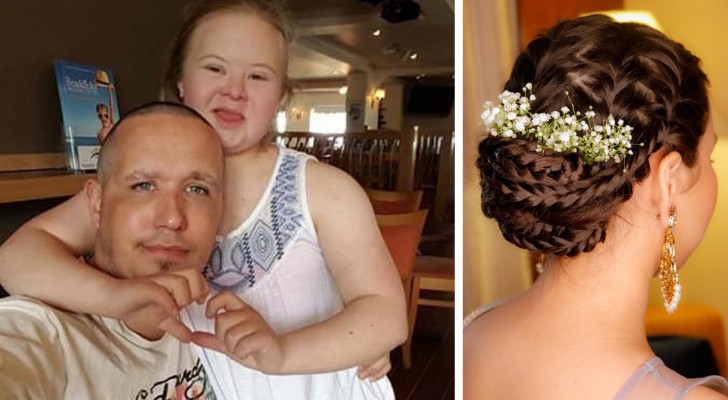 Advertisement
Sometimes we meet special people in life who remain in our hearts due to their kindness and wonderful personalities: they often manage to change the lives of those around them for the better and never ask for anything in return. And someone like this is young Emily Wheeler, 18 years old - a young woman with Down syndrome.
Emily was about to go to her prom by herself when Andrew Duffy, 32, a former soldier, traveled over 640 km (400 miles) to accompany her to the event. The two are very united by a special friendship, and this is their story:
via Dailymail
Advertisement
The former soldier met Emily in 2014: "I was at my friend, David Findlay's, wedding and the bride was Vikki, Emily's mother. Since then, this adorable teenager has become my best friend," said Andrew. Andrew suffered from PTSD after he left the Army in 2004 and Emily helped him through this dark period.
"She was the only person who understood what I had gone through. I don't think I would be here today if it weren't for her. I can honestly say Emily saved my life. When I learned she didn't have anyone to take her to the prom, I was really upset. I could only do one thing: I had to escourt her myself. I didn't do it for any form of recognition, I just wanted to dance the night away with her and have a good time," Andrew stated.
Advertisement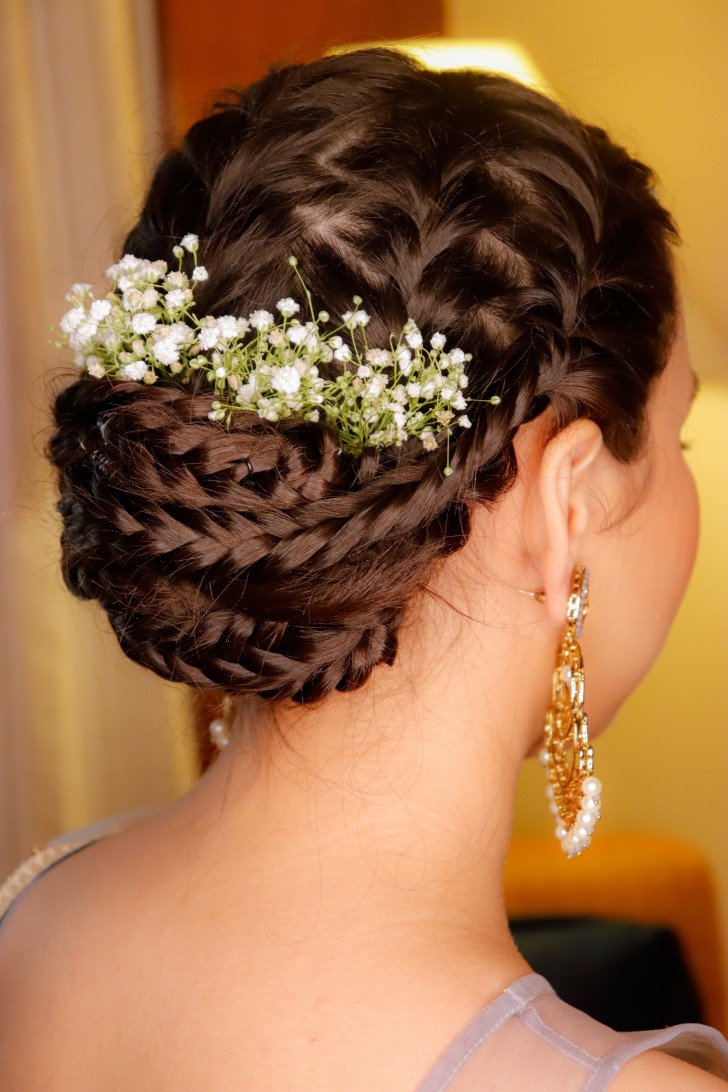 After flying 400 miles and then a two-hour drive, Andrew showed up at Emily's house with a bouquet of pink roses and asked her to the prom. Later, the two went to the event together and Emily was even elected prom queen.
Andrew, who now volunteers to help other people with PTSD, said: "Emily has been a huge influence in my recovery because she is such a pure spirit. When I spend time with her, she soaks up every ounce of negativity I have. She's really amazing."
We wish these two a long, happy and fruitful friendship.
Advertisement