Kindergarten teacher loses his job after 20 years of service: shortly afterwards, he wins the lottery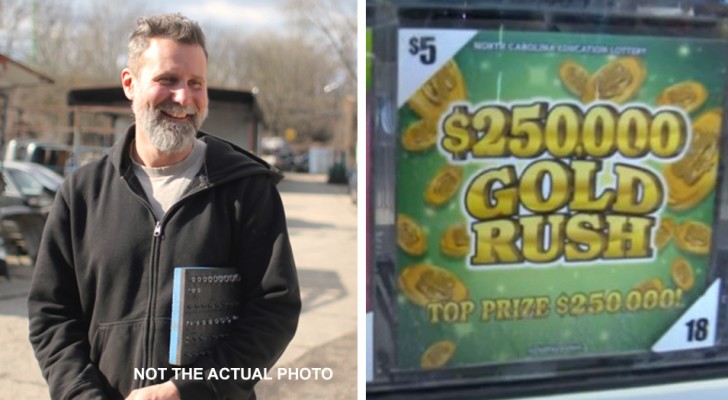 Advertisement
Life often gives us tough challenges: when this happens, the only thing to do is take one problem at a time and try to resolve it before moving on to the next issue. Mr. Joe Camp knows this very well: Joe, who had worked for two decades as a preschool teacher in Charlotte, North Carolina, United States, was retrenched due to the pandemic and economic crisis of 2020.
via CNN
Advertisement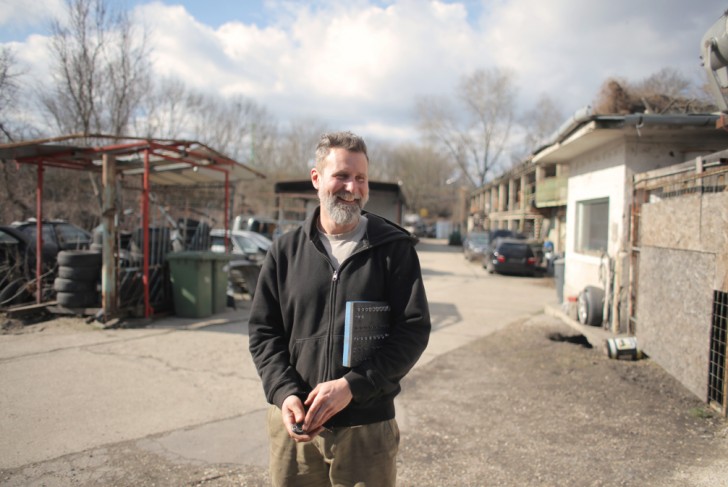 And as if this wasn't enough, shortly after being retrenched, Joe lost his father: "Those were the most difficult months of my entire life," he said. "I worked as a kindergarten teacher for 20 years, but I was retrenched because the institution ran out of funds. A month later, my father passed away. This put me in a very dark place. But luckily, I have many friends and relatives who supported me and encouraged me to keep going," he said.
"One morning, I went to the shops and bought two lottery scratch cards, as I usually do. I didn't win on the first one, so I scratched the second one. What I saw made my knees buckle - I had won 250,000 euros!" Joe said.
Advertisement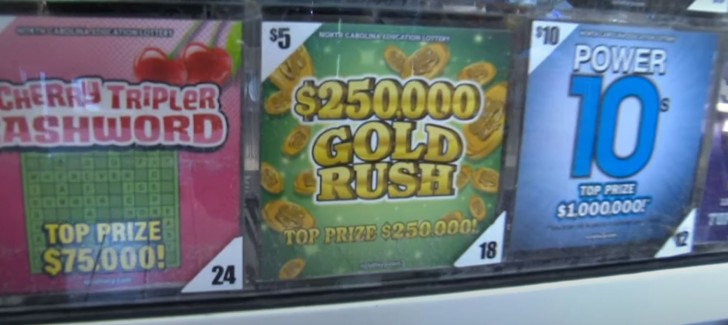 This win came at just the right time for Joe. He later said he wants to use the money for his family: he intends to save some for his daughter's education and he wants to buy a new house to pass on to his loved ones. "What I intend to do with my winnings is to build a future for my daughter. I want to have something just for us. I've never had anything of any real value. Nobody passed anything down to me, and that's what I want to do for my loved one," he stated.
But Joe's luck didn't stop there. A few days later, in fact, he found a new job: "I've recently been hired as a used car salesman. It's not like my old job, but it's a nice place to work and I'm proud of my position. The scratch card win and my new career have given me a brighter future and I hope my story is an inspiration to those who are struggling: there is always hope," he said.
Joe's story confirms what Victor Hugo once said: "Even the darkest night will end and the sun will rise".
Advertisement