Young student bursts into tears because she can no longer afford to study: donors give her 14,000 euros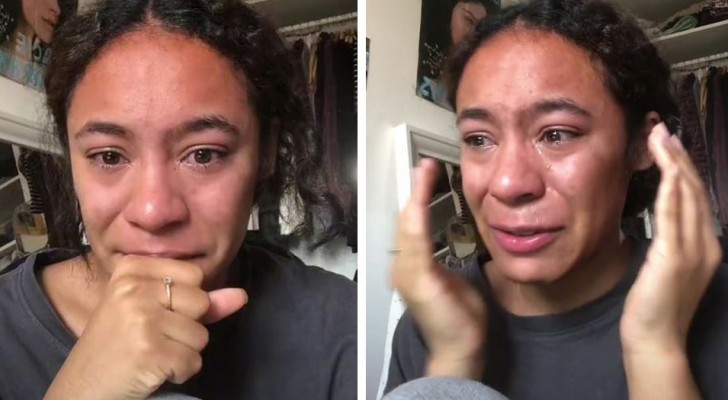 Studying abroad is a unique experience, but it is very expensive: not everyone can afford this, so many countries offer scholarships to the most promising students. Unfortunately, however, not all scholarships cover 100% of the expenses a student can incur. An example of this is Maëlle, a 20-year-old off-site student who found herself in serious financial trouble and published her story in a video on TikTok.
Advertisement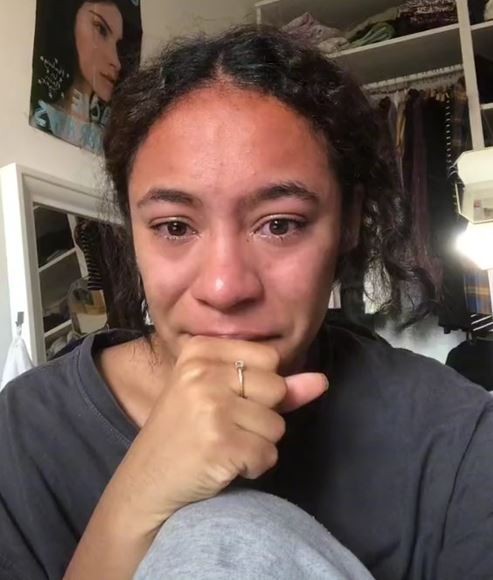 Maëlle poured her heart out in the video: "I can't take it anymore ...", says the young woman in her video entitled "Living on 100 euros a month". The young woman explained that her parents - who live in Mayotte, France - do not have the means to finance her studies. As a result, this political science student - who is studying in Berlin - was forced to get a job when her scholarship ran out.
Today, the young woman receives a subsidy of only 100 euros per month. This is obviously not enough to live on: "How many hours will I have to work to keep living and studying?", she asks herself in the clip. To get help,Maëlle contacted the Regional Center for University and School Work (CROUS) several times. But unfortunately, CROUS was unable to help the young student.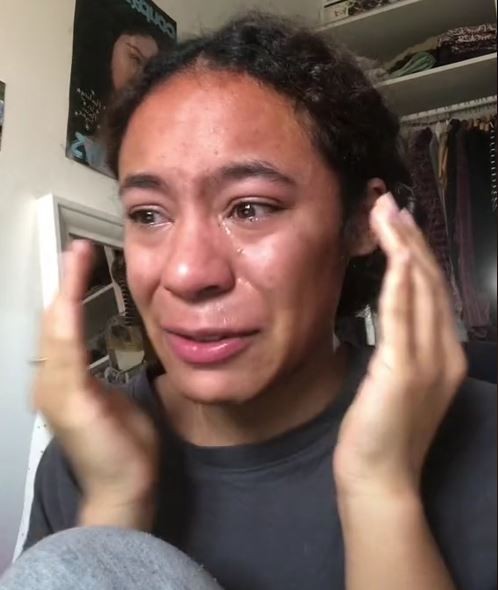 "The regulations are not fair. The CROUS evaluation (on whether to help me or not) is based on my parents' tax assessment, and does not take into account the cost of living in Berlin. The rent, the shopping ... everything is very expensive here", says the young woman. Now, she works twenty hours a week as a babysitter to finance her daily expenses. Maëlle's video quickly made the rounds of social media, garnering over four million views. Her obvious distress also prompted many internet users to create an online fundraiser to help the young student.
In total, more than 14,000 euros were raised: "You have changed my life," the young woman said, thanking the donors. In a second video, Maëlle explained that the fundraiser has ended and that some of the money will be donated to student support associations. "I have suddenly become a spokesperson for students in need and I want to help to people who are struggling like me. As long as students do not speak up, nothing will change," Maëlle said.
We hope that Maëlle's efforts will pay off and that she will be able to help many students in need.