Woman agrees to be a bridesmaid at her ex-boyfriend's gay wedding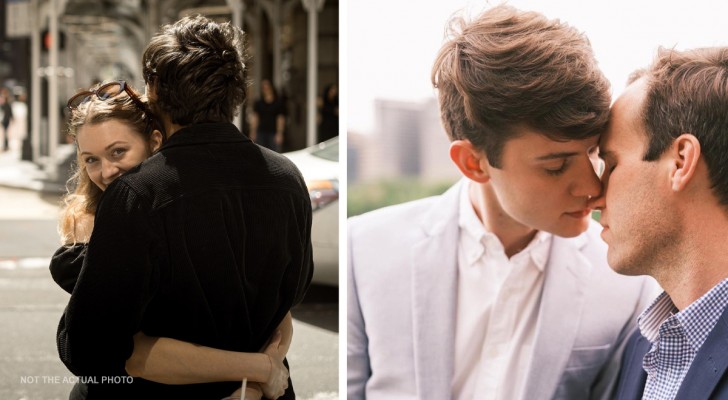 Advertisement
Getting wed is one of the most important events in the lives of two people who love each other. In fact, for this special day, the spouses typically chose to have people they are closest to with them - including friends and relatives. However the man who is the subject of this story invited the last person one would expect to see in at a wedding: his ex-girlfriend.
To make top everything, Jake Deyton - the name of the groom - asked his ex to be his bridesmaid for his gay wedding.
via The Sun
Advertisement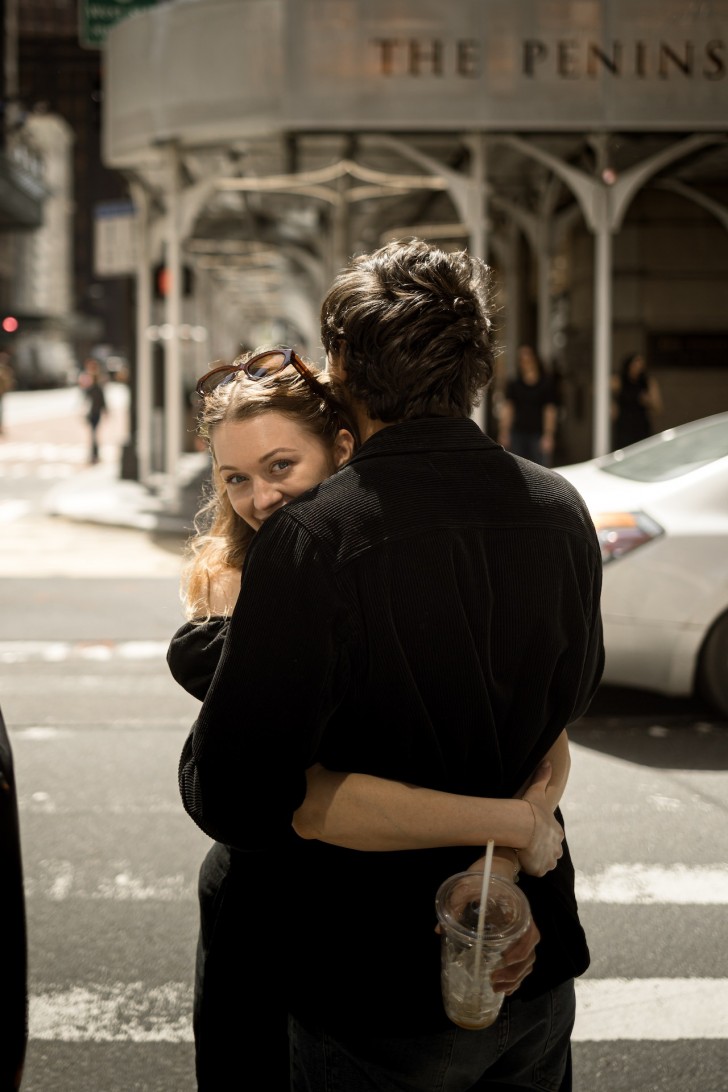 Jake documented the whole wedding on video and shared it on social media, stating: "My wedding? It was completely unconventional. First, I chose my ex girlfriend as a bridesmaid and she accepted enthusiastically".
"Also, I asked both of my parents to walk me down the aisle. Finally, I chose a diamond wedding ring and, of course, married the man of my life in the most romantic rainbow wedding ever, with stunning photos taken against a sunset that seemed made for us!", Jake said. The video immediately went viral and got more than 3 million views.
Many users complimented the newlyweds and Jake on maintaining a healthy and loving bond with his ex-girlfriend. "Let me tell you, I was so worried when you said that you had chosen your ex girlfriend as a bridesmaid. But seeing her and you so radiant made me realize how much you can continue to love each other! You have a unique and special bond, congratulations !" commented one user.
"I also immediately thought the worst when you said you had invited your ex-girlfriend! In fact, this is not normal. Let's face it: it's a strange setup, but you can see you have found your soul mate. Let me tell that your ex is amazing not only for accepting your new romance, but showing so much enthusiasm about your happiness!" wrote another.
What do you think about this story?