Young student graduates and in a video at the ceremony, he says he has learned nothing: the university punishes him severely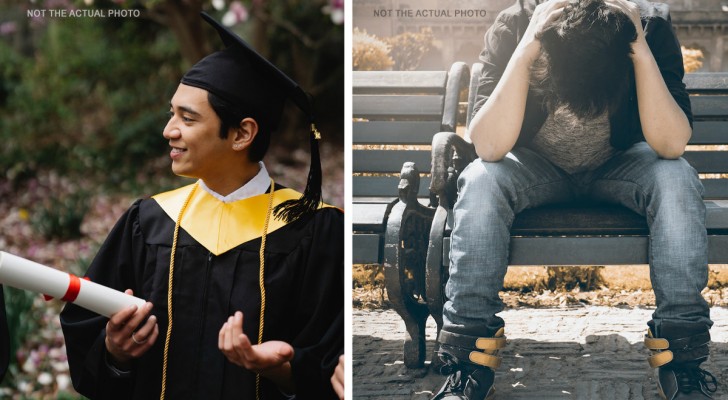 Advertisement
For most young people, graduation symbolizes a major victory: they are finally "free" to set aside their books. In fact, many will remember university exams as one of the most stressful moments of their entire lives. Fortunately, however, a university is not just a place of stress, but it is also somewhere to make new friends and have a good time. Jonathan de Jesús, a young Venezuelan who graduated in nursing, paid dearly for going too far with his joking statements about the university. Let's see what happened:
via Eluniversal
Advertisement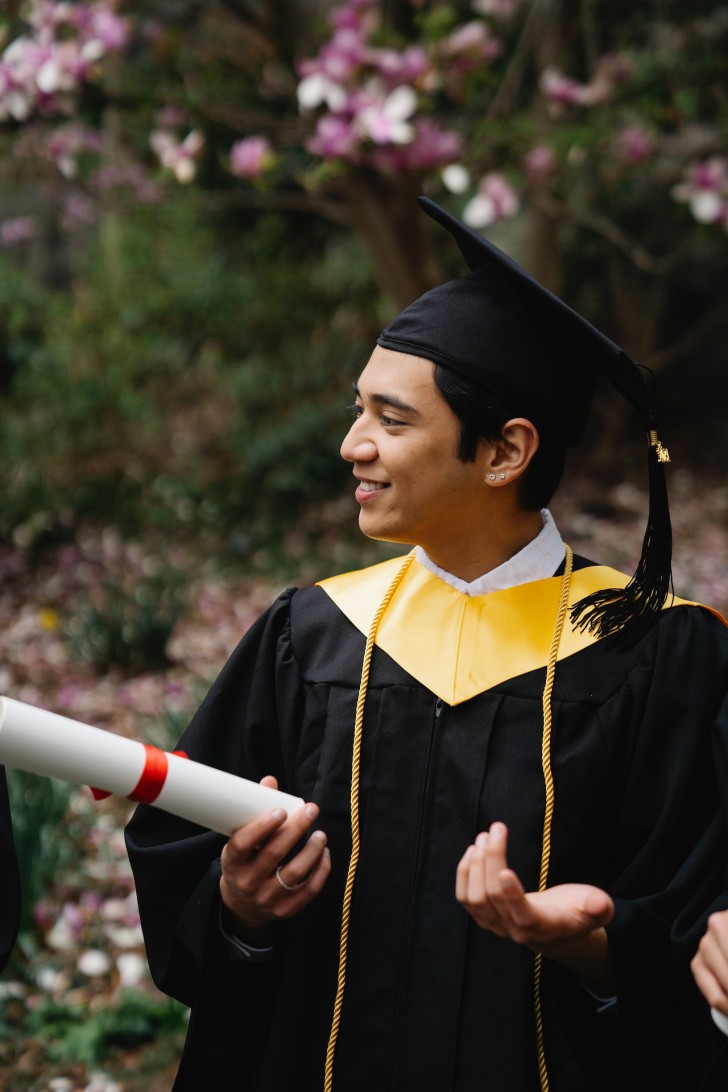 Jonathan released a humorous video on social media, in which he and thirteen other classmates "confessed" that they had learned nothing in their university careers. The video garnered thousands of views, also attracting the attention of the university itself - who decided to punish the jokesters.
The university takes its courses very seriously and - although you can understand the joke in the video - considered the skit higly disrespectful. In fact, the video was a violation of the institution's code of ethics, and for this reason, the authorities summoned the students involved in the video and asked them to publicly apologize and to do an extra month of studying. Everyone accepted except Jonathan, who thought it was unfair because his intention in making the video was purely to make a harmless joke.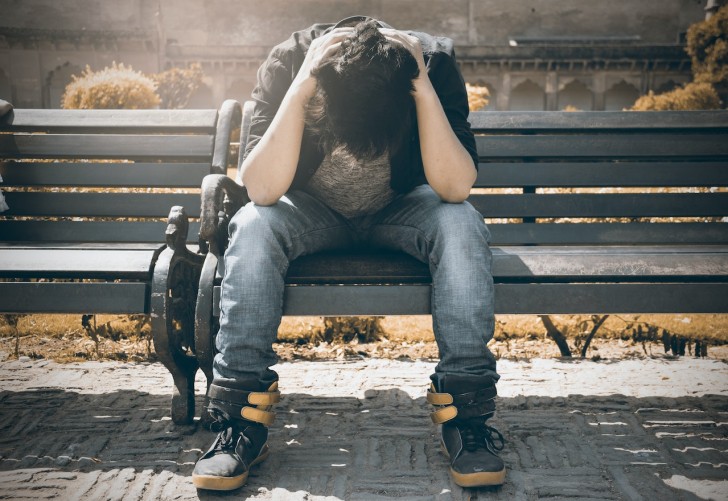 Jonathan's refusal to comply with the sanctions prompted the university to cancel his degree entirely, thus preventing him from practicing nursing. Now Jonathan is hoping that justice will be done in his case.
Some supported Jonathan, but others have criticized him, labeling him as "arrogant". What do you think about this story?