"I told my son not to share his lunch with his best friend anymore: his mother was furious"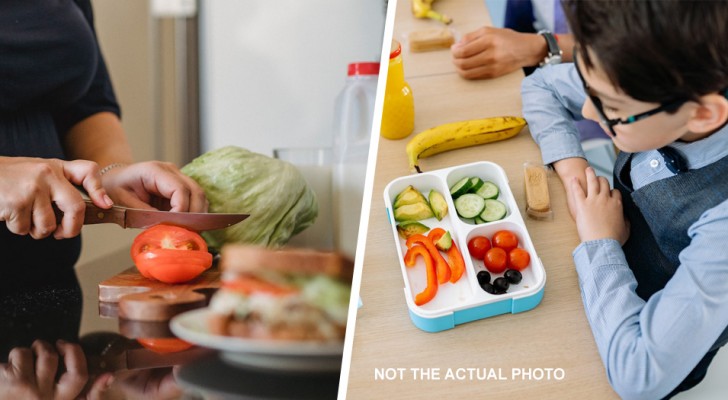 Advertisement
When you send your children to school it's easy to become attached to their friends too: after all they are the same age and it's always nice to see your little ones bonding and sharing their experiences with others. But to what extent is it appropriate to worry about your children's friends too?
This is the question that a young mother asked herself recently. She regularly prepared lunch for her son and his best friend (who she knew came from a poor family), but when she stopped doing this - for financial reasons - she ended up having a fight with the boy's mother.
via Reddit
Advertisement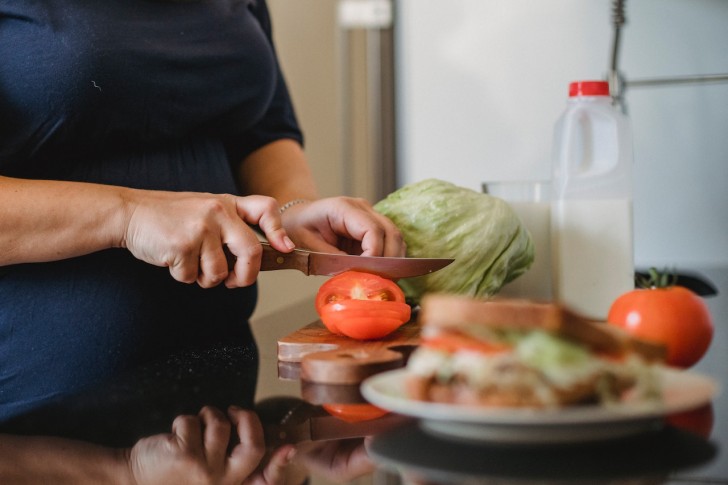 "My son, Gregory, is 13 years old. He has just started the eighth grade. He has a friend, Peter, and they have been friends since elementary school. Last year, I noticed that Gregory was hungry every day after school. He would come to our house and I always gave him something to eat. At first, I assumed Peter was just a 12-year-old with big appetite," the woman said. "However, something bugged me about it, and even though Gregory say anything at first, he finally told me that Peter always went to school without any lunch and that he shared his lunch with his friend," she continued. So, from that day on, the woman began to prepare two lunches: one for her son and one for his best friend.
"Things are different this year. Money is tight now so, I've decided not to spend my money supporting someone else's child. I sat Gregory down and told him I was going to prepare a lunch only for him. I was extremely clear: do not share your lunch with anyone, including Peter," Gregory's mother instructed her son.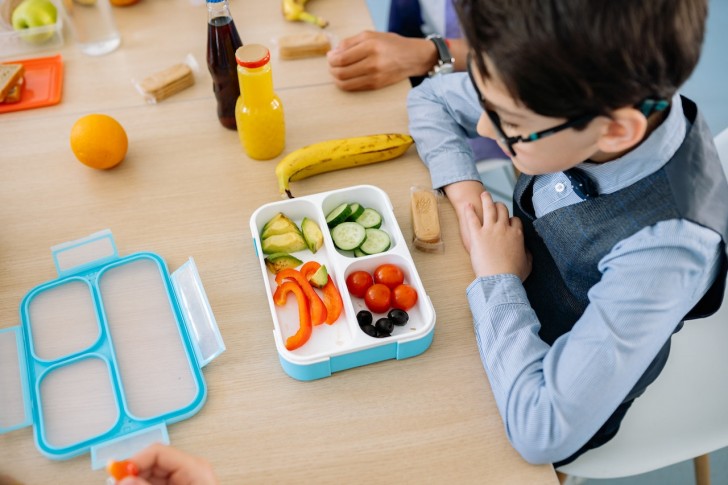 "Gregory followed my instructions, and one day last week, I received a call from Peter's mother. She was furious that I had cut Peter off without saying anything. I asked her when did it become my responsibility to feed her son and she replied that if she knew I wouldn't be sending Gregory to school with "an extra lunch" she would have taken care of the situation herself. I then asked her if she remembered why I started sending my son to school with two lunches and she hung up on me. Did I do the right thing?" the woman asked her followers.
Some of her followers said she was wrong in not reporting the situation to the school: "I think you're only 50% right. It's understandable that you can't take on the burden of feeding Peter. But why didn't you contact someone at the school to let them know about the situation. There are people who can deal with this type of problem," commented one follower.
What do you think about this story?