100-year-old swimmer sets new world records: "I have no intention of stopping"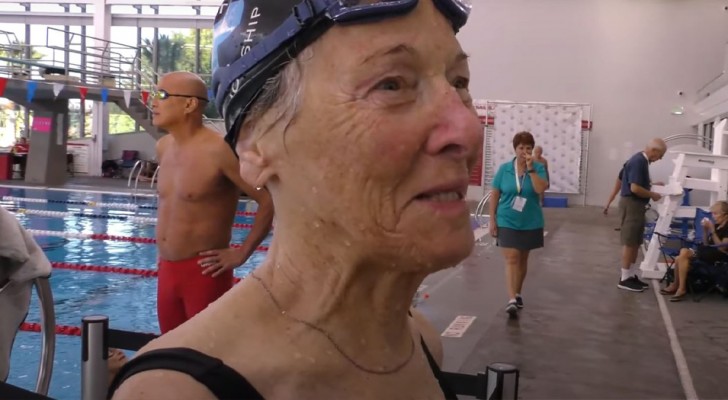 Advertisement
Does being a hundred years old seem to be too old to start the day doing a dozen push-ups? Or is it too old to be a swimmer, training five days a week? Too old to drive a car? What about traveling to Japan from the US? Proficiently using Zoom and iPhones? Are you too old to do any of these things? If you answered yes to any or all of these questions, well, you need to think again. Age is just a number and Ms Charlotte Sanddal is living proof of this.
Advertisement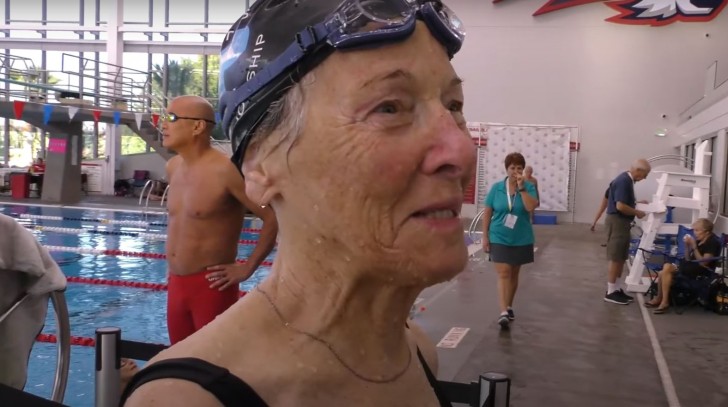 YouTube - Huntsman World Senior Games
When Charlotte, a resident of Helena, Montana, retired at 73, she decided to try a new sport: swimming. Today Charlotte, who is 100 years old, continues to swim and hasn't slowed down one bit - on the contrary! To her credit, Charlotte also swims competatively. "Swimming gives me purpose and great focus. Why should I stop swimming?" she said.
A friend convinced her to enter a freestyle swimming event in the 1994 Montana Senior Olympics. "Maybe I was the only one in my age group, but when I got the gold medal, I was hooked," she said. Since she turned 100 in August 2022, she has already broken several world records, including for freestyle at the Huntsman World Senior Games. And she has no intention of stopping.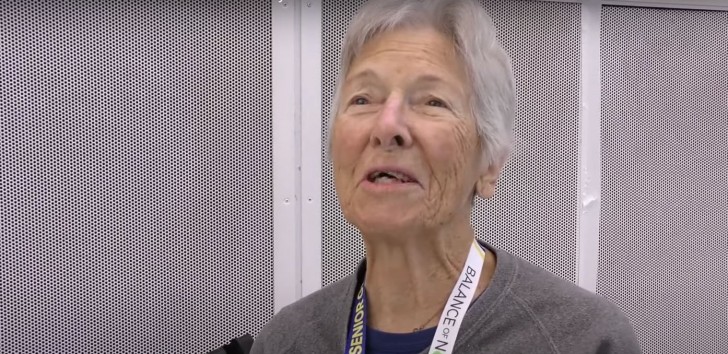 YouTube - Huntsman World Senior Games
Sanddal has competed in more than 400 Masters swimming events. She holds five Masters individual world records issued by the International Swimming Federation (FINA) and 10 US Masters swimming records. She has also achieved 300 top 10's in US masters swimming (meaning she finished in the top 10 of her gender and her age group in the events held over an entire season).
"I will keep swimming for as long as I able," said Charlotte. "I don't have any health problems. I don't take any medicines, so I'm very, very lucky, but I owe it all to swimming." When asked how it feels to break her own world records at her age, she replied, "It's great, everyone should try it!"