He finds 1000 euros on the street, but returns it: it was 2 months worth of an old woman's income
It doesn't happen every day that you find money on the street and, even if it does, the honesty of many people today falters to such an extent that they wouldn't even try to return the find. Yet, when we find money by pure chance, on the street, it probably means that someone is having a very bad day: we don't know who it belongs to, but we are sure that it would be down to an accident or a moment's distraction. The fairest thing to do, therefore, is to go to the police to try to track down the owner. A gas station attendant in Turin (Italy) acted exactly according to this logic: the man found 1000 euros in cash but, knowing that the money was not his, he decided to call the police.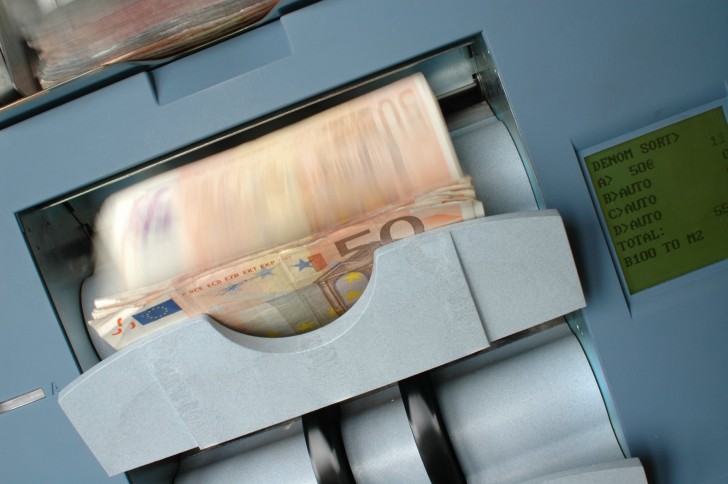 When the officers got the call from the gas station, they immediately thought of a series of ATM thefts that were taking place at the time and ran to investigate. The gas station attendant, however, had decided to keep the unusual sum of money he had found in the gas station safe, until the owner was found. Thanks to the security video, it was possible to trace the owner of the money: an 83-year-old grandmother who, while walking with her daughter, had evidently lost the banknotes shortly after withdrawing them. In the footage that the police watched, something seems to be seen falling from the old lady's pants: banknotes. The woman was immediately contacted to arrange the return of the money, much to her delight. "I also went back to look for the money but I didn't find it" she told the policemen, once summoned, "it was two months of my retirement pension, but I knew I had lost it, I was sure I hadn't been pickpocketed, so I hadn't even made a complaint".
Fortunately, the honesty of a gas station attendant and the work of some policemen made it possible for the affair to be resolved for the best. A story that teaches us once again how fundamental it is to pursue honesty and offer your kindness when the opportunity arises. How many of you would have informed the police instead of keeping the money? We think, however, that the money, in addition to not being ours, could be the only source of hard-earned livelihood for someone.