Elderly woman divorces her overbearing husband after many years of marriage: "It can be done, and now I'm happy" (+VIDEO)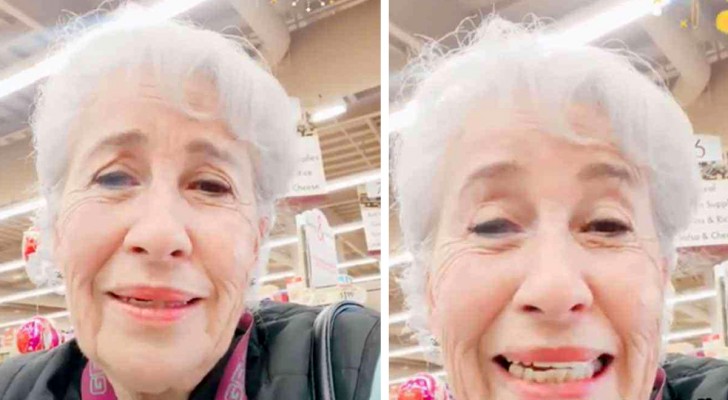 Advertisement
In life, we should try to feel as happy as possible, without causing harm to those around us. It is not always possible to achieve one's goals, but a person's health and happiness depends on many things. However, it is not always easy to make drastic decisions, especially when you are used to a certain routine or the presence of certain people. The lady who is the subject of this story knows this very well: this woman has decided to divorce her husband and finally "end" her toxic relationship. What this woman wants to tell us is that it's never too late to make a change.
via TikTok / aidasedanolaabuela
Advertisement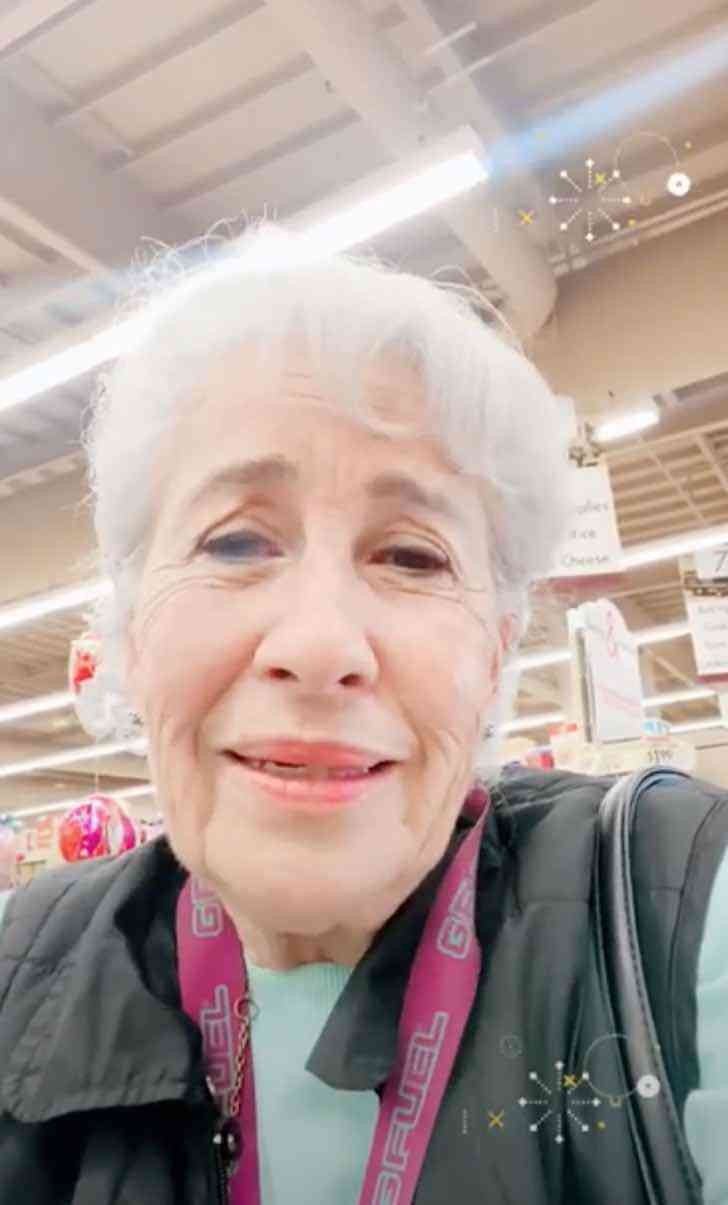 The lady, known on TikTok as "aidasedanolaabuela," made headlines after admitting she feels great about her decision to get a divorce. Her marriage was not a happy one, although she remained married for many years. Only in her golden years did she manage to find the courage to get out of that situation of constraint. For this reason, aidasedanolaabuela wants to tell everyone to live their lives to the fullest, encouraging anyone who finds themselves in such a situation to make a change.
Aidasedanolaabuela said she finally feels free because she no longer has to submit to the orders of a husband. She stated: "For example, I can now go to the market and can choose oranges, apples and eat whatever else I want to eat - I'm happy. The truth is that it was very difficult at my age, after so many years of marriage, to leave my husband. But now look where I am! I can walk down the shopping aisles as much as I want," she commented happily in a video.
Advertisement
When you are together with a partner, there must be trust, love and respect between the parties: you are on the same team and not in competition. Unfortunately, however, there are many cases of toxic relationships. As this elderly lady has taught us, however, it's never too late to "choose to be happy" - so don't give up and be brave: "it can be done!".
Advertisement