At 92, the woman wears a bikini elegantly: "I eat what I want and enjoy life"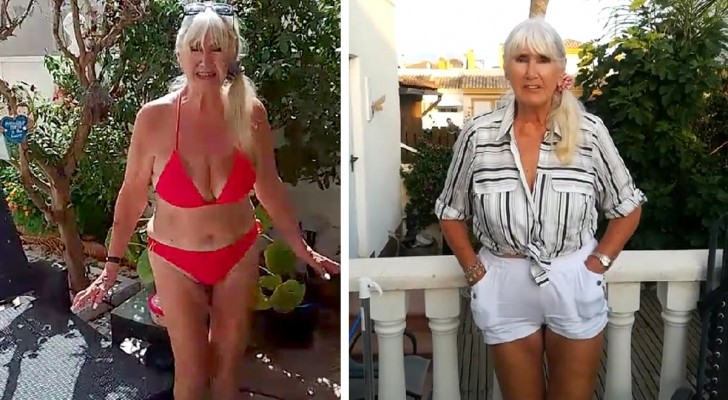 Advertisement
Once we reach a certain age, we have to deal with the ravages of time and with the signs that this leaves on our body. Wrinkles, less toned muscles, tiredness and waning vitality are usually the effects. That said, there are those who don't seem to "suffer" from this - on the contrary, the older they get, the more they manage to maintain their youthful looks.
Don't believe this? Just look at the subject of this story and hope to get to her age with the same strength and vitality. Here is her story:
via New York Post
Advertisement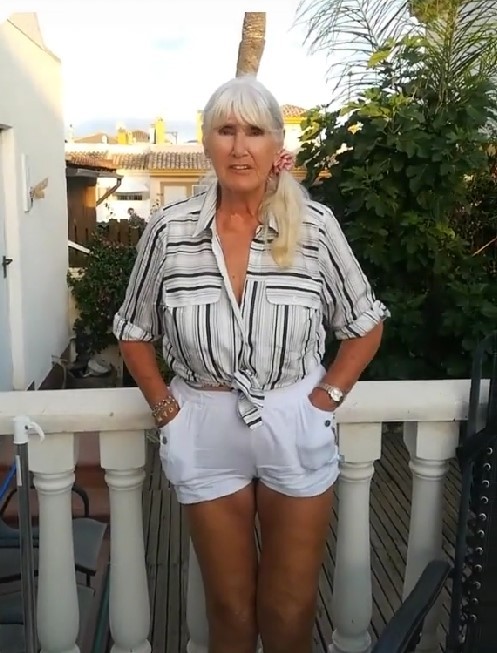 Born in the 30's, beautiful Joan Woodhouse is 92 years old and, we must admit, carries herself wonderfully well. Having become famous on the web for the numerous videos she has shared on her TikTok page, she is truly a phenomenon. The reason lies how youthful she looks.
Joan is the mother of 8 children, the grandmother to 18 grandchildren and 10 great-grandchildren. Originally from the United Kingdom, but she has long lived in Costa Colida, Spain, where she loves to spend her life in the most serene way possible. This is one of her secrets for maintaining a youthful spirit.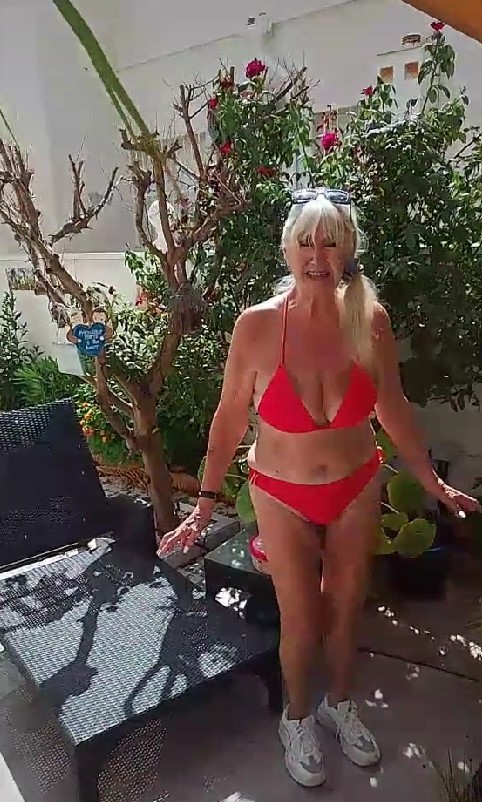 Joan stated: "I don't follow absurd diets to keep fit, I drink very little, of course, but I only do it because I don't like it so much anymore and I stopped smoking at 60, when I realized that the pros were far fewer than the cons. For the rest, I enjoy life and face it every day with a smile, as if I were still 21. I think the best way to stay fit is not to have too many negative thoughts, I've always lived a carefree life, trying not to fret too much. Not to mention that I was also lucky: I don't have major health problems and my loved ones are all fine, which is why I don't have negative thoughts to weigh down my mental and physical well-being".
Advertisement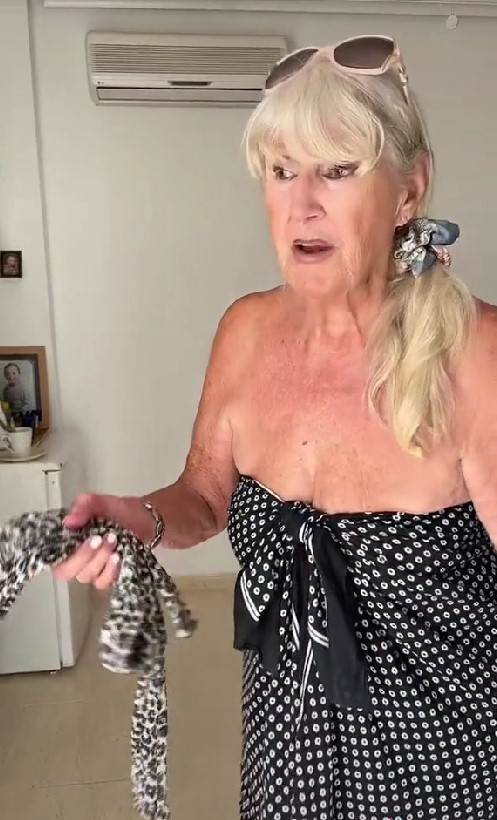 Apparently, 92-year-old Joan doesn't follow a diet and loves British food. "I love to eat chips, English-style dishes and sweets, lots of sweets, but also fruit and vegetables," Joan said.
Obviously, Joan's genetic predisposition helps her keep a smooth skin. In fact, she still wears a bikini at the beach and has a relationship with David Winder - 84 years old - and which contributes to keeping her feeling young.
Isn't it wonderful to think of reaching this age, but to feel 30 years younger?