Husband has to work on New Year's Eve: his wife joins him with their daughter to celebrate together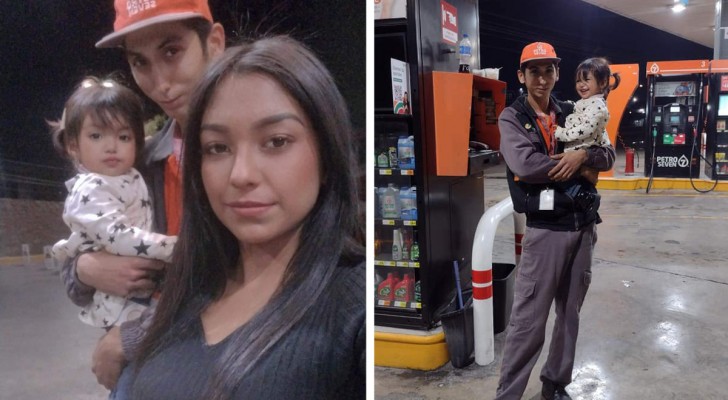 Advertisement
New Year's Eve is time when we tend to take stock of the year that is about to end. Most people usually wait for midnight to ring in the New Year with lavish dinners and/or champagne. However, there are some people who work in essential services sectors and cannot take off for holidays - including New Year's Eve.
via Eluniversal
Advertisement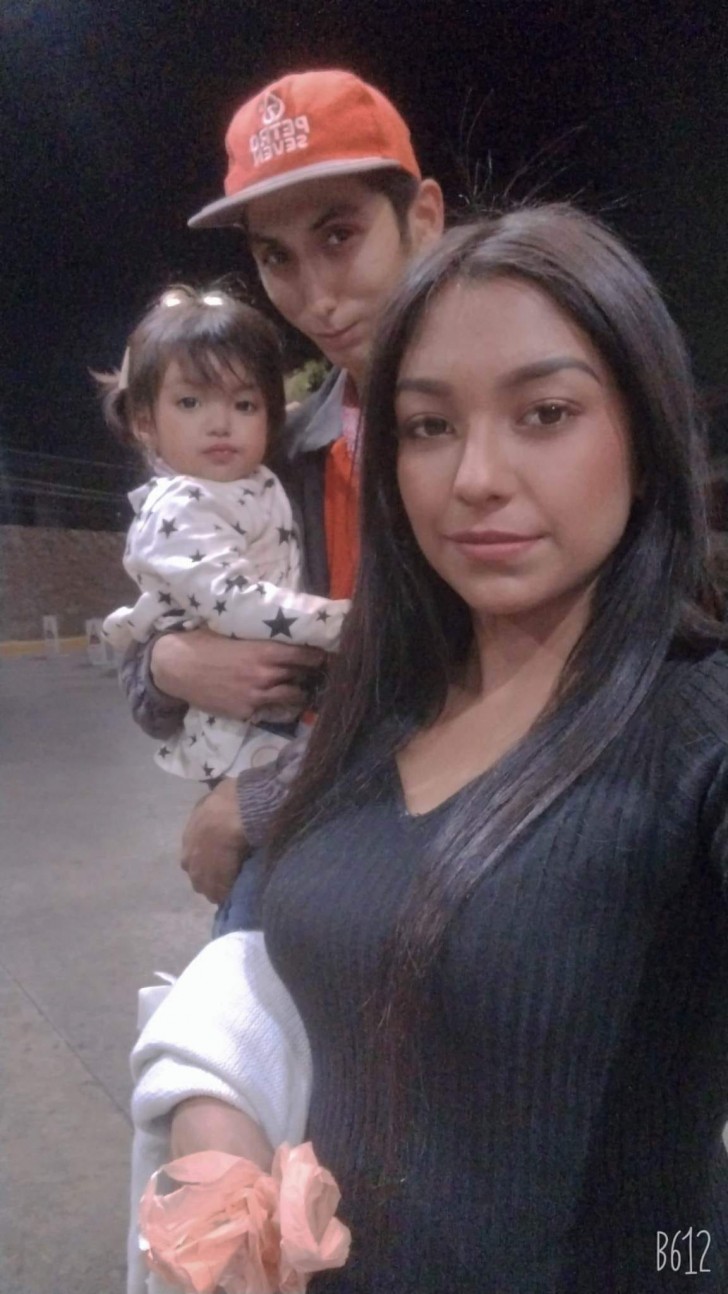 Alberto Flack is a good example of this category of workers. The young man is an employee at a service station in Mexico and this year he had to cover the night shift on the evening of December 31st. He was ready to wish his family a happy new year via text message, but that turned out not to be necessary.
As midnight approached, Alberto's young wife and daughter arrived in person to wish him a Happy New Year. Overjoyed by the surprise, Alberto decided to immortalize the moment in a couple of photos which he later posted to Facebook: "Happy New Year to all of you in the Facebook group! My wife and my daughter just came to visit me for the midnight toast. Happy New Year to all of you who are working," wrote Alberto proudly.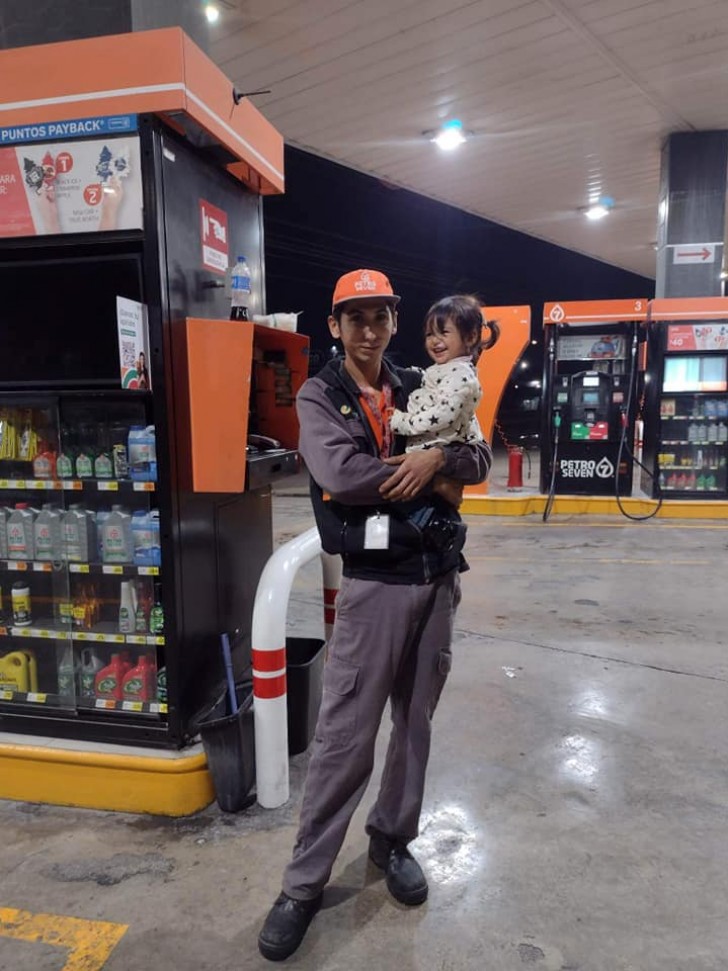 The post received thousands of complimentary comments, especially for Alberto's loving wife. "This is when you realize that it doesn't matter how much money you have. As long as you have a woman who loves you and stands by you, that's the most important. Take care of your wife, Alberto, and make sure she never leaves you. And your little princess is beautiful too!" wrote one user.
"Dude, you already have everything you need in life: the rest to come is just gravy! You don't need anything more than this! Congrats!" commented another. "There are people who get angry because their partner has to work on a day like New Year's Eve…Value what you have my brother, happy new year," observed a third.
We couldn't agree more and wish all the best for the future of this wonderful family.