Family sells everything and moves to Bali: "Paying only $166 a month for rent is a real bargain"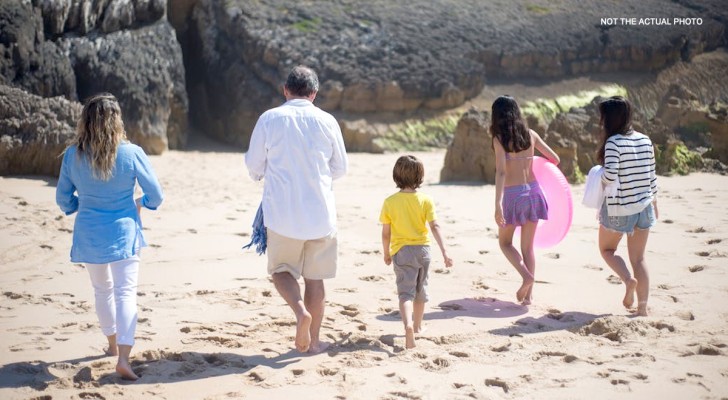 Advertisement
Do you live to work or work to live? This is an existential question that many ask themselves, but which is not easy to answer. We all love freedom, but we have to work to support ourselves. It almost seems that we become slaves to work and that this is unavoidable - but this is not really the case. You only have one life and it should be lived to its full potential.
And this wisdom is clear to the subjects of this story. This  couple, tired of how their lives were turning out, decided to completely change course, managing, amongst other things, to save a huge sum of money. Here is their story:
via Mirror
Advertisement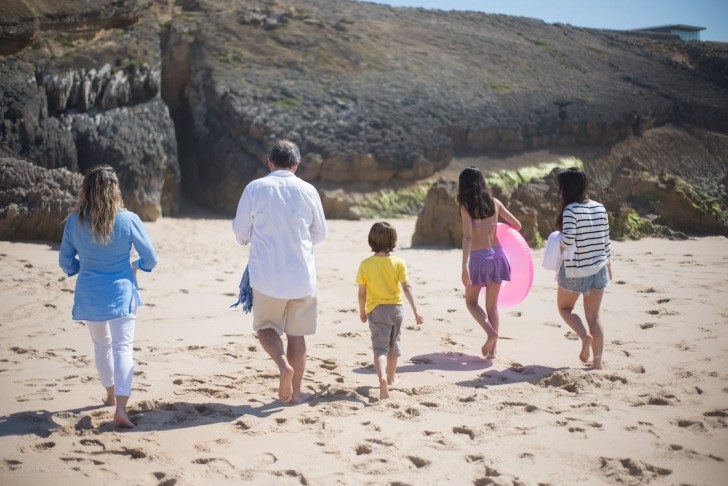 Matt Dearing and Carlie Donnelley, aged 36 and 35 respectively, have always lived in Manchester, UK. Here, they both worked and led very normal lives, full of obligations and financial expenses. For a long time, they just went with the flow: but then they decided to make a dramatic change.
"I spent very little time with my children, only about one hour each evening," Matt said. He continued: "This was because I worked seven days a week, 10 hours a day and it was exhausting. It was a constant struggle to pay bills and other expenses. I was tired, so I started doing some research. We used to go to Spain twice a year and we both dreamed of living in a more naturalistic environment. So, we said to each other that it was time for a change," Matt explained.
Advertisement
There and then, they made their decision. Mum, dad and their three children Lincoln, 7, Delilah, 4 and Adelaide 1, sold what they had in England and bought a one-way ticket to Bali.
Matt continued: "We got an incredible deal! We only spend $2,000 a year ($166 a month) on the house we rent. This allowed us to buy a huge piece of land for just $100,000 where we decided to build two villas with many rooms. And here we feel really free. The locals are wonderful and I spend much more time with my family. We no longer live to work, and we have balance in our lives now. Also, this lifestyle is good for the kids".
Matt's partner Carlie also said she was very happy: "It's all very exciting, we are living in nature, and it's a completely new life".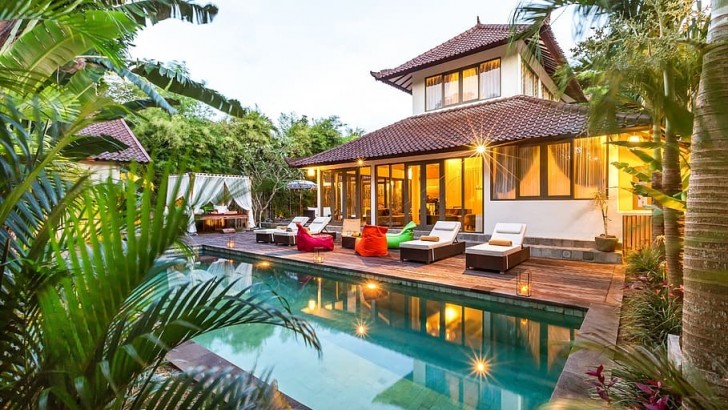 This family's dream seems to have come true: in England, Matt worked 10 hours a day to maintain a certain standard of living, making many sacrifices. But moving to Bali has revolutionized this family's life. The only drawback is how far away they are from their loved ones in the UK.
The family frequently shares clips of their new lives on the internet to inspire others to make a change in their lives too.
Would you ever be able to do such a thing? Would you like to?
Advertisement