Teenager meets an elderly man who bakes bread but is unable to sell it: he advertises the man's shop on the web and it changes his life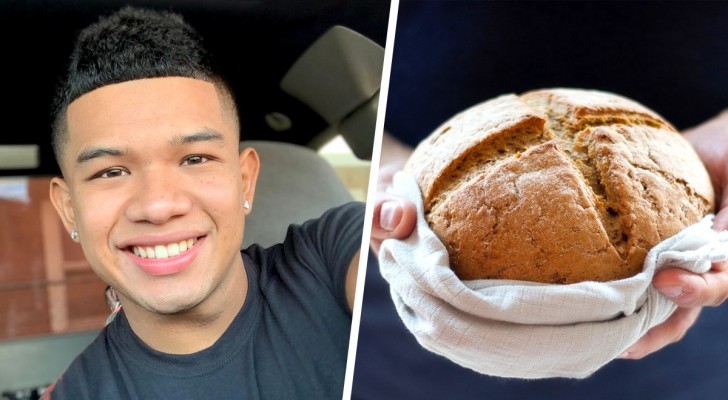 Advertisement
Choosing gifts for loved ones is never easy - even more so, if the recipient is not a relative or a close friend and you don't know their tastes. Despite everything, however, there are occasions when an act of altruism can make a big difference in a person's life.
This is what happened in Fresno, California, United States, where a young man did something that changed the life of someone else. Read on to find out more:
Advertisement
Javier Amaro is a teenage boy who met Don Miguelito one day and was lucky enough to taste his delicious baked goods. In fact, the elderly man had always produced baked goods and the young man discovered Don by pure chance.
Delighted by how good the food was, Javier decided to do something very significant for elderly Don. Since Don's little shop was not well known and sales were low, Javier used the power of the web to advertise him on Facebook. In a post that later became widely read, Javier promoted his new friend's work.
"This gentleman sells really excellent Mexican bread," Javier wrote. "It costs 1 dollar per loaf and I bought 15 to help him out. His example made me understand that it doesn't matter if you are elderly or disabled or handicapped in some way - when you enjoy doing something you love, age is not an obstacle. Please help him too".
In the post, Javier gave the address of Don's shop so others could find him to help him out. And it worked. The post got a very high number of views and many people went to the shop. Now, Don is doing a roaring business and his life has changed for the better.
If we think about it, Javier didn't do much: he simply tasted a good product, took a picture and posted it on the web. Yet from such a small thing, something wonderful happened for Don. For this reason, we want to thank Javier and tell him that it is thanks to people like him that the world is a better place.