"My in-laws think I'm a kept woman: I told them I'm the one who keeps their unemployed son"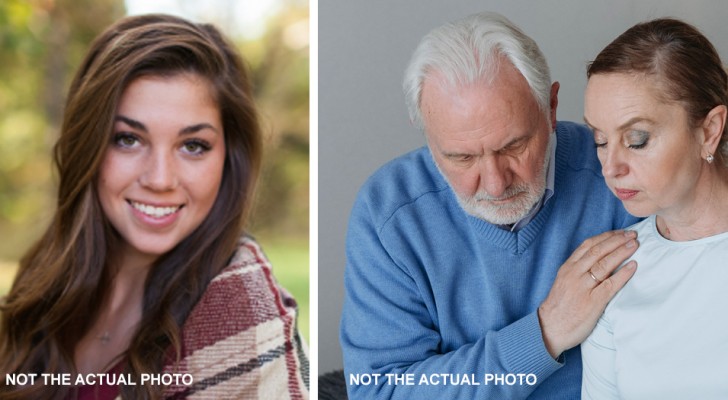 Advertisement
It's not easy to get along with all your relatives, especially your in-laws. However, we always try to maintain a civil and cordial relationship, especially at special occasions such as family dinners. Unfortunately, however, patience is not always possible and sometime things can explode, generating a major family feud. This is what happened to a young woman, who - exasperated by the constant insinuations of her in-laws - revealed their son's secret in the middle of a family dinner. Here is the story:
via Reddit
Advertisement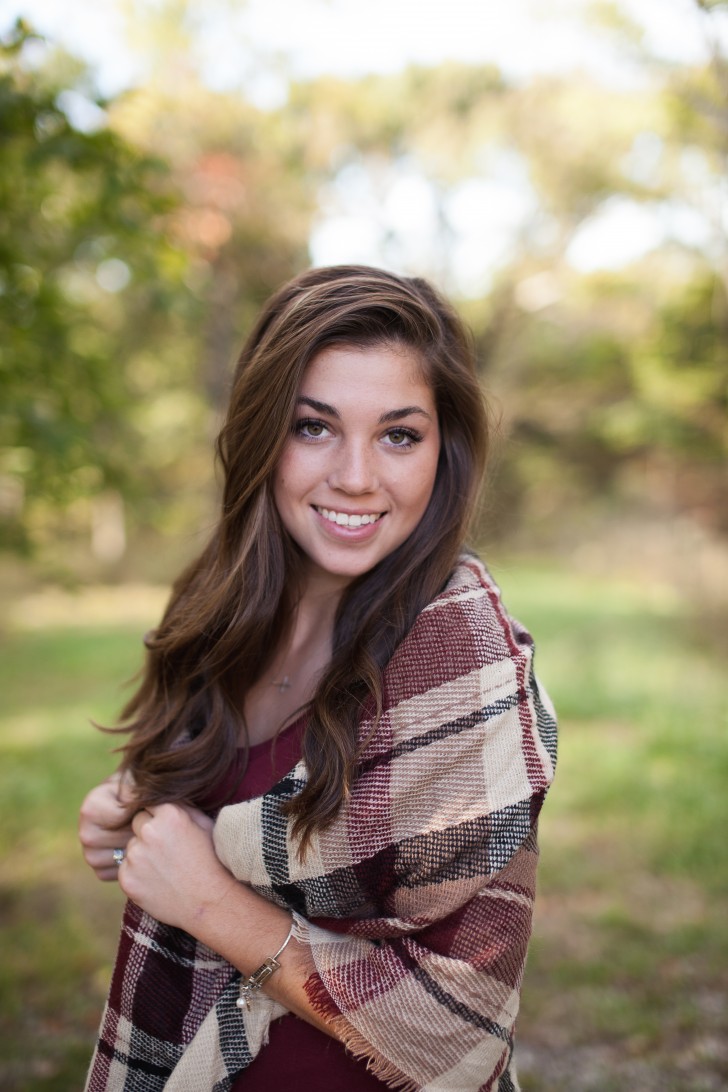 "My fiancé, Jason, comes from a wealthy family; I'm from a working class family. My fiancé's family are nice, but they can't help insinuating that I might be a 'gold digger', or a 'kept woman'. For example, if my fiancé buys me something, they'll say, "Oh, Jason, why did buy you that? Do you know how to say no to her?" It's all so demeaning and my fiancé does nothing to stop it. And now he's in a bad financial situation after losing his job. He wanted to keep this a secret from his family and I now pay for everything. This situation has been going on for 4 months," the young woman said.
The two recently went to dinner with Jason's family and the young woman's mother-in-law to-be noticed an expensive bracelet she was wearing. "Did Jason give that to you?" she asked. The young woman replied that it was a birthday present from the previous year. Jason's mother then began to insinuate that the young woman was a gold-digger. Turning to her fiancé for support, Jason just shrugged his shoulders.
"When he wouldn't defend me, I told Jason's mother it was ironic that she called me a gold-digger when I was providing for her unemployed son. They all looked shocked. They turned to their son to ask him if this was true, but Jason appeared to have frozen with anger. An argument ensued and dinner was called off," the young woman explained.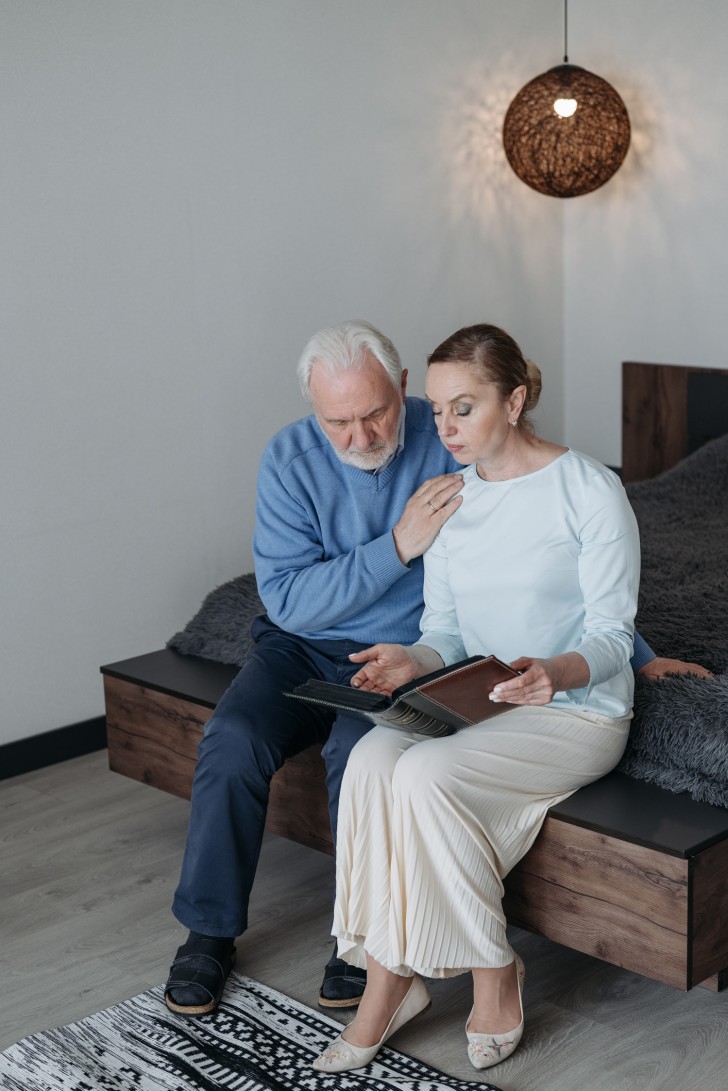 "Jason had a fit in the car, screaming and lashing out at me. In my defense, I said he sat back and let his mother continually insult me. But he claims this is not true and it was just my paranoia. He said I still had no right to take advantage of his "unfortunate circumstance" to get even with his mother and expose him in front of his family. His parents went on to say how disappointed they were and that, as a result, he had been disinvited from Thanksgiving. This morning he was still angry with me, continuing to claim that he was just an innocent bystander," continued the young woman, asking the web for advice on how to handle the matter.
Her followers told her to reconsider the relationship she has with her fiancé: "He doesn't have your back, he's willing to lie to his family for months to protect his reputation (he'll be willing to lie to you too) and this it won't be the last time he blames you for his failings. If I were you, I'd start reevaluating this relationship," one user commented. What do you think about this story?