"My 5-year-old loves to wear braids in his hair: others may make fun of him, but he still loves his braids"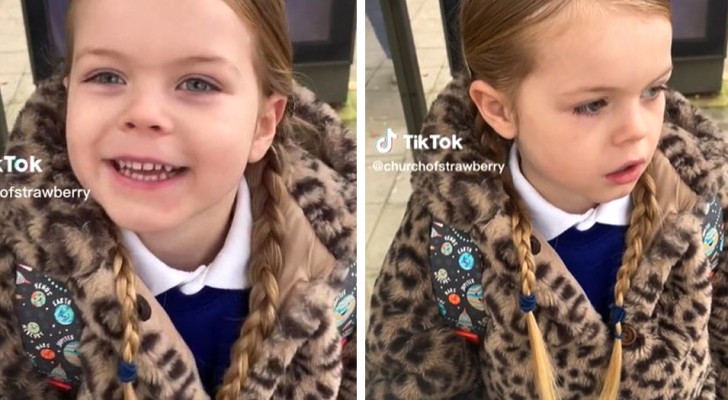 Advertisement
In the modern world, more and more people are becoming tolerant of the choices of others because it is right that everyone should be free to express however they want - especially when it comes hairstyles.
A young mother who braided her 5-year-old son's long, blond hair was criticized for doing this, stating that the child would be teased and bullied at school. The mother responded by arguing that even boys can have long hair.
via Mirror
Advertisement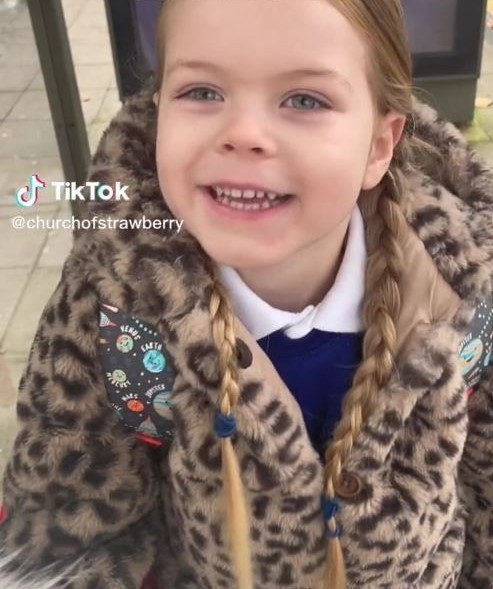 Charlie Hayes, who writes under the pen-name @churchofstrawberry, posted a video to TikTok of her son Jasper, whose long hair can be seen to be tied into two braids.
In the video, which has garnered over a million and a half views, Charlie can be heard saying to her son: "You are so handsome, do you like your hair?". An enthusiastic Jasper beam back, "Yes!" "Do you like the braids that I put in your hair? Do you want to wear your hair like this tomorrow?" asks Jasper's mom. "Yes!" Jasper replies smiling. "Why do you like long hair?" his mother asks. Without hesitating, Jasper replies: "Because I like long hair. Long-haired boys are more handsome than those boys with short hair. And, I have the most beautiful hair in the world!"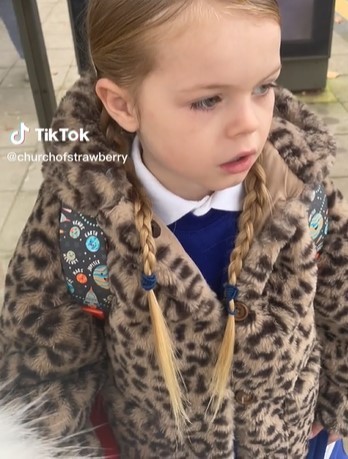 Many users applauded the child's self-confidence, but some expressed concerns: "Jasper is a lovely child who is cared for and deeply loved. However, you can't get angry when people are not sure about his gender, especially if they are elderly," one user wrote. Another asked, "This is a genuine question: Aren't you afraid he might be bullied at school? I know kids can be cruel."
In response, Charlie shared a second video and explained, "I'm often asked if I'm concerned about what might happen at school and it's something I think about constantly. I don't want my child to feel like they have to change who they are just because other people are rude to him. But, fortunately, I have raised a strong child who literally doesn't give a damn what other people think. This may not last forever, but, for now, it is what it is," Charlie stated.
What do you think about this?