11-year-old girl goes to a sleepover at a neighbors' house and comes back with 10 new ear piercings: her mom is furious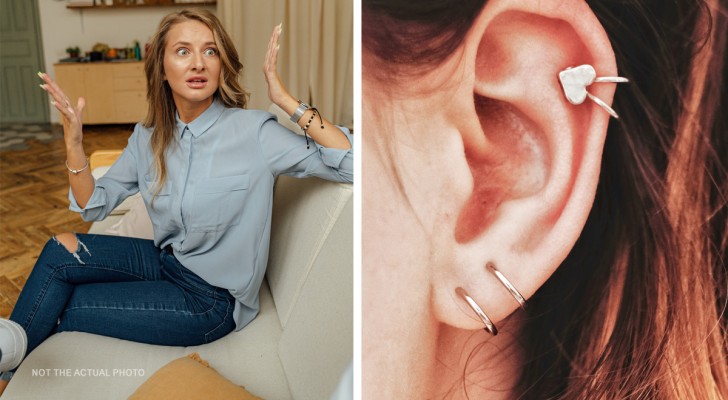 Advertisement
Raising children is a joy and an immense responsibility: the most difficult period is undoubtedly pre-adolescence, when the kids begin to attend middle school, abandoning their carefree childhood ways in just a few months. In this delicate phase of life, conflict becomes common at home.
A young American mother knows this very well. She let her 11-year-old daughter go to her best friend's pajama party, but the girl returned home with 10 ear piercings. Read on to find out more:
via Mirror
Advertisement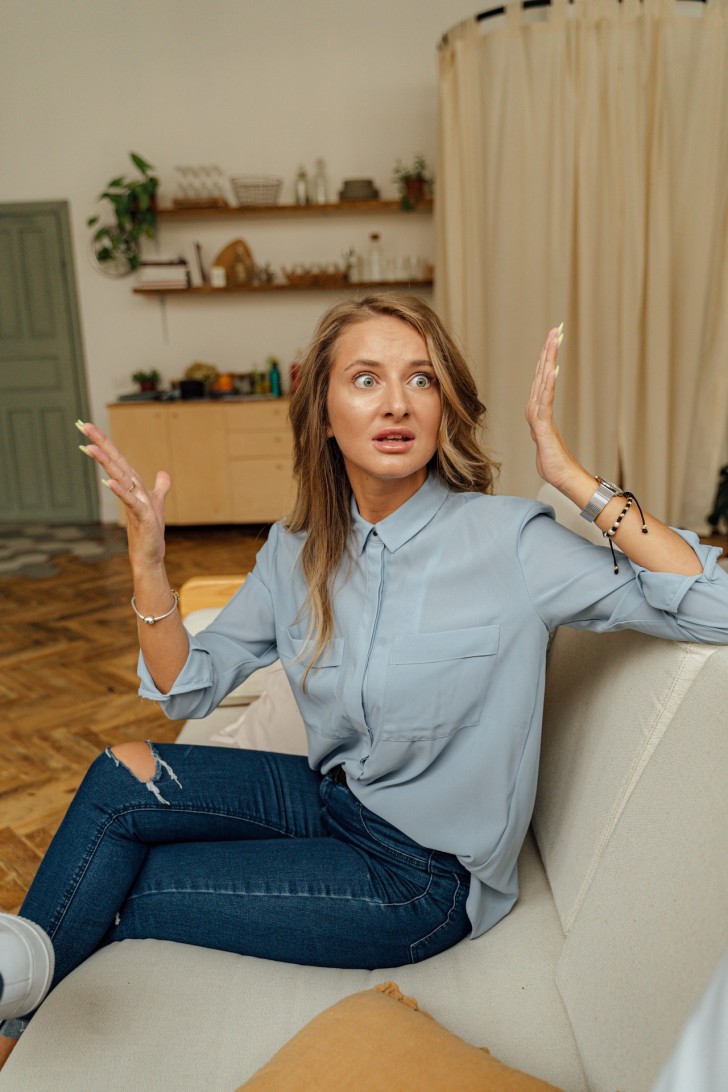 "Over the weekend, my 11 year old daughter went to our neighbors house for a sleepover. Our neighbor's daughter is 13 and she also invited two other friends, aged 14 and 15. I was a bit hesitant knowing that my daughter would be with older girls, but we know our neighbors well and we've even gone on vacation together," explained this mom.
However, the mother's misgivings proved well-founded when her daughter returned home with 10 ear piercings: seven in one ear, three in the other. Her daughter explained that all the girls had done it and she wanted to participate: "This is very unusual for my daughter, who has never expressedan interest in getting her ears pierced," the mother said.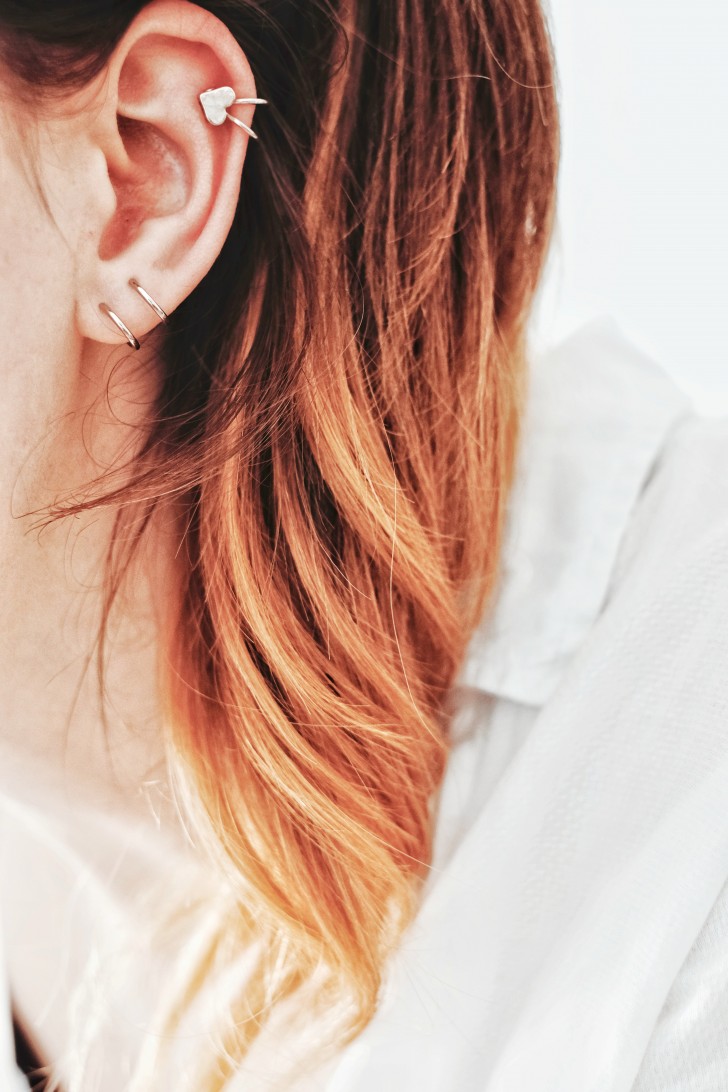 The mother suspects that her daughter was probably swayed by peer pressure. Furthermore, she said she was extremely concerned about the health risks non-professionally done piercings can pose: "She is too young to make a decision like this and that is final: she will probably regret getting these piercings later. Now I am thinking of forbidding my daughter from spending time with neighbor's kid, but I'm not sure if this is a good idea since they are such close friends," stated the mother, asking for advice from web users.
Users agreed with the mother, offering her advice on how to handle the situation: "I was shocked to read about how many piercings you daughter got. I thought perhaps it was going to be one or two in each ear. Obviously, you have to talk to your daughter about her relationships with her peers. But I would also talk to the other parents about their lack of supervision and the health and hygiene risks that these young girls took. This is unacceptable and these parents should be worried about their kids too," one user commented. What do you think about this story?